INTRODUCING YOU TO OUR CONCIERGE
The hidden secrets of Belgrade with the Luxury Collection Concierge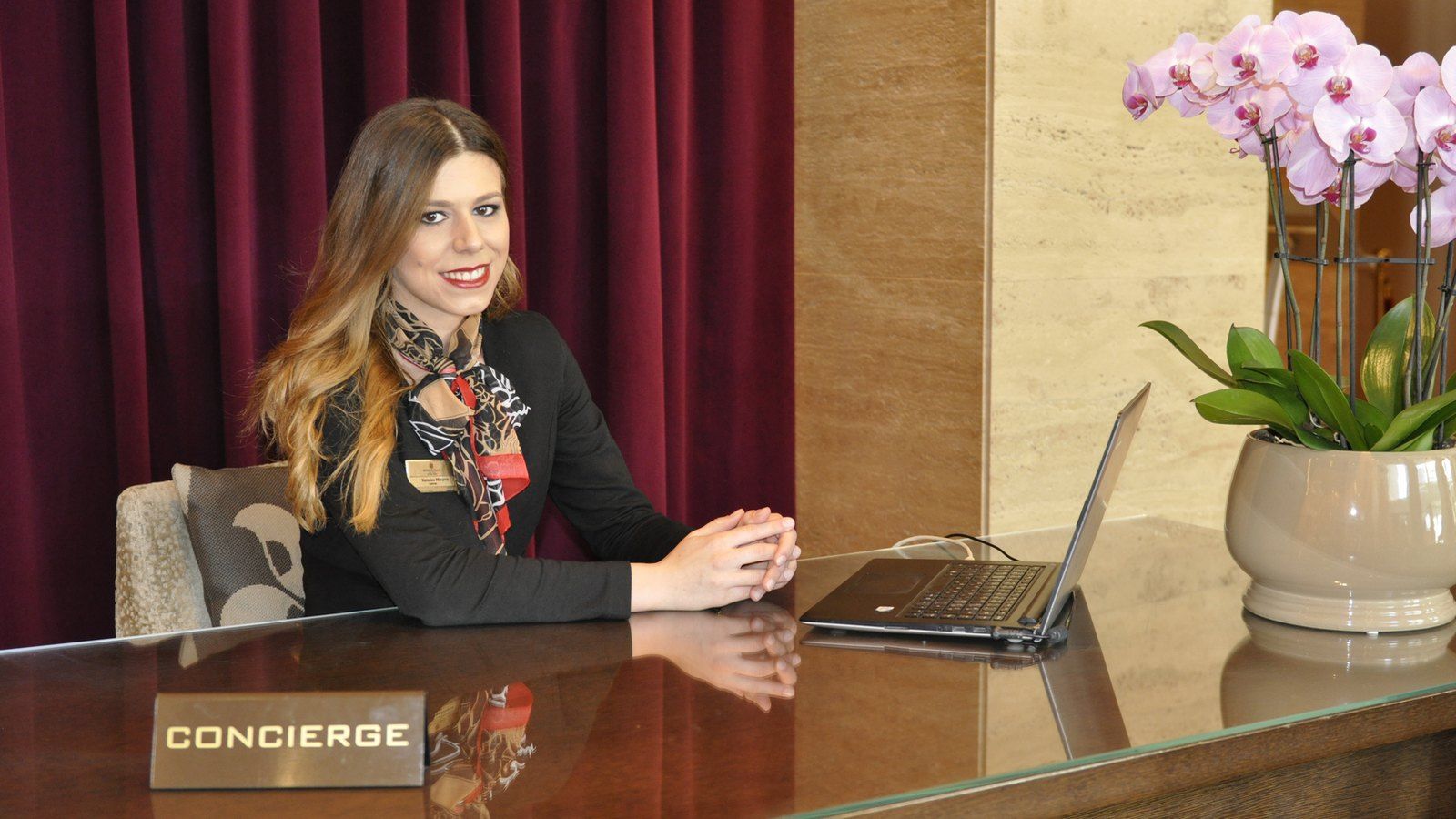 Meet Katarina
Catalyst, Curator, Guide
"The responsibility of a Concierge is to fulfill any request a guest may have during their stay. The term 'concierge' originates from the French comte des cierges or 'keeper of the candles'. In the biggest and the most luxuriously equipped office in Belgrade – the lobby of the Metropol Palace - I provide services such as booking a dinner, transportation and generally making the impossible possible thanks to my contacts that help me to organize a unique experience and make guests' wishes comes true."

Email the Concierge >

Beton Hala Area
Skadarlija
Nikola Tesla Museum
Start your Friday evening having a dinner by choosing your favorite cuisine on this river bank. Afterwards, extend the party at Savamala disco, clubbing until the early hours. See you in the liveliest downtown!
In walking distance from Metropol Palace you can experience Skadarlija, the oldest bohemian quarter in Belgrade where you can indulge in traditional Serbian live music, local beer and delicious meat dishes.
How did we get electricity? Thanks to the great scientist Nikola Tesla. Just across the hotel you can take a tour and interesting lesson at Nikola Tesla Museum and discover the secrets of the inventor.