Dear members and guests,
Let us use this opportunity to thank you for your loyalty to the Limegrove Fitness & Spa Centre as your preferred brand.
Kindly be informed that we will do regular maintenance of the swimming pool and Jacuzzi as of Monday, August 6th till Monday August 20th 2018.
We apologize for any inconvenience this may cause and thank you in advance for your patience and understanding.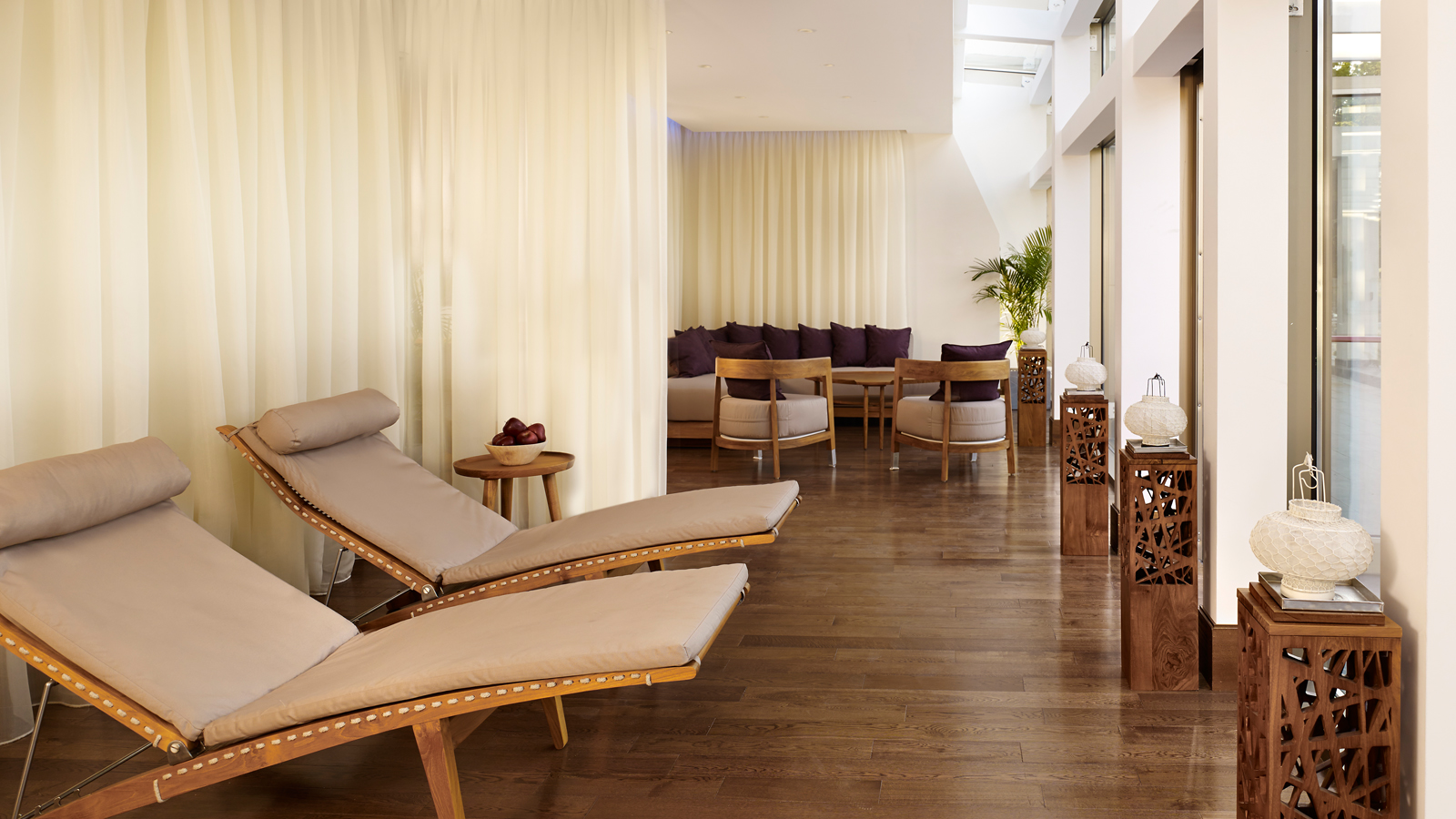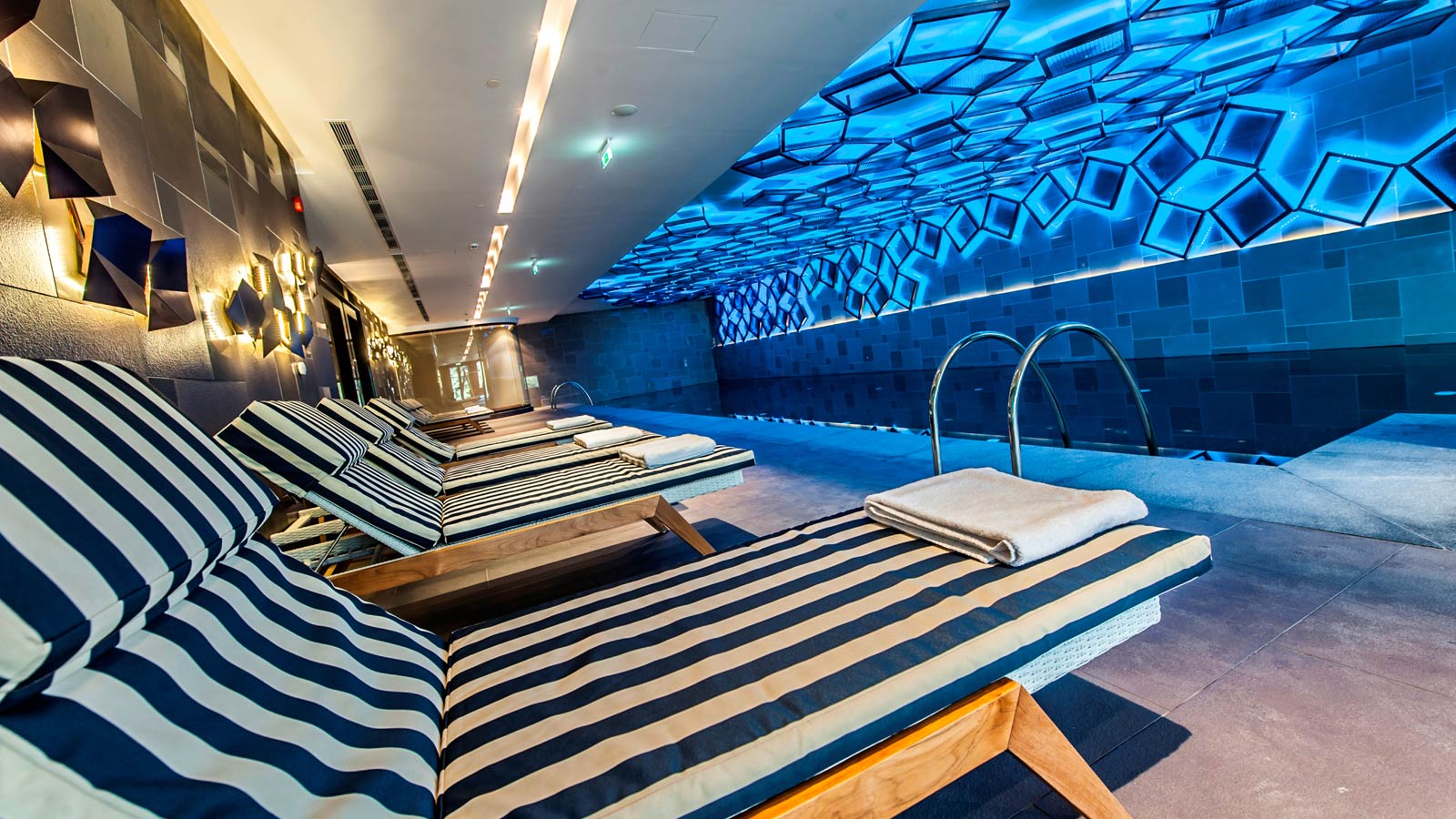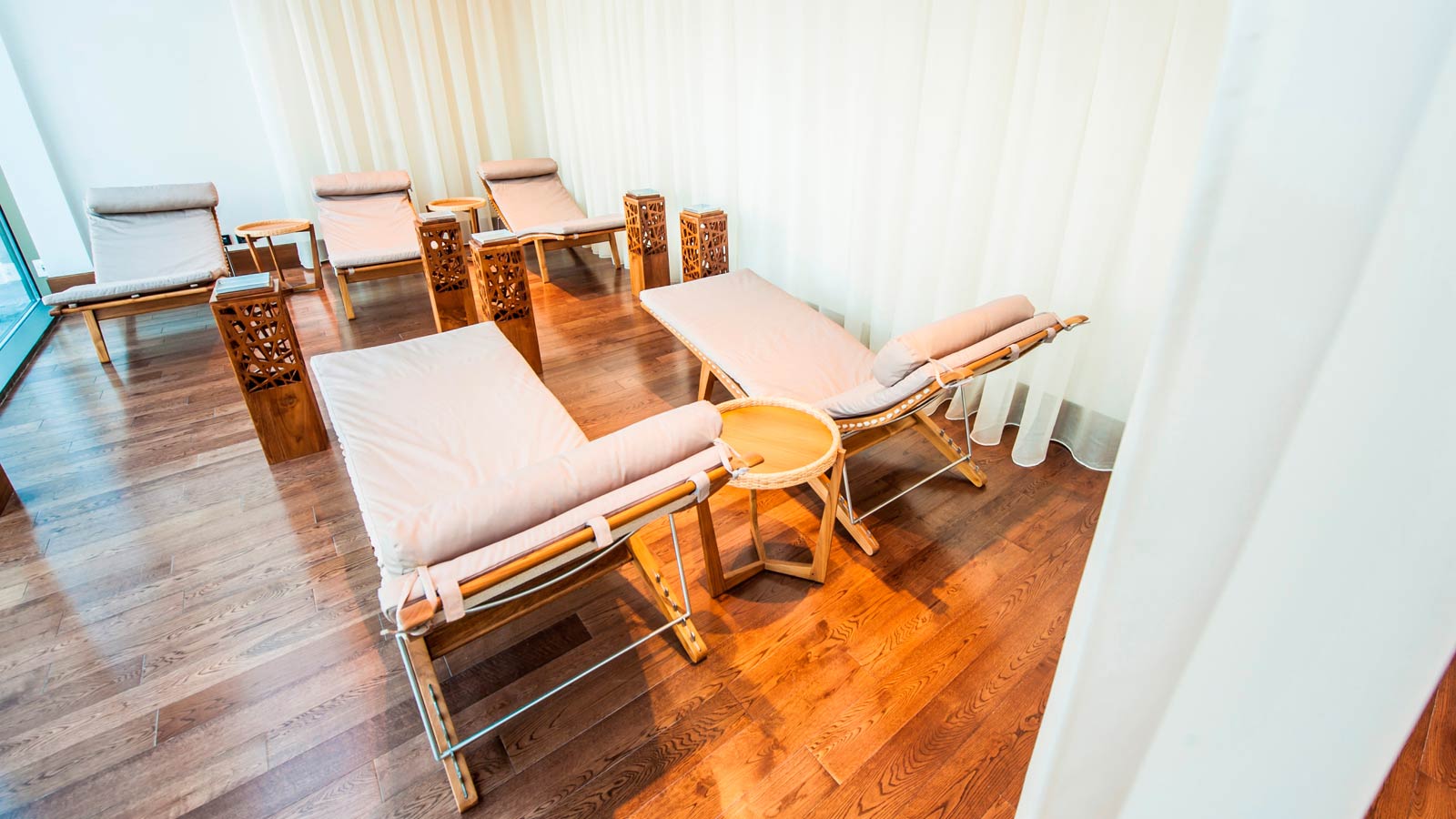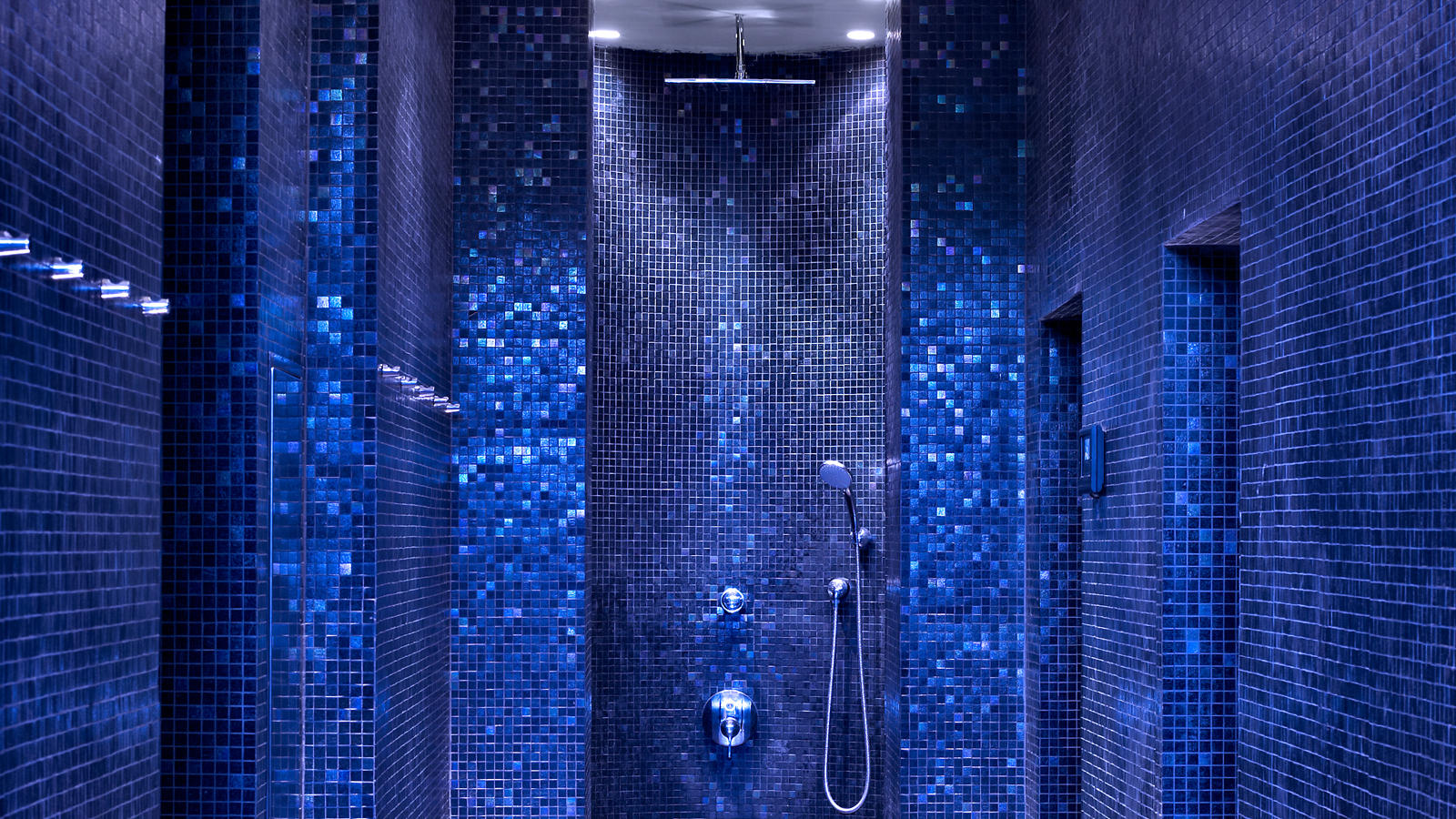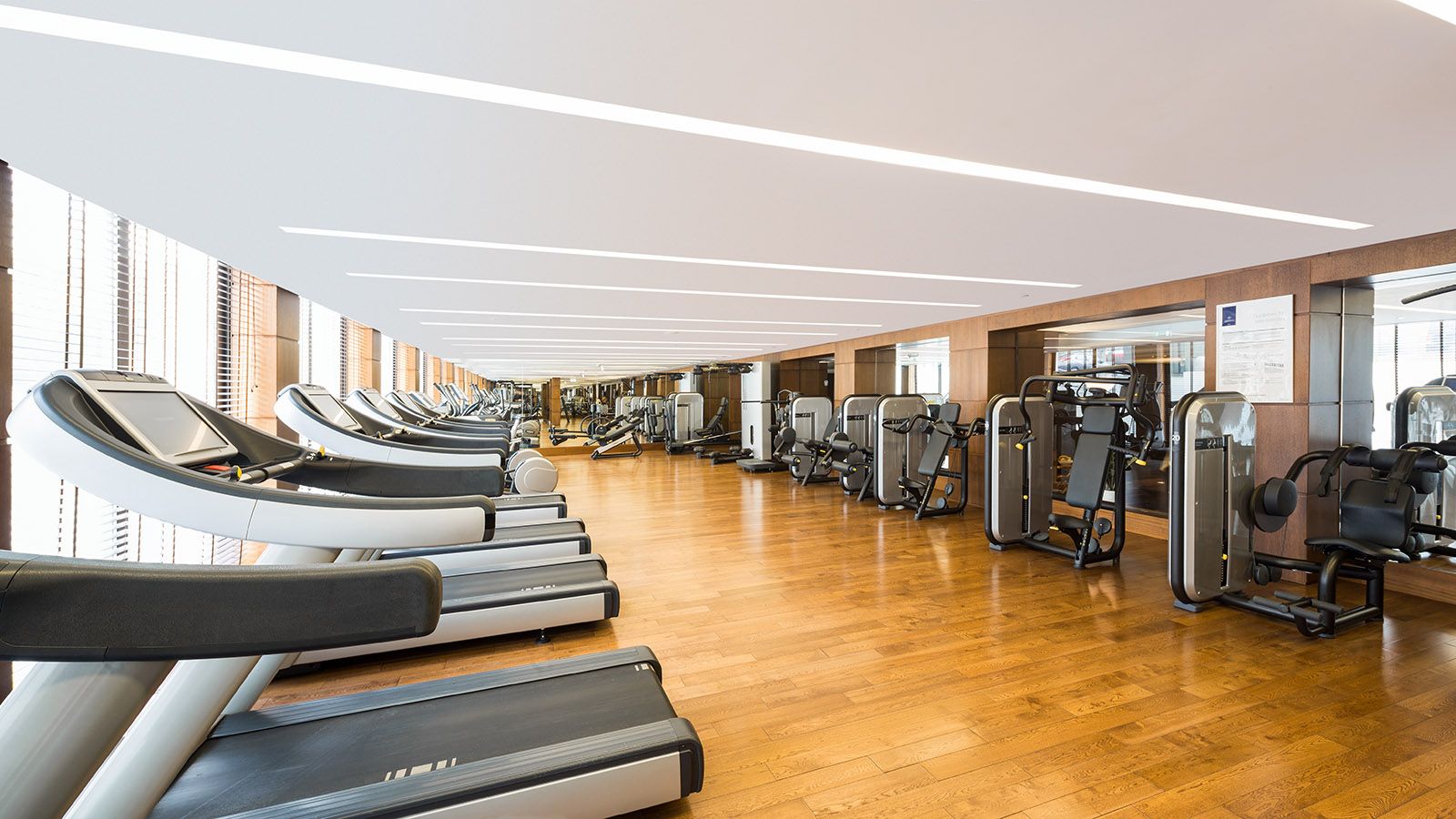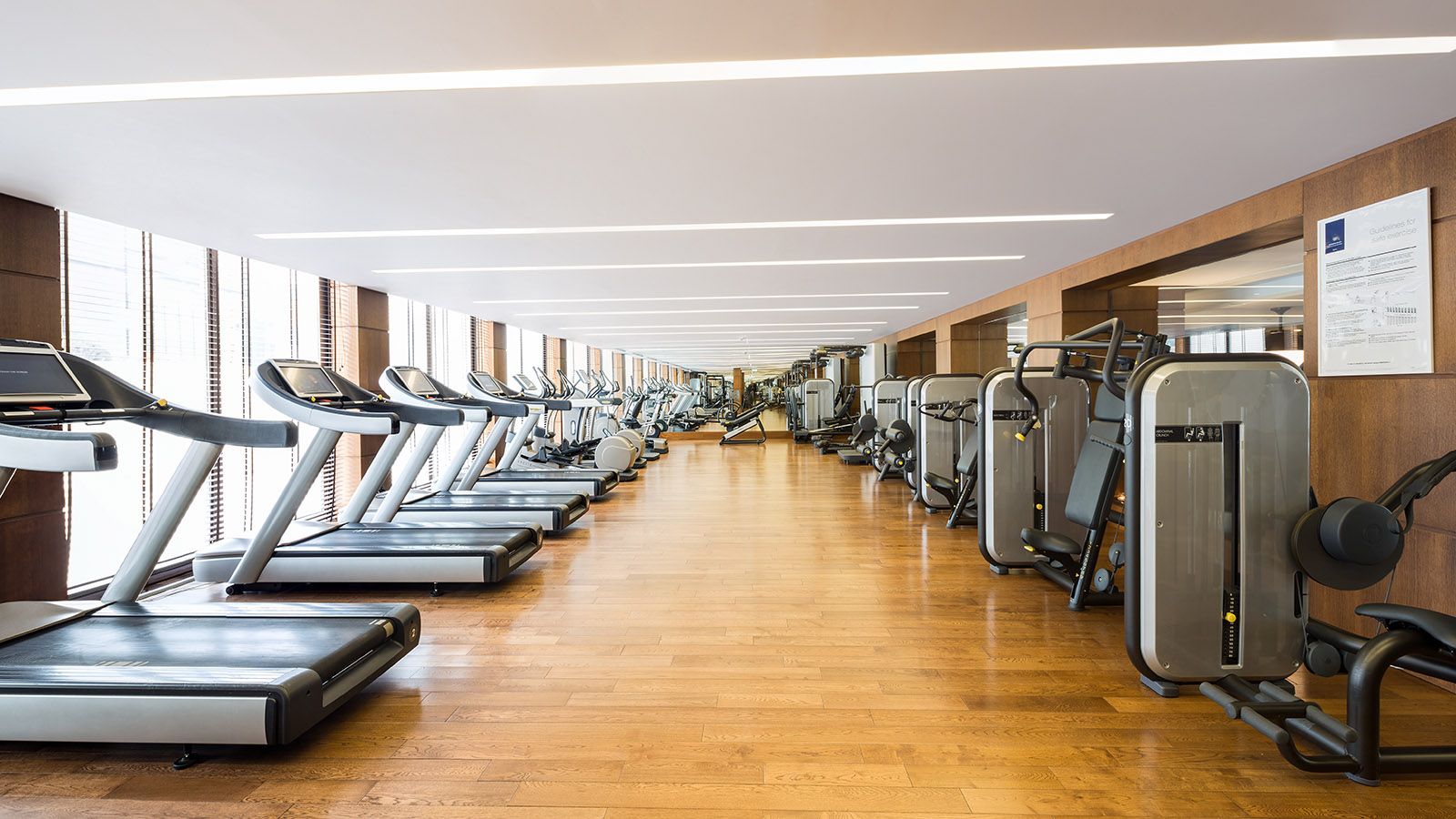 Limegrove Spa
In the heart of Belgrade
Located in the center of the beautiful old city of Belgrade and with a view over the stunning Tasmajdan Park, our spa spans over 1200sqm.

The spa consists of 6 treatment rooms offering unique results-driven treatments of Elemis and Beauty Lab London, a beautifully appointed relax area, a 25m long swimming pool, Jacuzzi, Thermae experience consisting of sauna, steam bath and ice fountain, a gym, studio and a retail shop for sportswear and beauty products.
Membership
A personalized journey
Indulge yourself away from the noise of the city at the Limegrove Spa, where you can enjoy relaxing spa treatments in a tranquil setting. Alternatively, why not become a Limegrove member, where you will have the full benefit of the Limegrove Wellness Concept to enhance your overall health and wellbeing. Here at Limegrove we aim to reinvigorate the senses, helping you to revitalize your body and rediscover your inner peace. Each and every client who enters through our doors is offered a bespoke, personalized journey specifically designed with their individual needs in mind.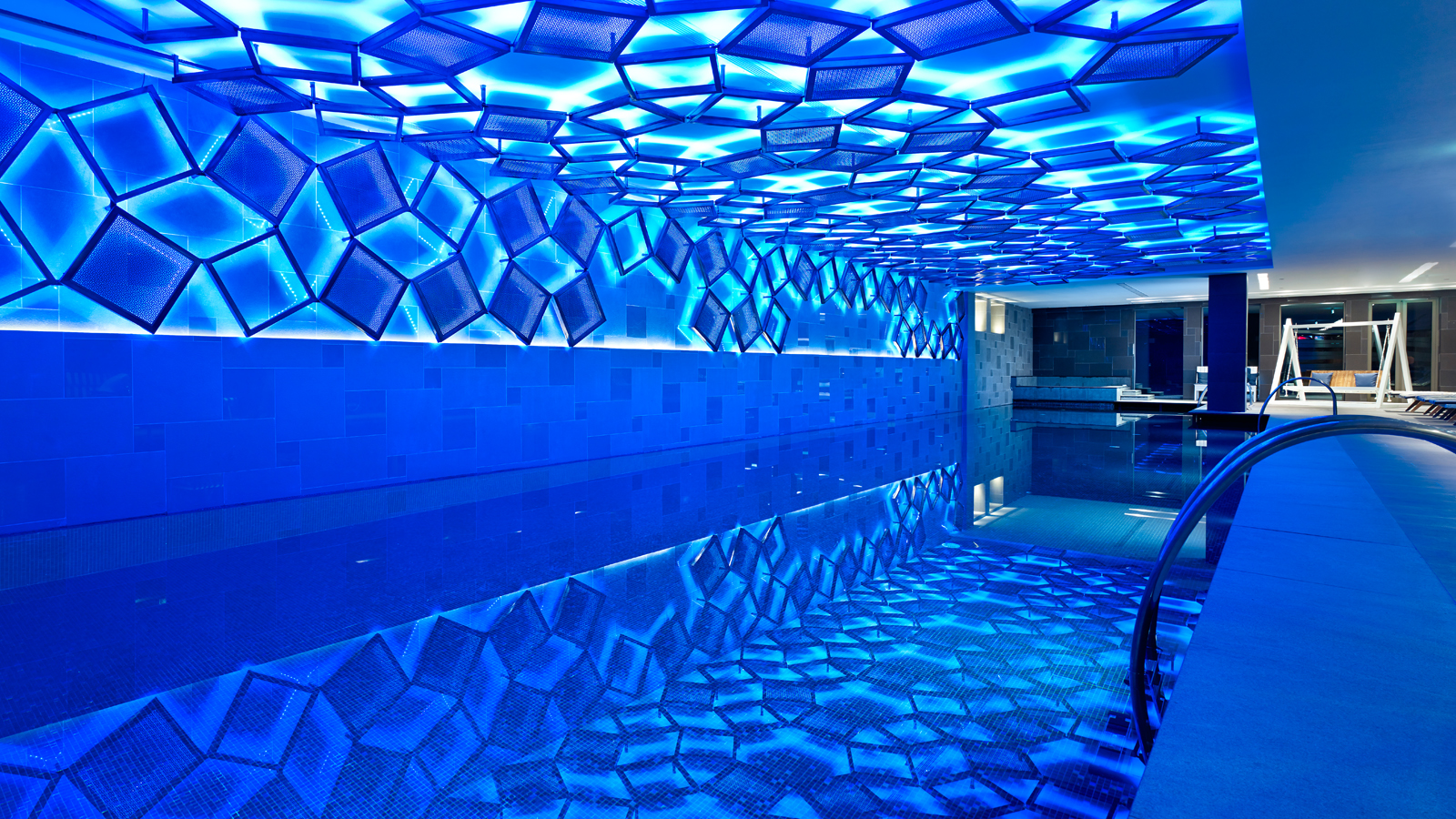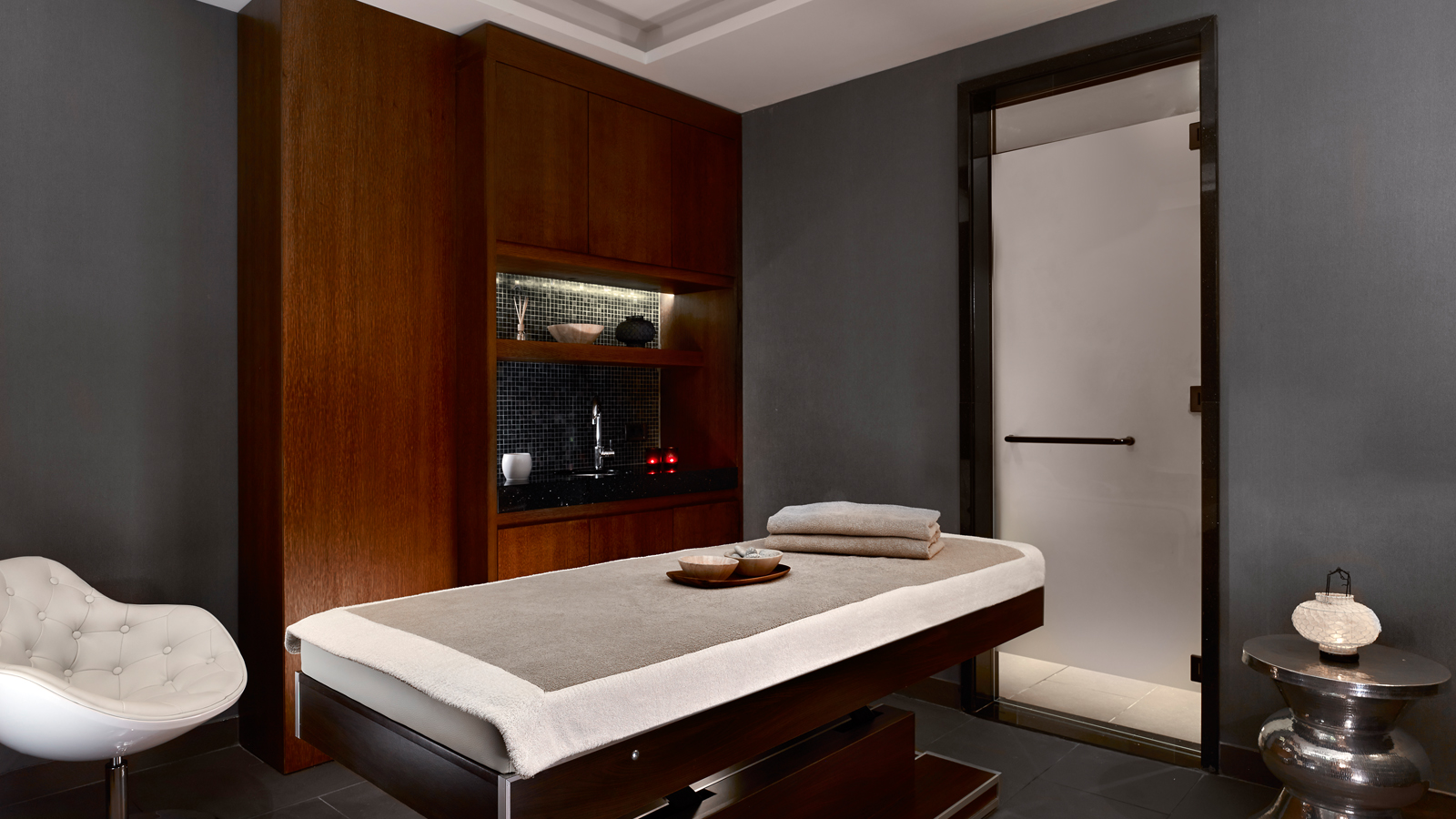 Our Philosophy
Invigorate the senses
Reconnect mind, body and spirit as one. The Limegrove Spa philosophy focuses on reinvigorating the senses, helping to revitalize your body and rediscover your inner peace. Explore our Spa: a bespoke, personalized journey specifically designed for fulfilling the most demanding needs.

Discover a peaceful retreat at the Metropol Palace with the 25m long indoor pool, a fusion of modern luxurious amenities and architectural splendor designed for a perfect relaxing vacation in Belgrade.
View the Limegrove Spa brochure >
LIMEGROVE FITNESS & SPA
Opening Hours
Monday-Sunday | 07.00 - 23.00
Only hotel guests, upon notice at Hotel Reception, may access the Limegrove Center from 11pm to 7am. Treatment hours are from 9am -9pm.
OUR SPA FEATURES
Jacuzzi and 25m indoor pool
Sauna and Steam bath
Natural light and ventilation
Specialized massages
Detox and Anti-stress
Full body and facial treatments
Gym and retail shop
MORE INFORMATION
Children under 16 years or less are not allowed in the gym area without the supervision of an adult older than 18 years. They can access the swimming pool with adult supervision every day from 7 until 23h and treatments from 9 until 21h.
For further information:
Phone | 00381 11 3333 111
Email | spa@metropolpalace.com