AN ELITE VENUE
During the 60s and 70s, the Metropol was one of the most famous and elite places in Belgrade. Ladies would always come to the Metropol first to show off their new shopping conquests from Italy or Austria, finding an unrivaled showcase.
Anyone who wanted to be seen knew this was the perfect place. Former regular guests of the hotel, in conversation, compare the Metropol lobby of those days with a runway, while the food and frequent celebrations are a benchmark even today.
THE BEST ENTERTAINMENT
Tito's numerous New Year's Eve Parties set the bar for quality and entertainment in Belgrade. The Metropol was the location for the most important events in the lives of its visitors.
At the Metropol Palace everything was always the best. The best drinks were served, the most appetizing food was prepared, the finest cigars were smoked, the most exciting stories were told and the most interesting guests visited. In its long existence, the hotel has offered a wide range of all kinds of entertainment, exceeding all expectations in this respect.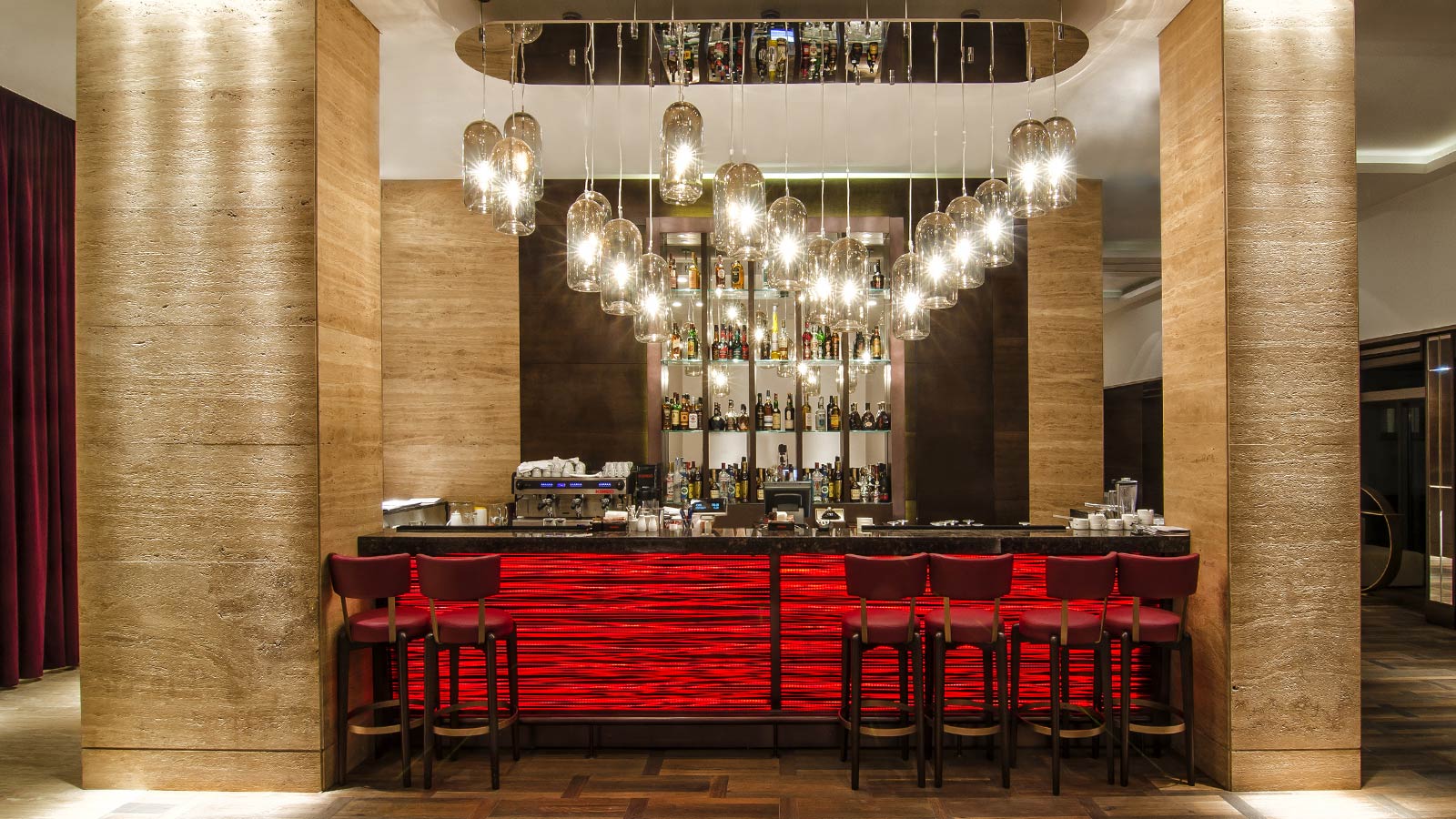 UNIQUE AND EXCEPTIONAL
The Metropol Palace has always been a place of gathering and entertainment for very diverse groups that mixed and intertwined amongst each other in traditional Belgrade style. Anyone, from students to statesmen and presidents, were gladly seen and warmly welcomed guests.
World famous actors and actresses, directors and musicians have been regulars at the hotel, and each of them left a different mark or anecdote, while they all agreed in one thing – that the spirit of the Metropol is unique and exceptional.