The Metropol Palace Hotel in Belgrade is a true testament to the magnificence and elegance of a mid-century era. Originally built in 1957, the hotel has been completely renovated and modernized, while still preserving its rich history and timeless charm. Each room and suite are beautifully designed with attention to detail and features luxurious amenities, ensuring that guests have a comfortable and memorable stay.
The Metropol Palace Hotel offers the ultimate in luxury accommodation. Whether you're here for business or pleasure, our friendly and professional staff are dedicated to providing exceptional service, making your stay an unforgettable experience. Book your stay with us today and immerse yourself in the grandeur and luxury of the Metropol Palace Hotel.
•
Settle in and enjoy all comforts
•
Find your ideal short-term and long-term accommodation in Belgrade.
•
Enjoy ample space to stretch out and rest with your hotel room or Suite in Vračar district
•
All hotel accommodations include high speed WiFi and work desks
•
Power up your ride with our EV charger service
•
Reserve one of our Deluxe Rooms overlooking vibrant city center or Tašmajdan park
•
Capitalize on our proximity to all the major attraction in the city itself
•
Indulge in one of Family Suites to connect with your loved ones during unique Belgrade experience
•
National Theatre play is something you cannot miss out on while staying in our hotel
Maximize your time
in Belgrade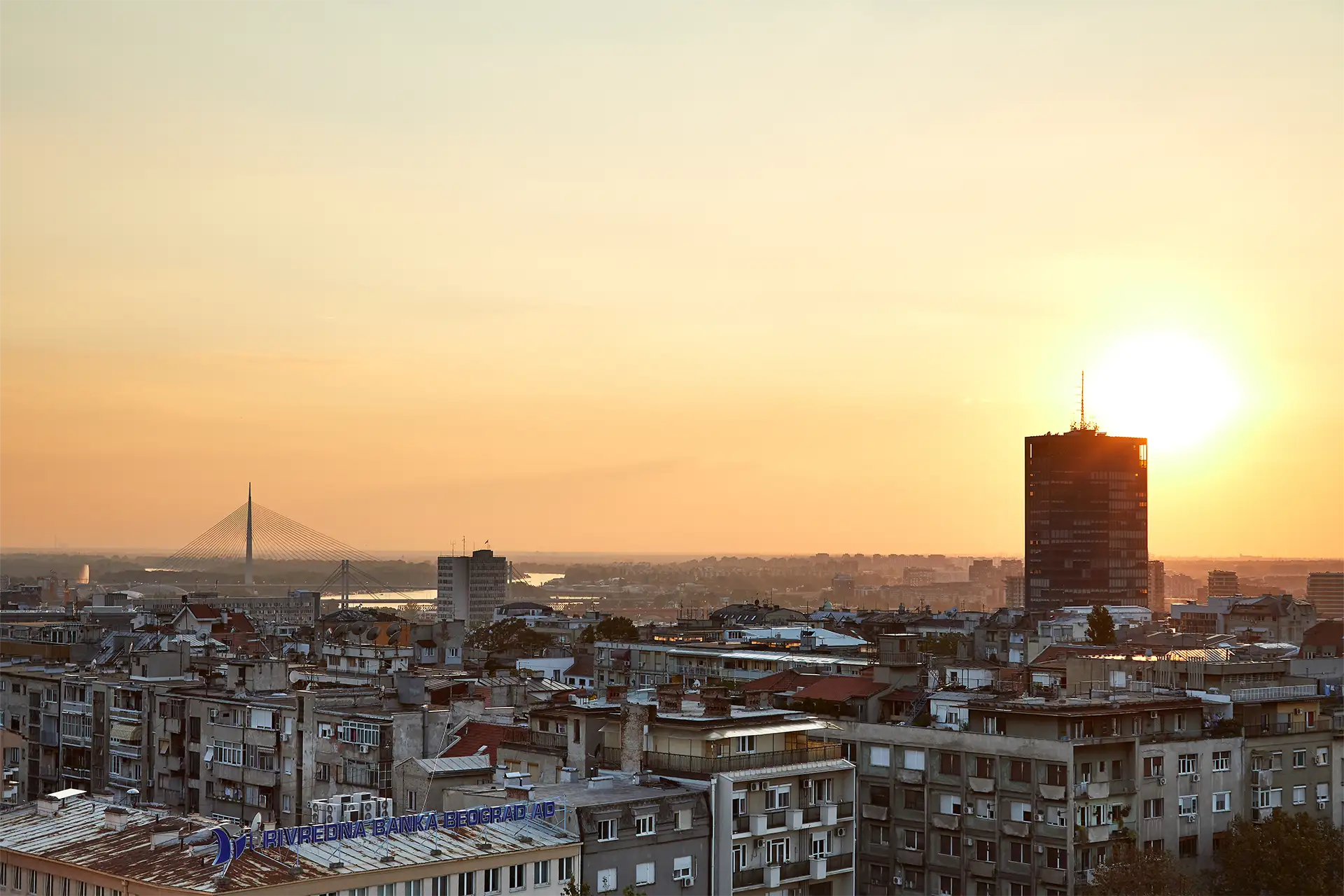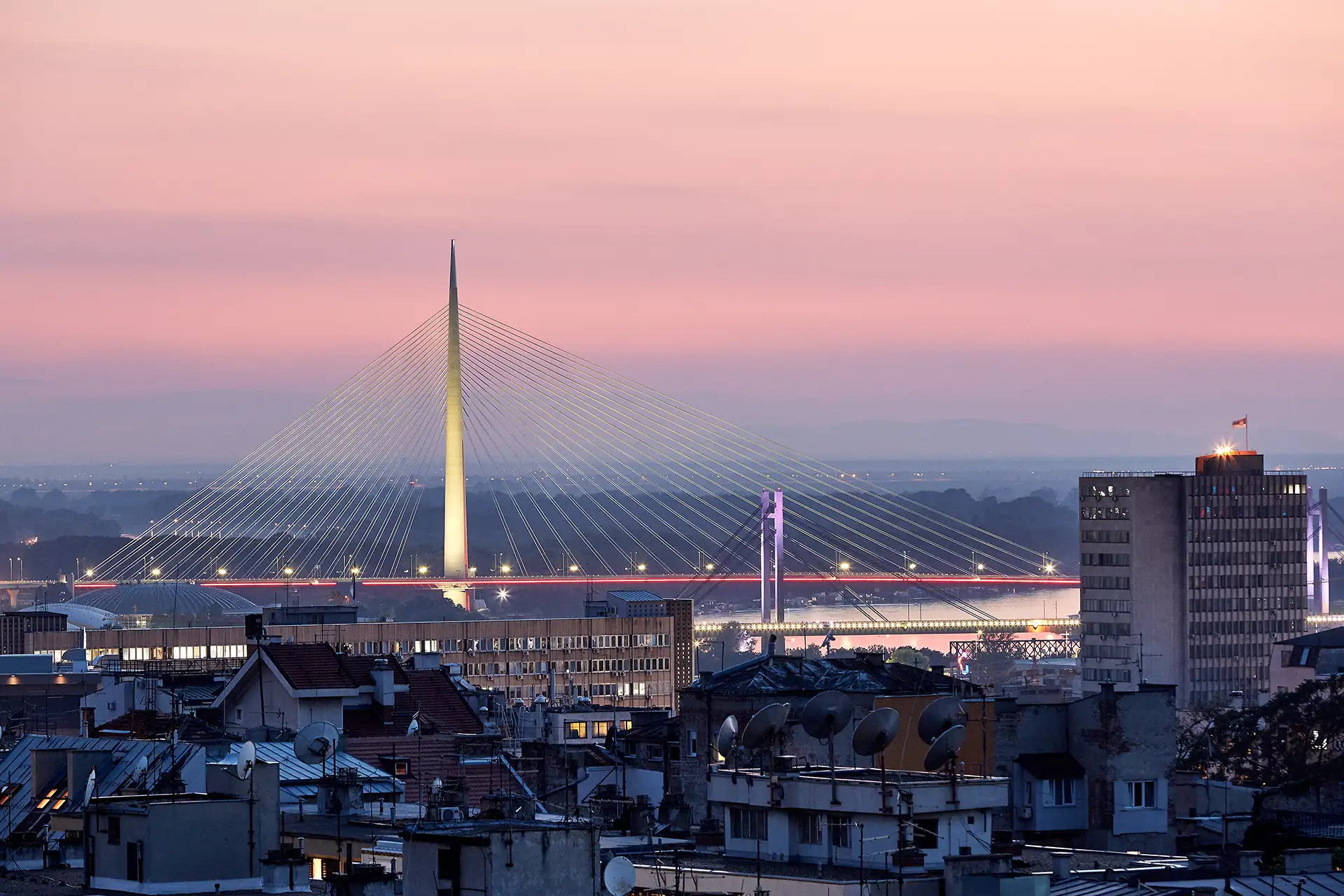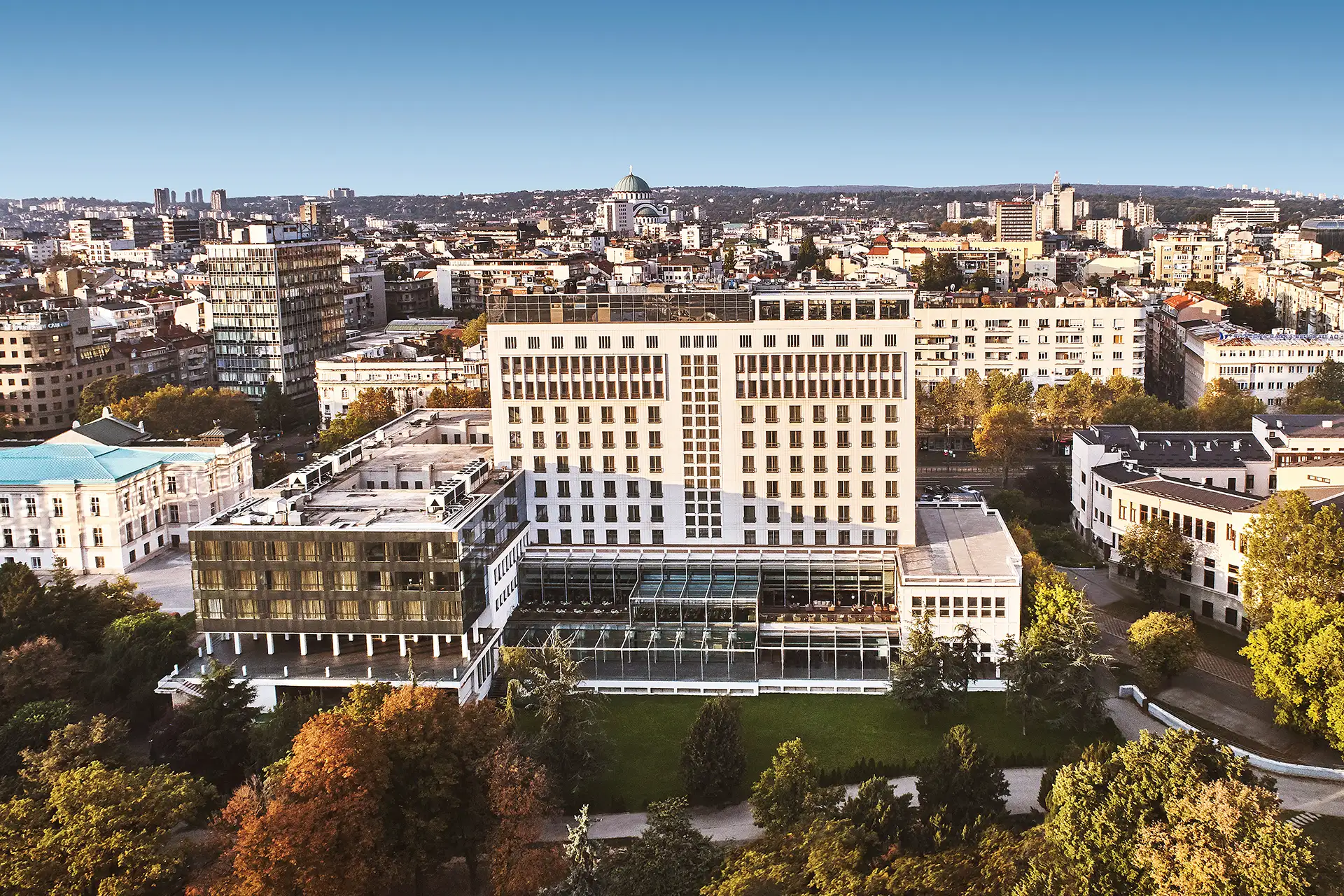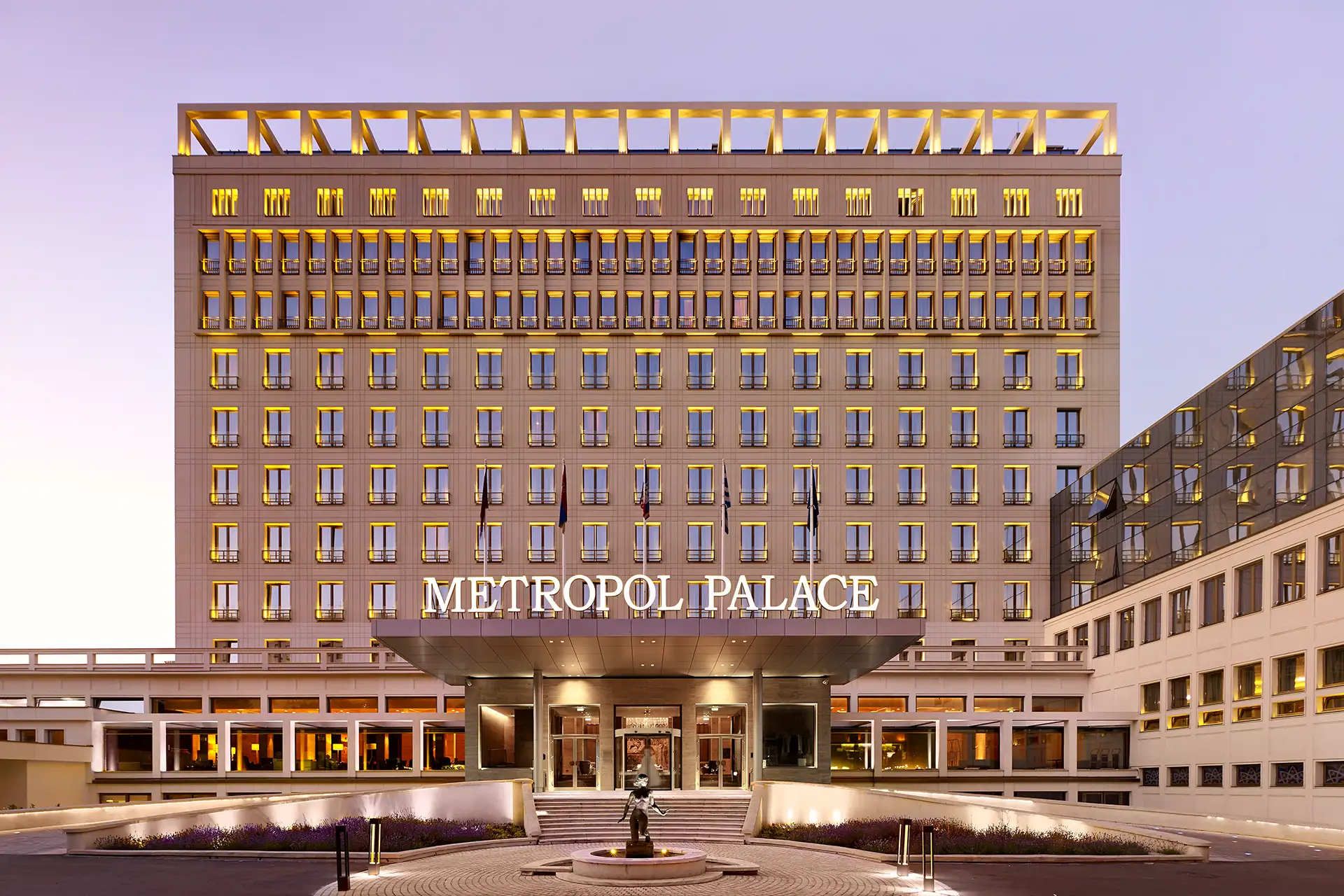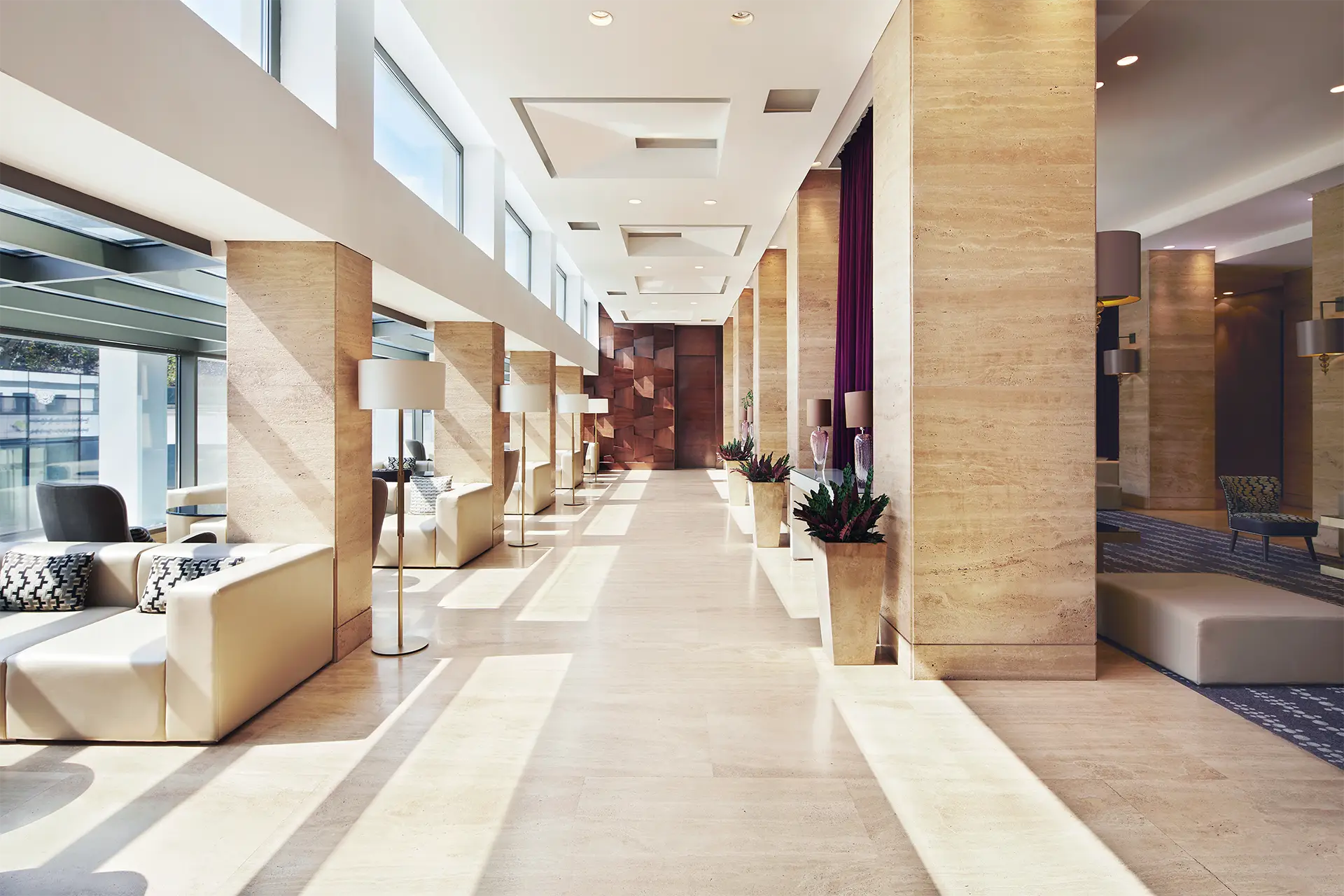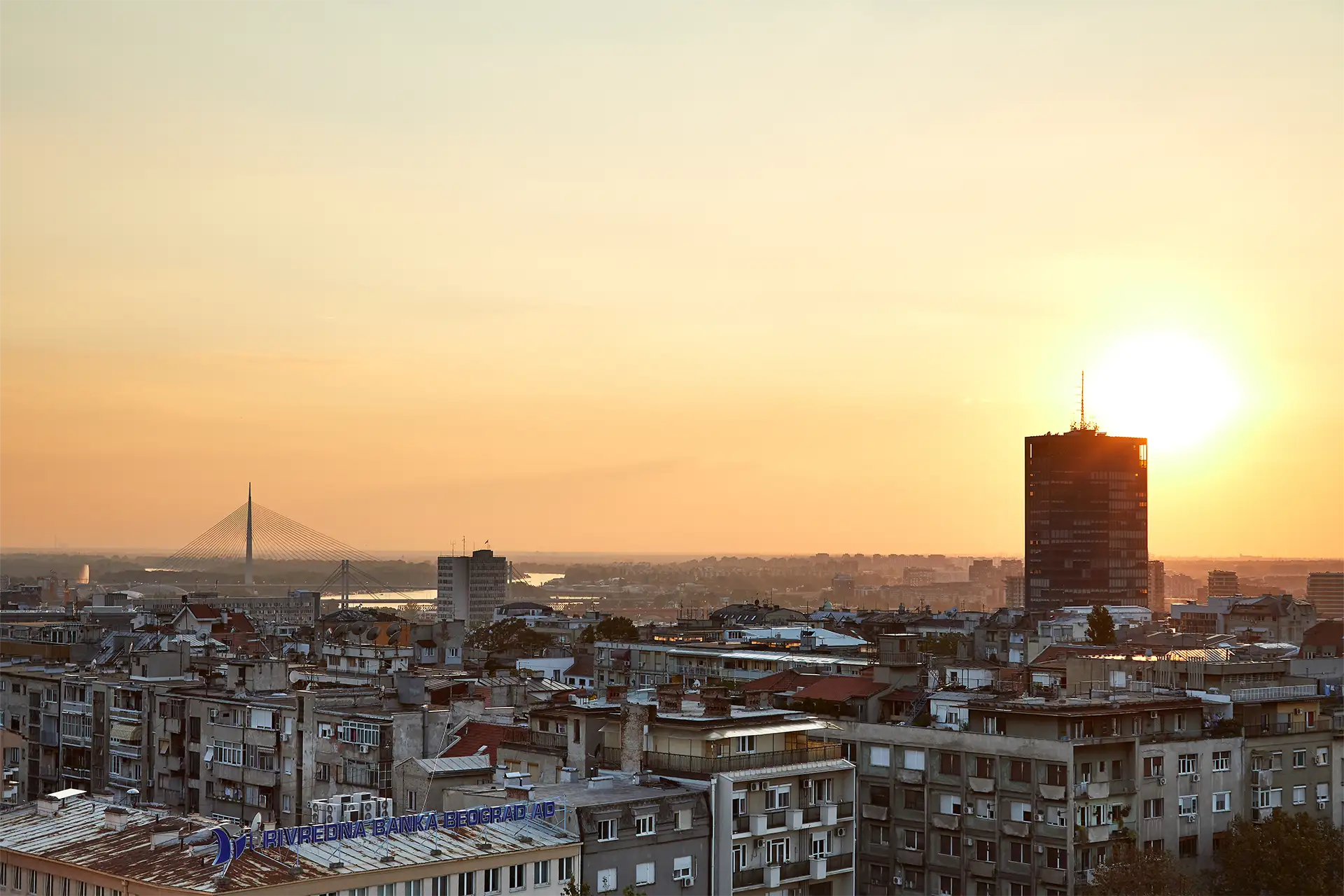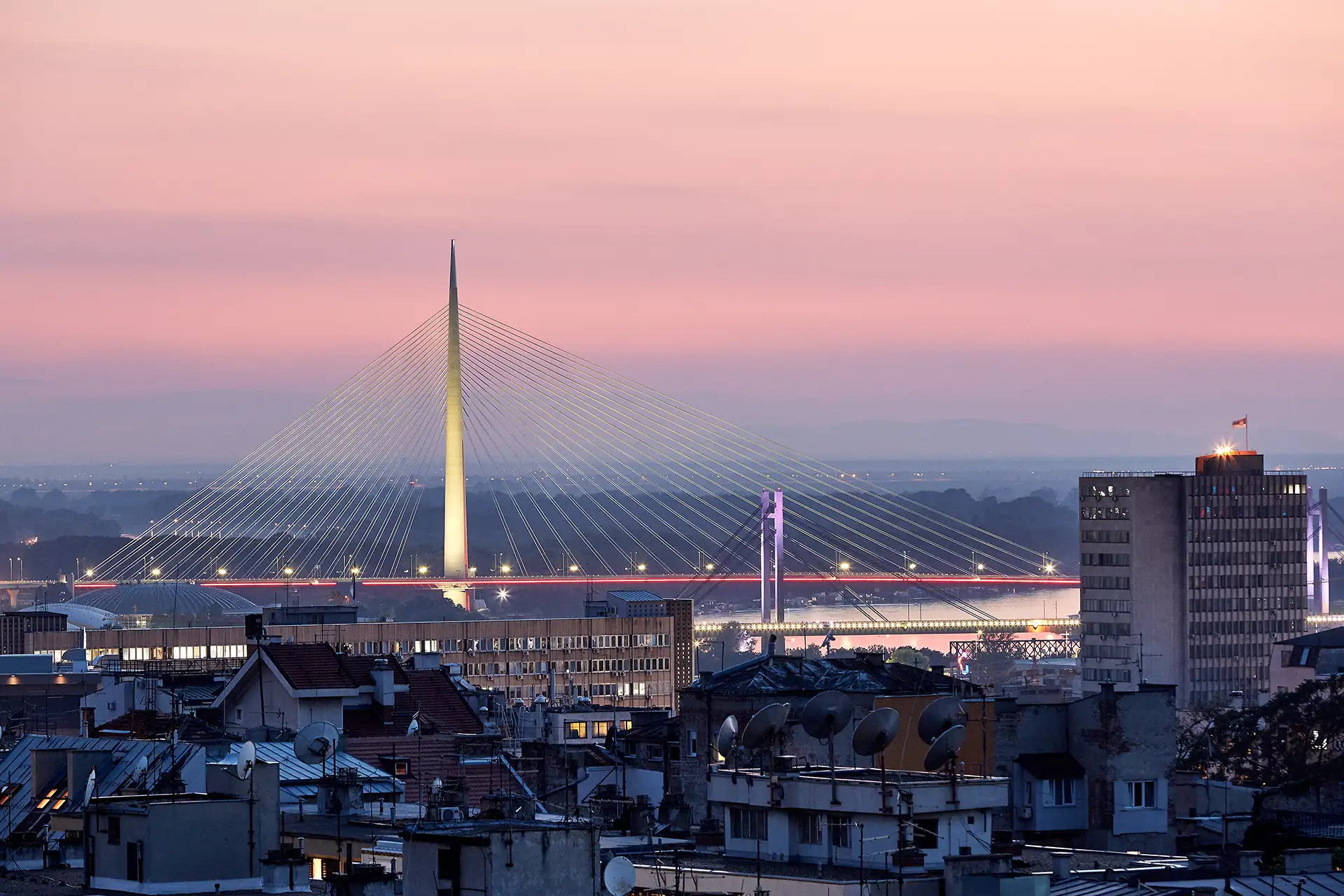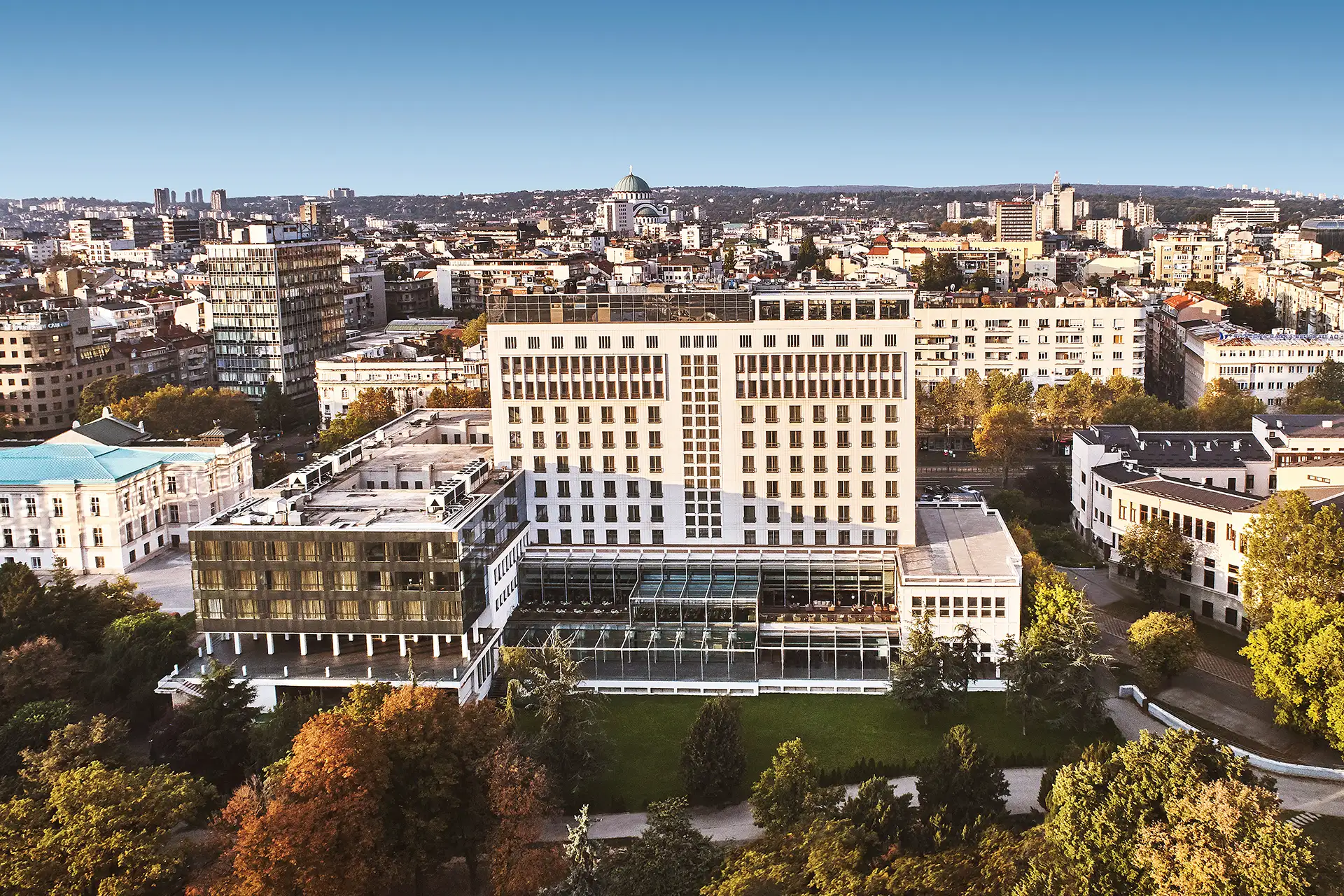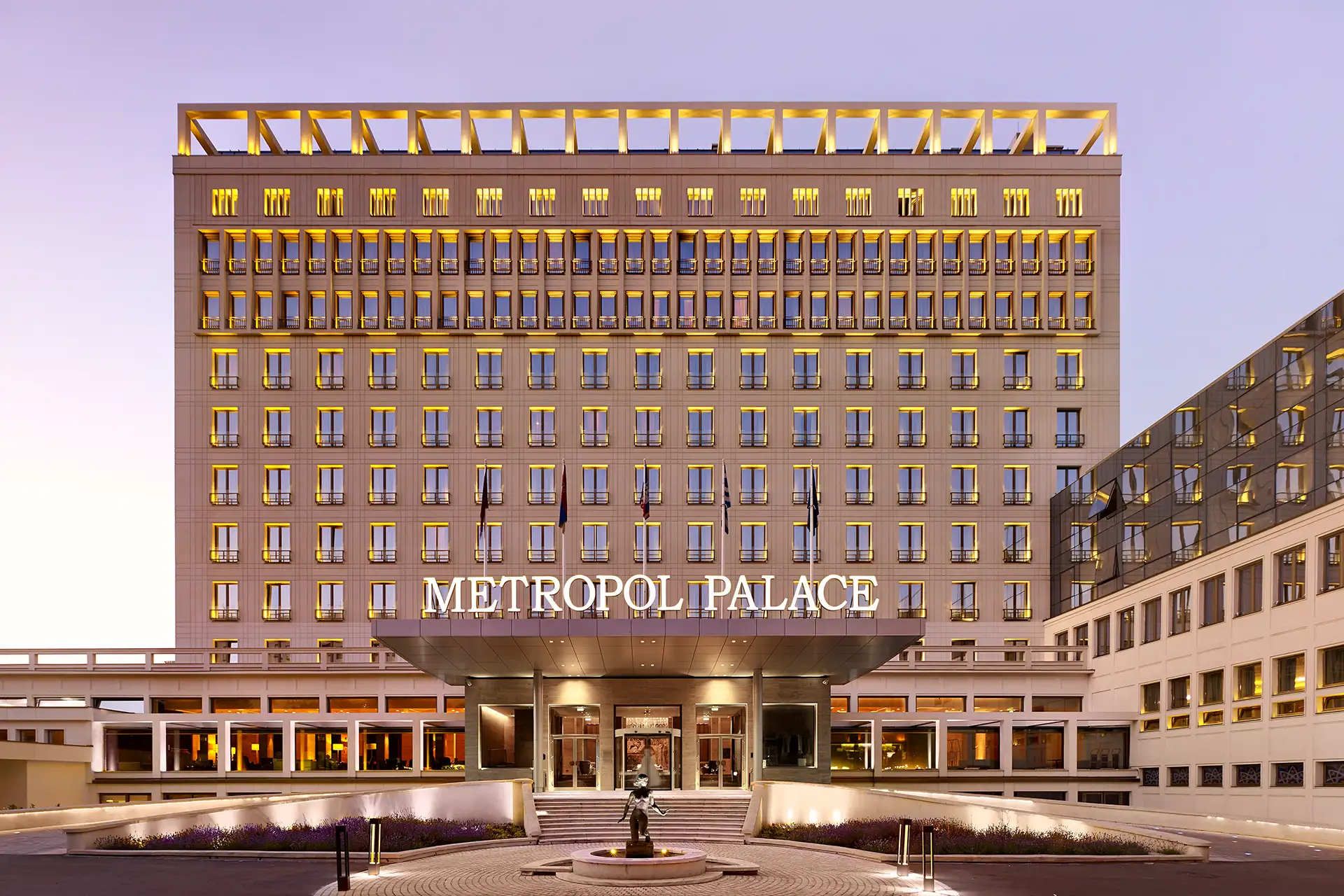 As a guest at the Metropol Palace Hotel, our concierge is always available to recommend the best experiences in Belgrade. We can help you plan your day, from visiting historic landmarks to exploring hidden gems and trendy neighborhoods. Our team can also recommend the city's best restaurants, bars, and cafes, and make reservations for you. For a personalized and unforgettable stay in Belgrade, trust our concierge to guide you to the best experiences the city has to offer.

Enjoy Vračar district with variuous artisan shops, florist, bakeries and design concepts (View on Google Map)
Seize the location opportunity of being placed and surrounded with Tašmajdan Park (View on Google Map)
+ Kalenić Farmer's market
Kalenić Farmer's market is within walking distance. Local flavors and ingredients are available in 5 minute walk. (View on Google Map)
Learn the stories of Nikola Tesla in dedicated Museum in 2 minute walking distance. (View on Google Map)
Saint Temple Sava, a spectacular church you need to experience while staying in our hotel. (View on Google Map)
City center, main pedestrian zone, main city fortress of Kalemegdan, bohemian Skadarlija district is close by in 30 minute walk. (View on Google Map)
Enjoy Vračar district with variuous artisan shops, florist, bakeries and design concepts (View on Google Map)
Seize the location opportunity of being placed and surrounded with Tašmajdan Park (View on Google Map)
+ Kalenić Farmer's market
Kalenić Farmer's market is within walking distance. Local flavors and ingredients are available in 5 minute walk. (View on Google Map)
Learn the stories of Nikola Tesla in dedicated Museum in 2 minute walking distance. (View on Google Map)
Saint Temple Sava, a spectacular church you need to experience while staying in our hotel. (View on Google Map)
City center, main pedestrian zone, main city fortress of Kalemegdan, bohemian Skadarlija district is close by in 30 minute walk. (View on Google Map)
Share your #metropolpalace experience