Festive Season in Metropol Palace Hotel Belgrade
Experience Belgrade's magic festive season!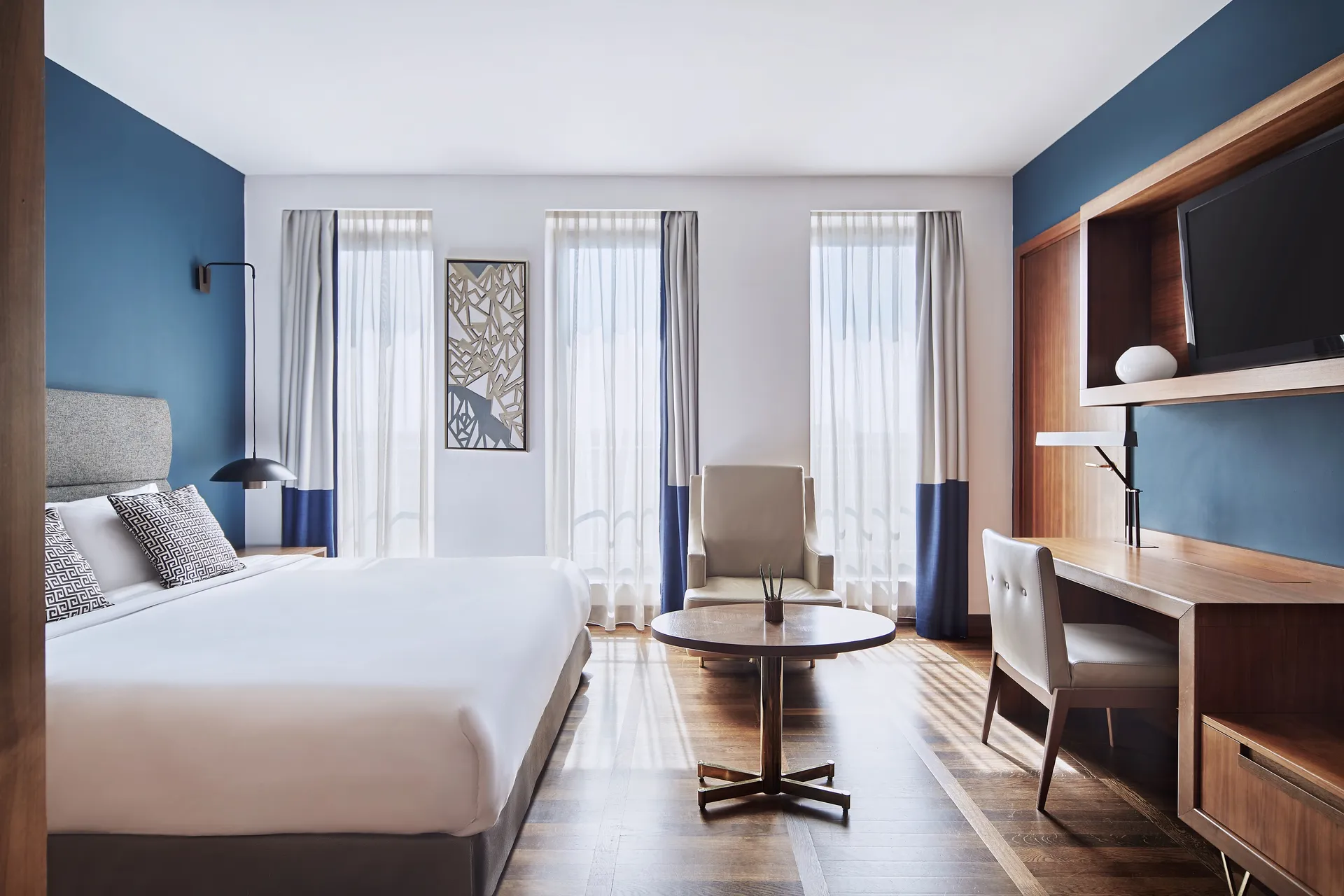 Indulge in luxury
Enjoy an ultimate Festive Gateway with our exclusive accommodation, your perfect base for unforgettable winter celebrations in Belgrade! Get your festive VIP treat and amenities as welcome gift.
Minimum length of stay: 2 days, price per Deluxe room is 299 EUR per night, Non refundable
Book your stay from 30.12.2023 to 02.01.2024 and enter the New Year in style!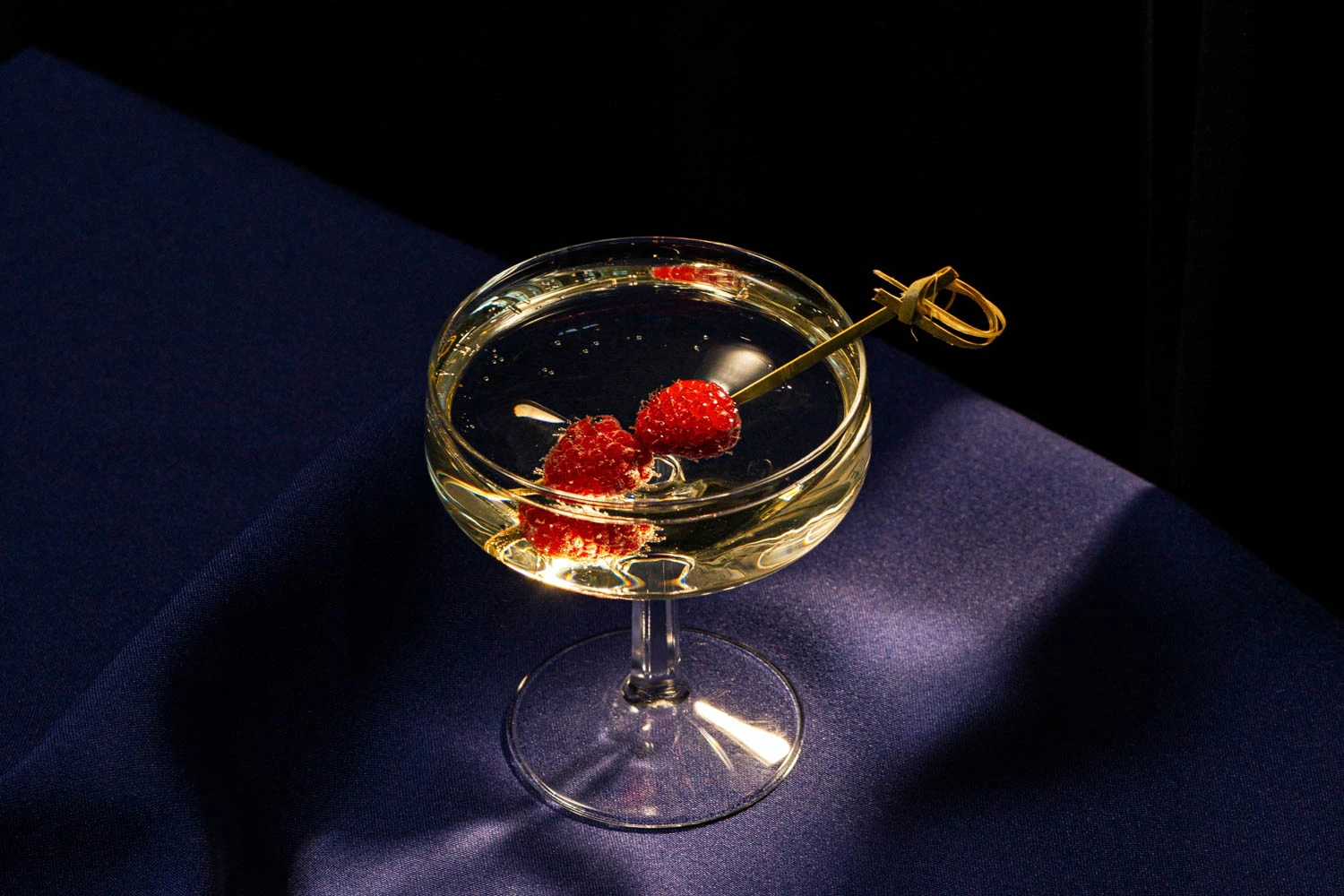 Dream into the New Year
join us for a unique Rooftop Matinee, featuring imaginative bites, sensational Bytes, and unbeatable Views.
Price per person is 30 EUR (inclusive of finger food and welcome drink) – making your Festive Season truly unforgettable
On 31.12. from 01 to 05pm, Twenty Two restaurant, 10th floor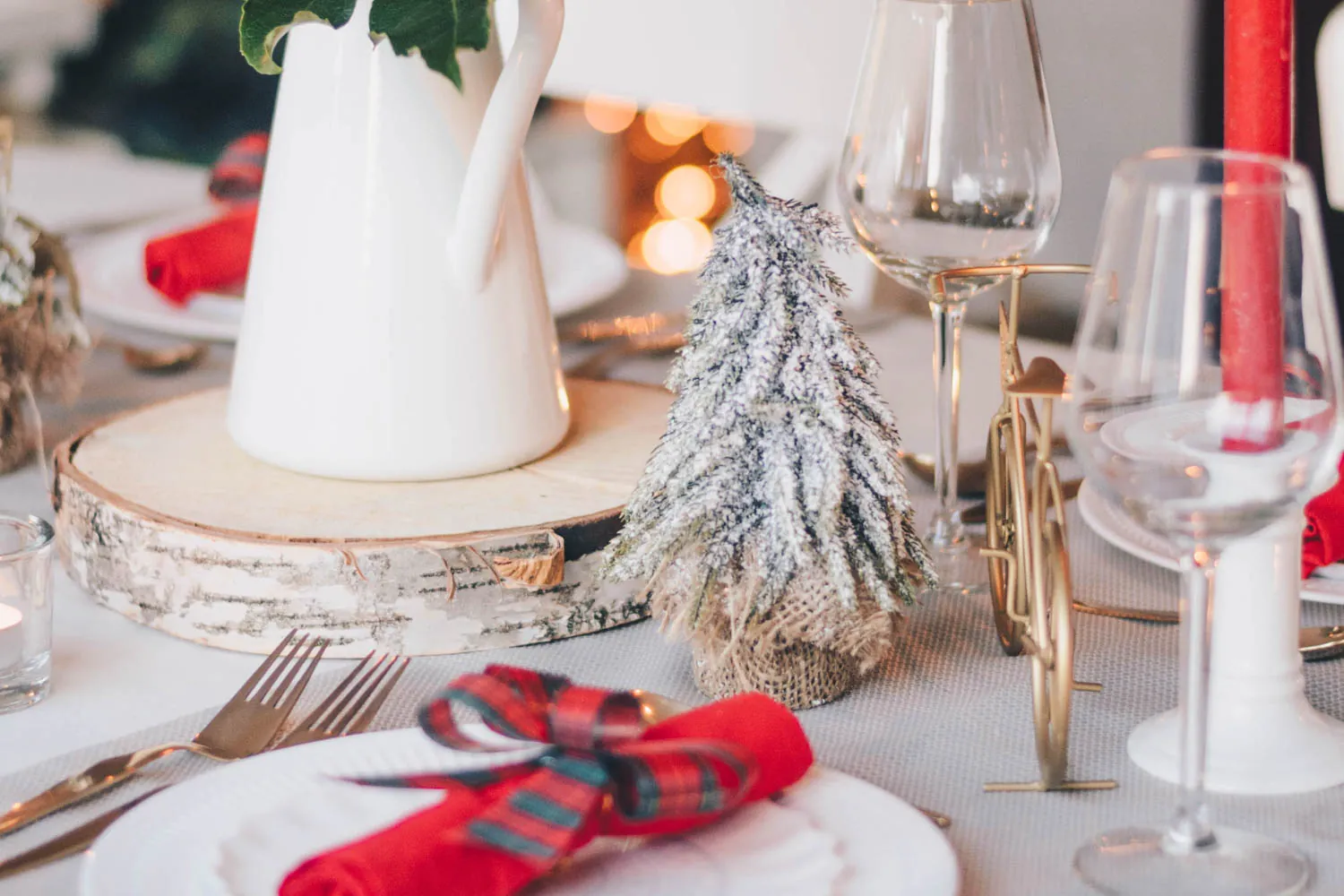 Ring in the New Year with elegance
Join our exquisite Gala Dinner, Indulge in a lavish 5-course meal, sip sparkling wine as a welcome drink, and raise your glass at midnight for a toast overlooking Belgrade's dazzling firework show – an unforgettable culinary journey and spectacular celebration await you!
Price per person 90 EUR, 31.12. from 7pm to 01am, Twenty Two restaurant, 10th floor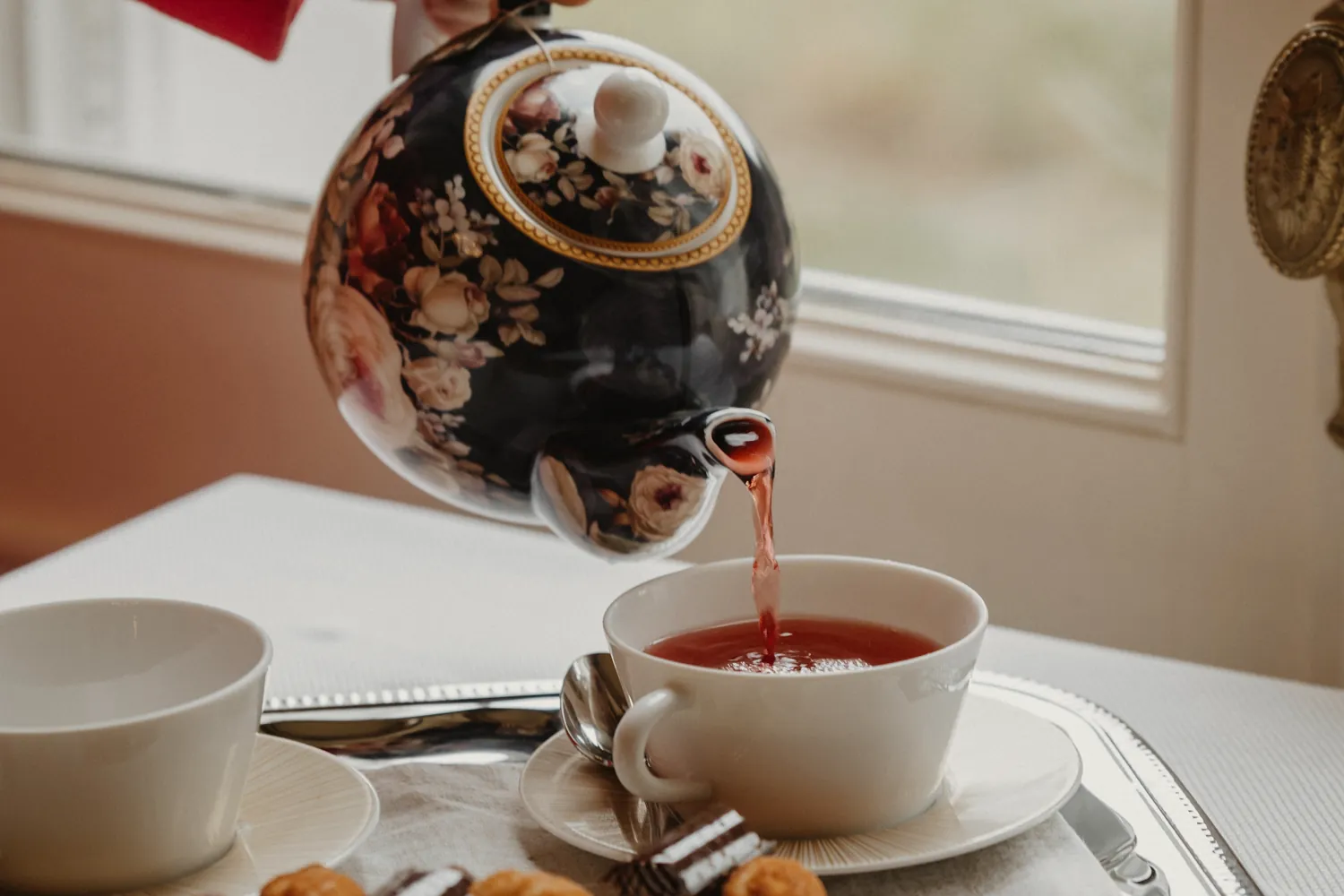 Experience Festive Magic
Unwind with our exclusive Festive Cocktail and Tea Ritual in our Red Parallel Lounge, where every sip tells a tale of holiday joy and tranquility – a perfect addition to your enchanting winter stay in Belgrade!
Every day from noon to midnight at Red Parallel Lounge and Bar, ground level, throughout November and December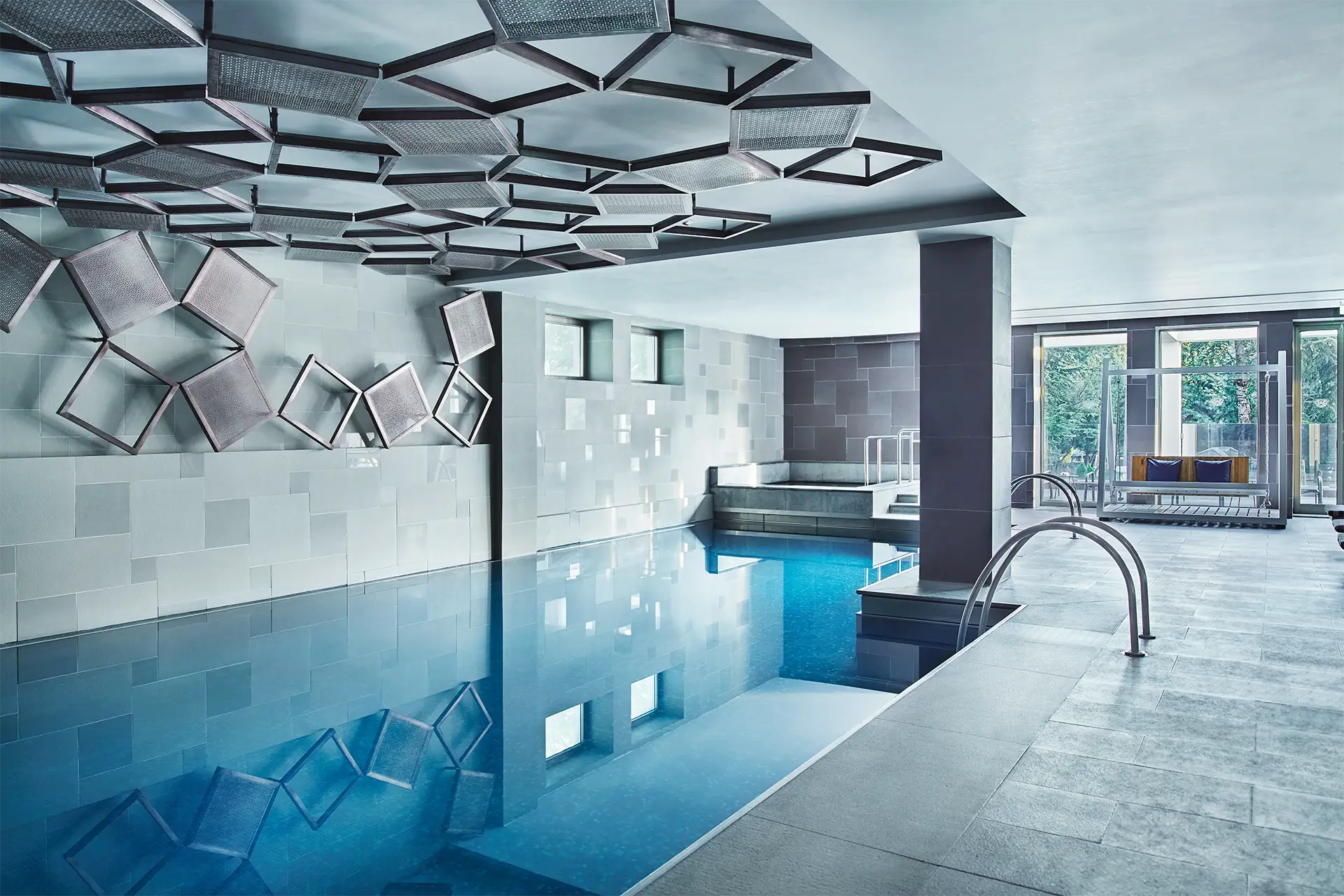 Embrace Winter Bliss
Pamper yourself with our Seasonal Spa Promotion, featuring soothing hot jacuzzi baths, snowflake-gazing from our relaxation room, or indulge in rejuvenating Omorovitza treatments – your gateway to serenity and renewal in the heart of Belgrade!
The Spa, every day from 09am to 09 pm, -1 level, throughout November and December
Seize the opportunity to wander through the city's vibrant festive markets, and let the warmth of our hospitality be your base for the coziest winter nights and the most exhilarating celebrations. Embrace the spirit of the season an create unforgettable memories with us! 
Join us and experience the magic of the season through these carefully crafted promotions, designed to help you end the year in style and embrace everything that awaits us. Your unforgettable festive journey begins here – indulge, relax, and celebrate in the heart of Belgrade!