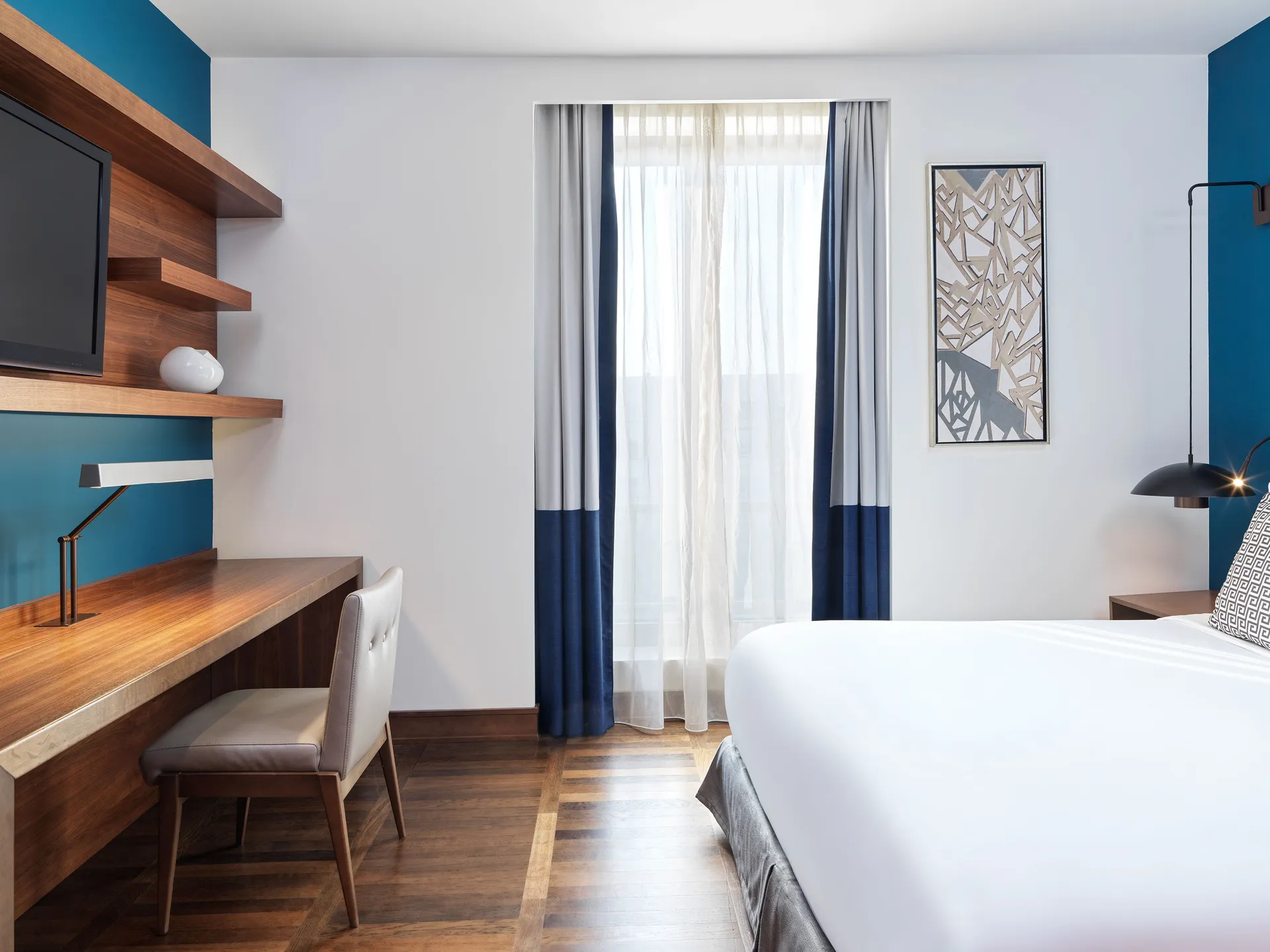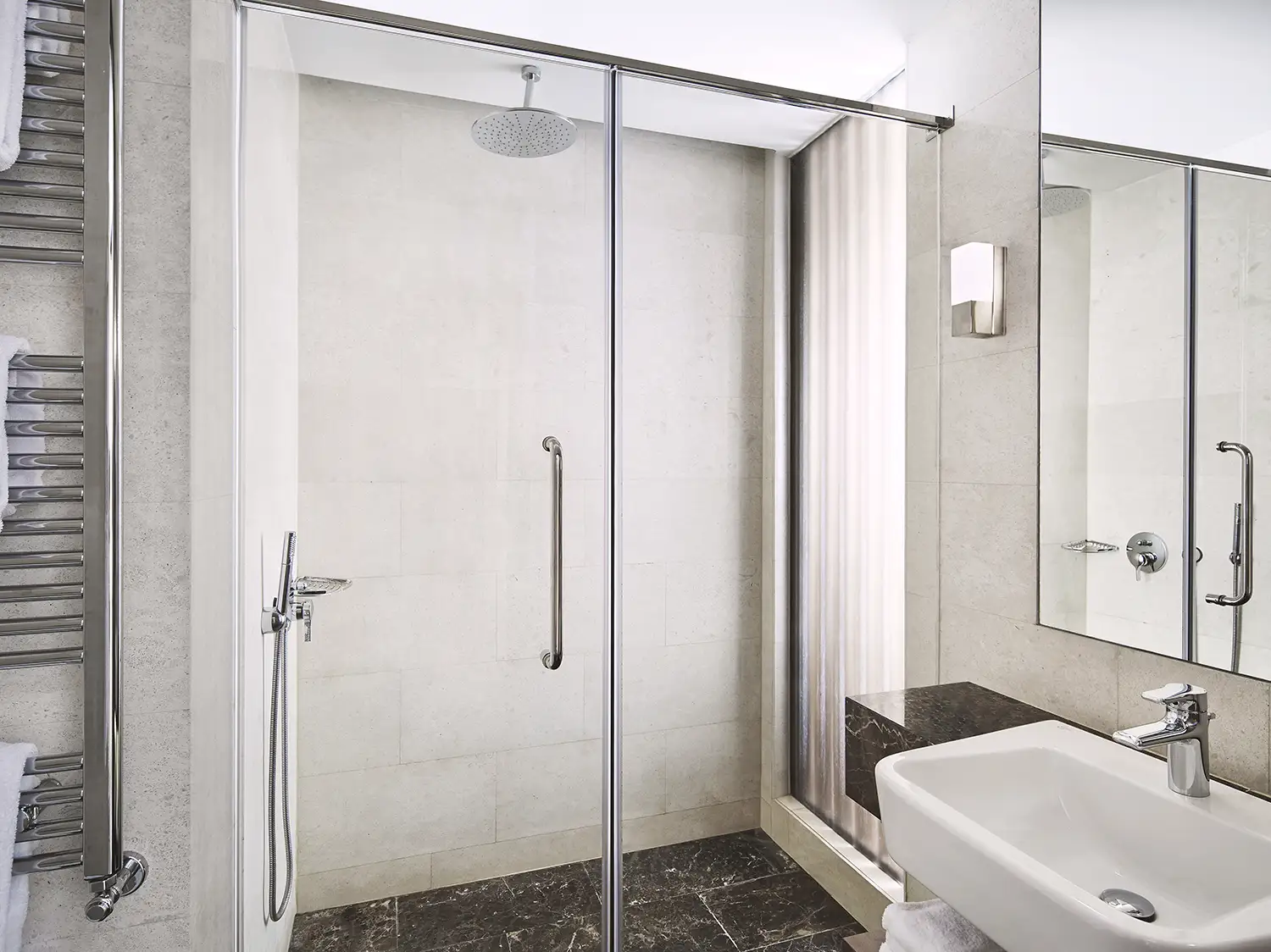 Classic rooms are elegant and stylish, perfectly appointed for the individual traveler. These bright rooms feature marble bathrooms and dark wooden contemporary designed settings. That create a comfortable and warm atmosphere. Size is 26 m2.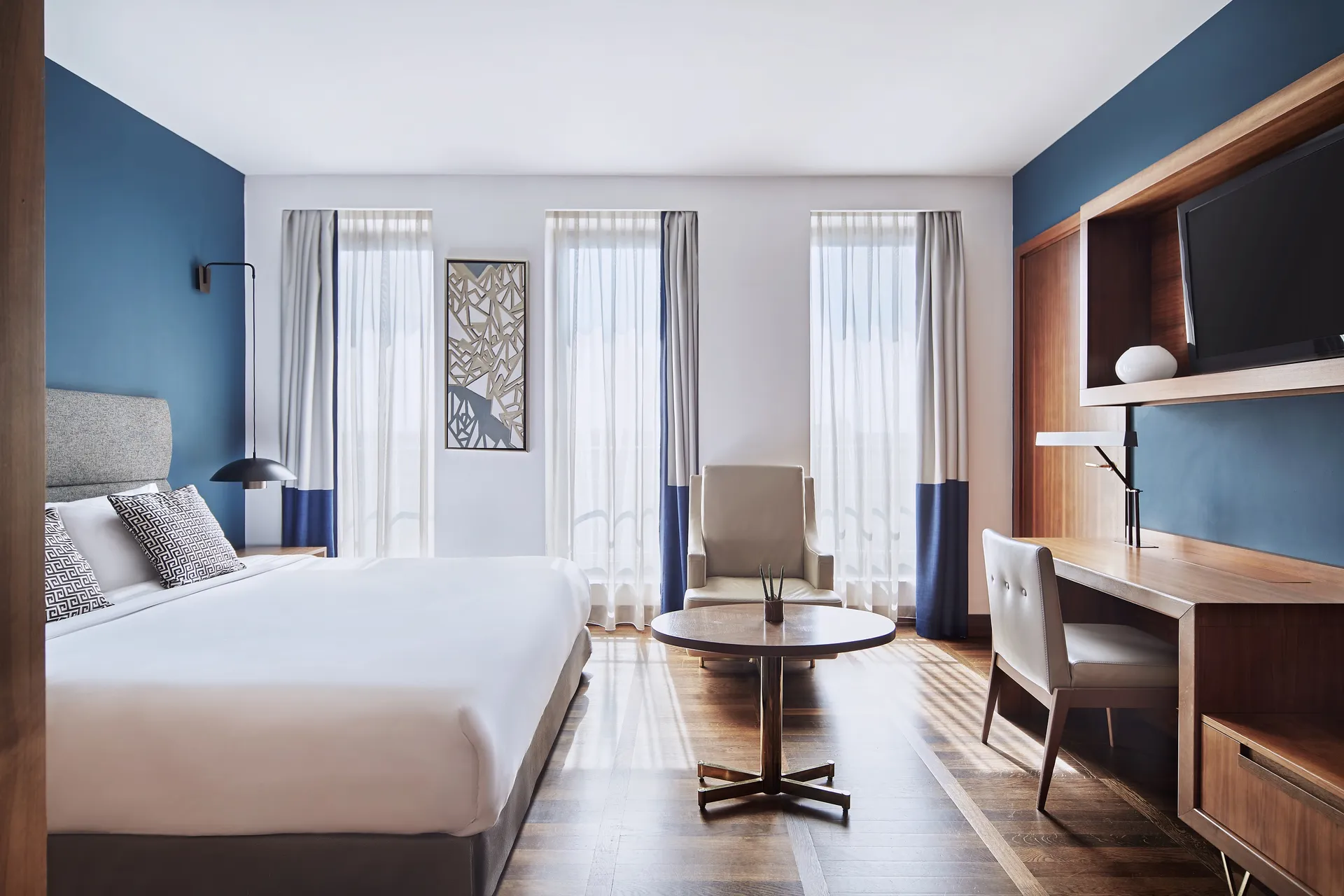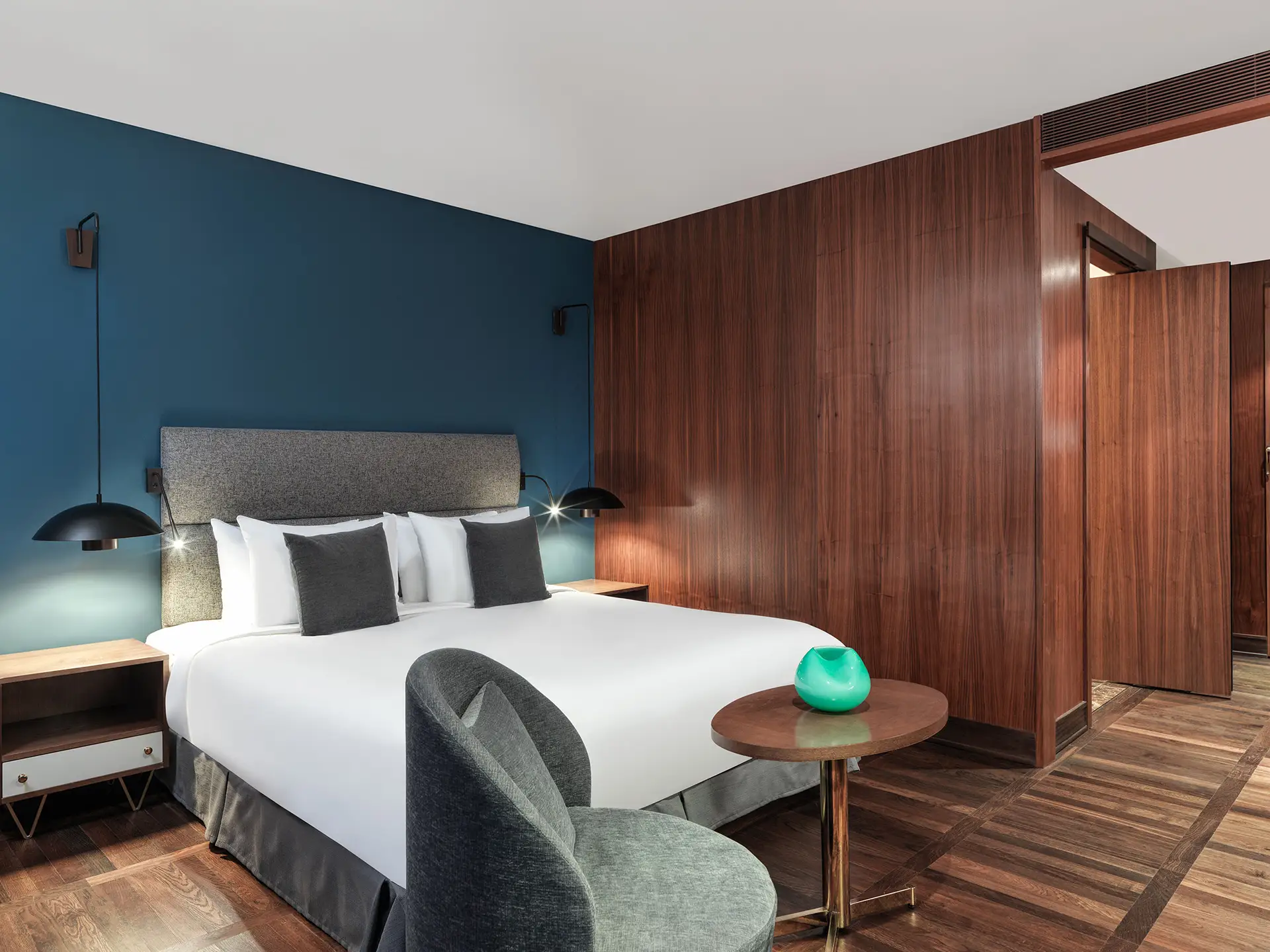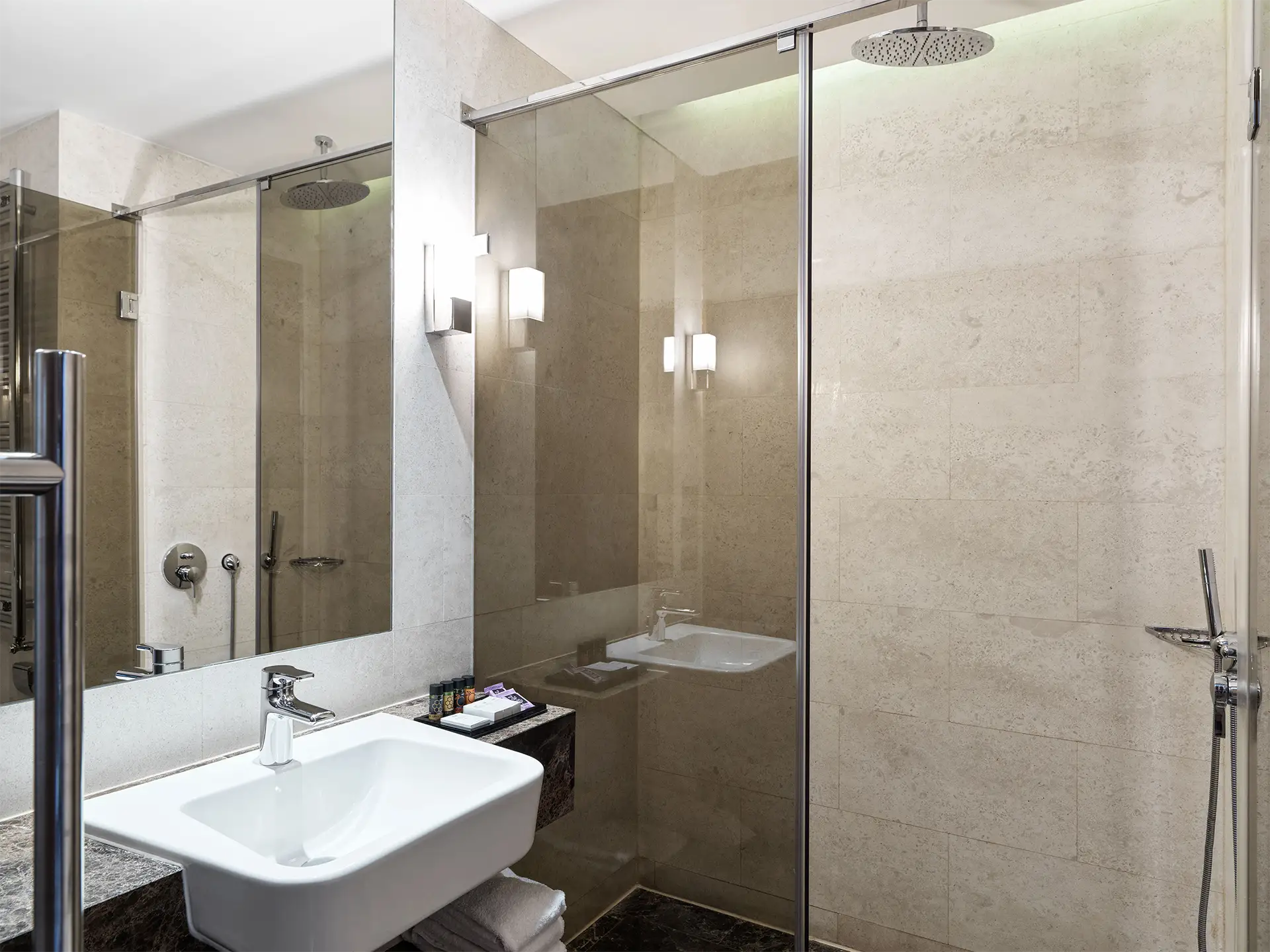 Combining intimate and elegant design with modern amenities, they offer a seamless transition from day to night, and work to play. Size is 36 m2.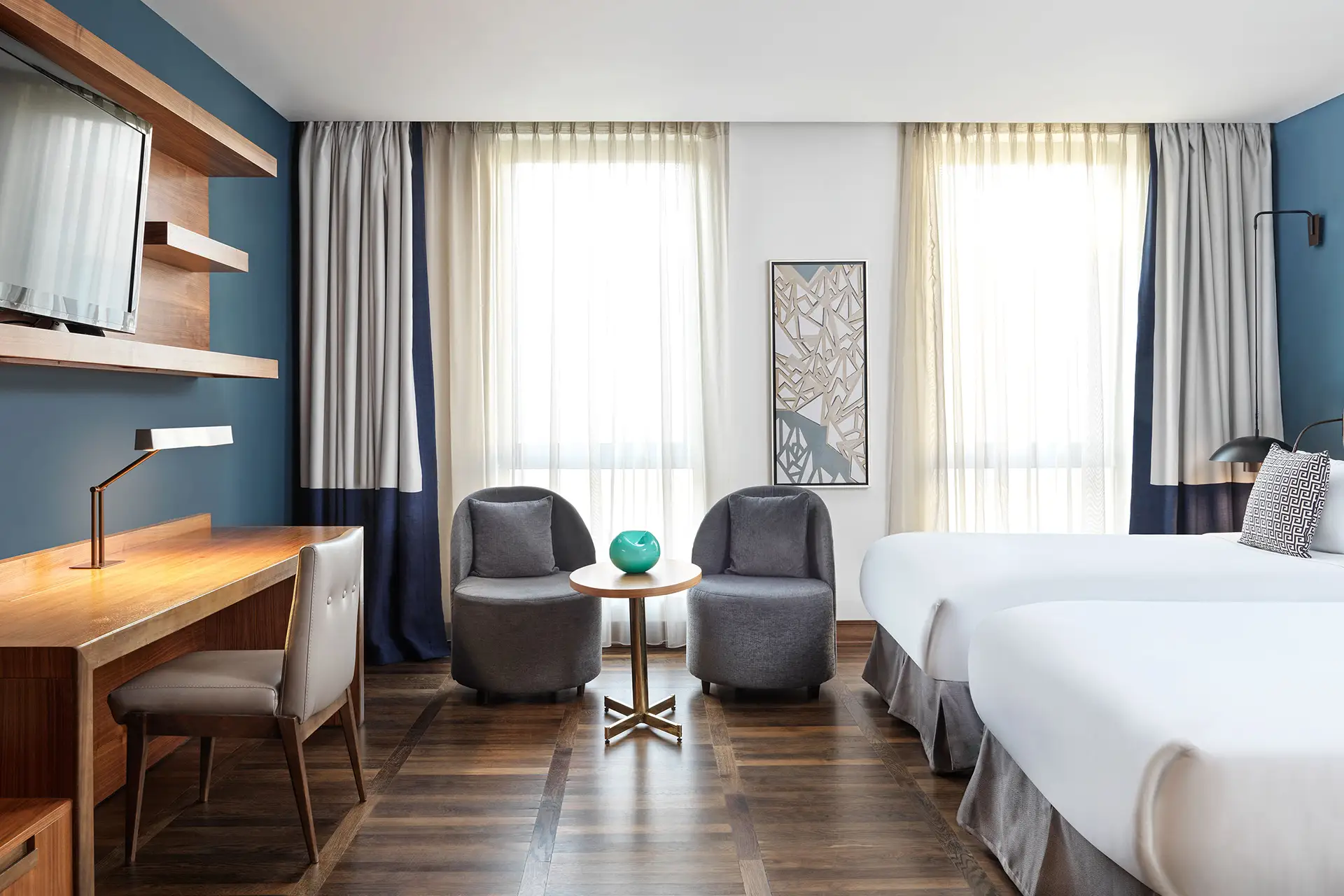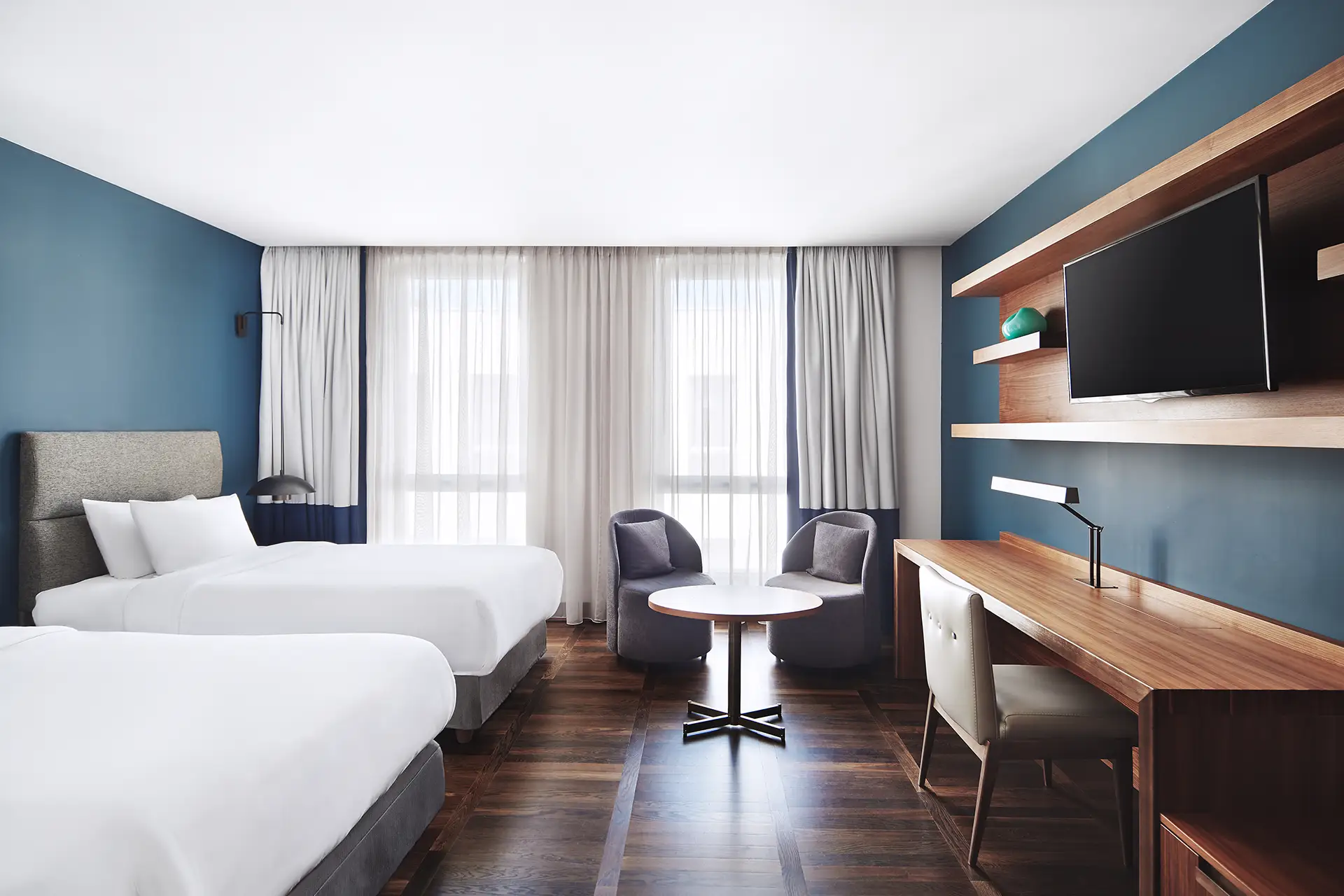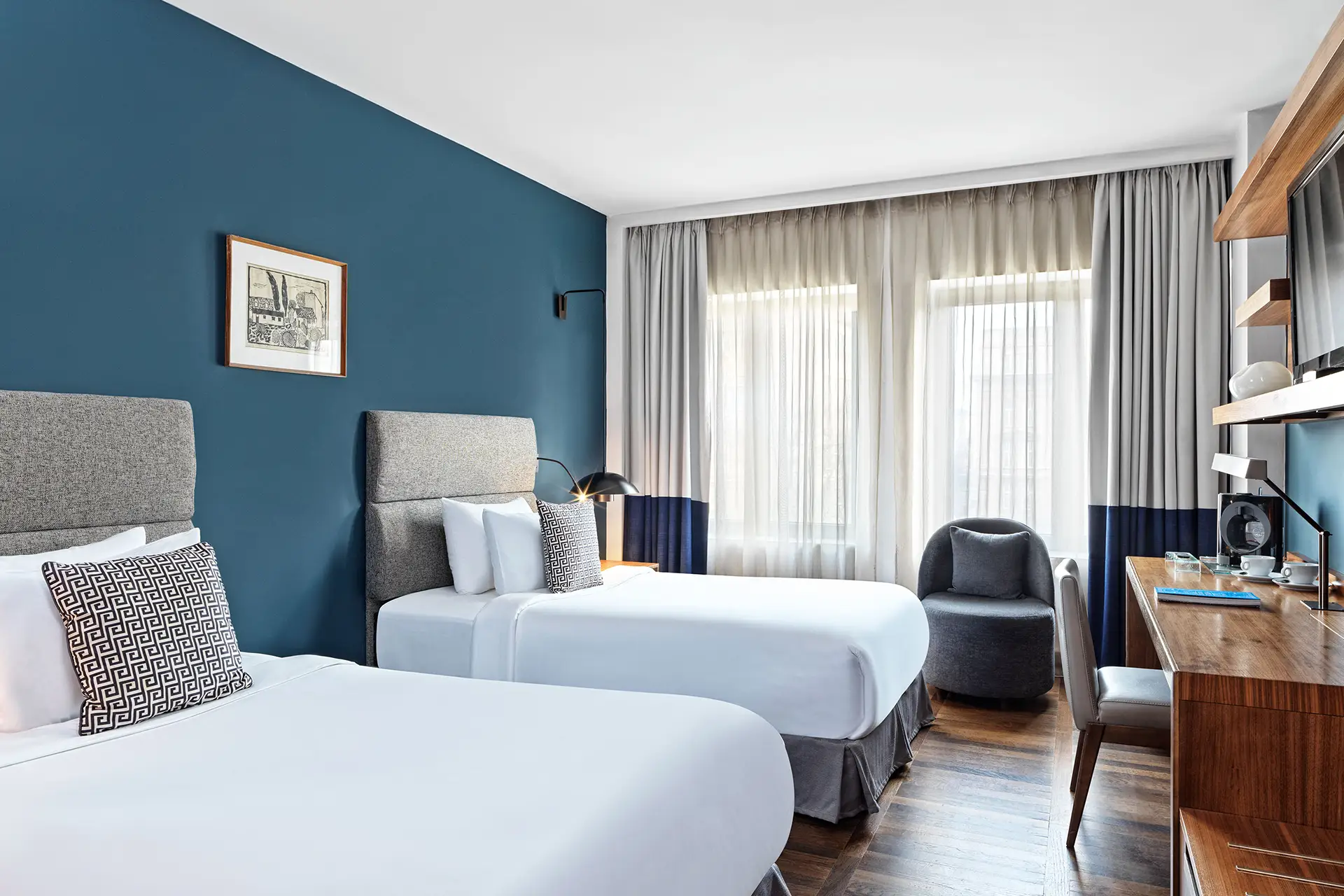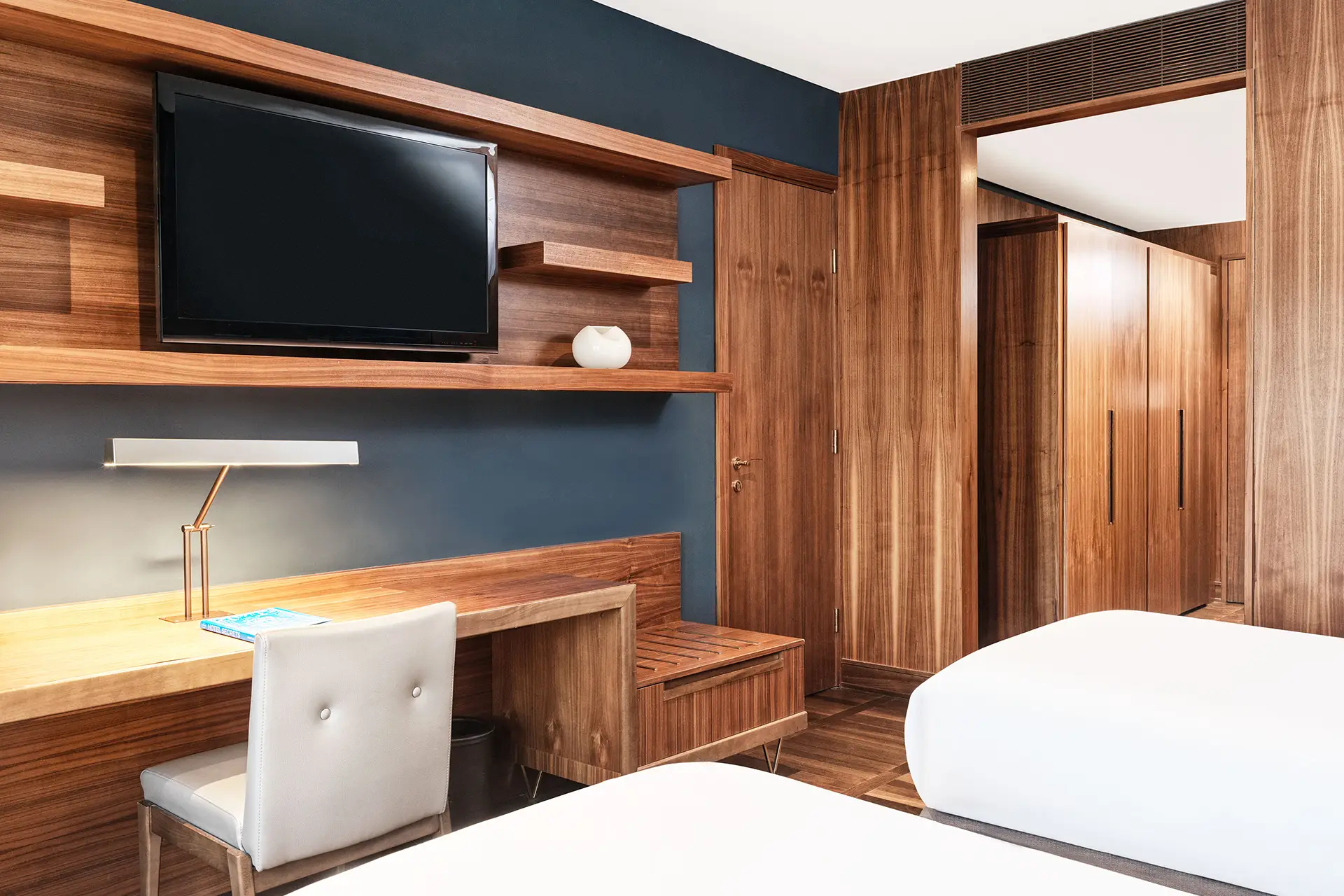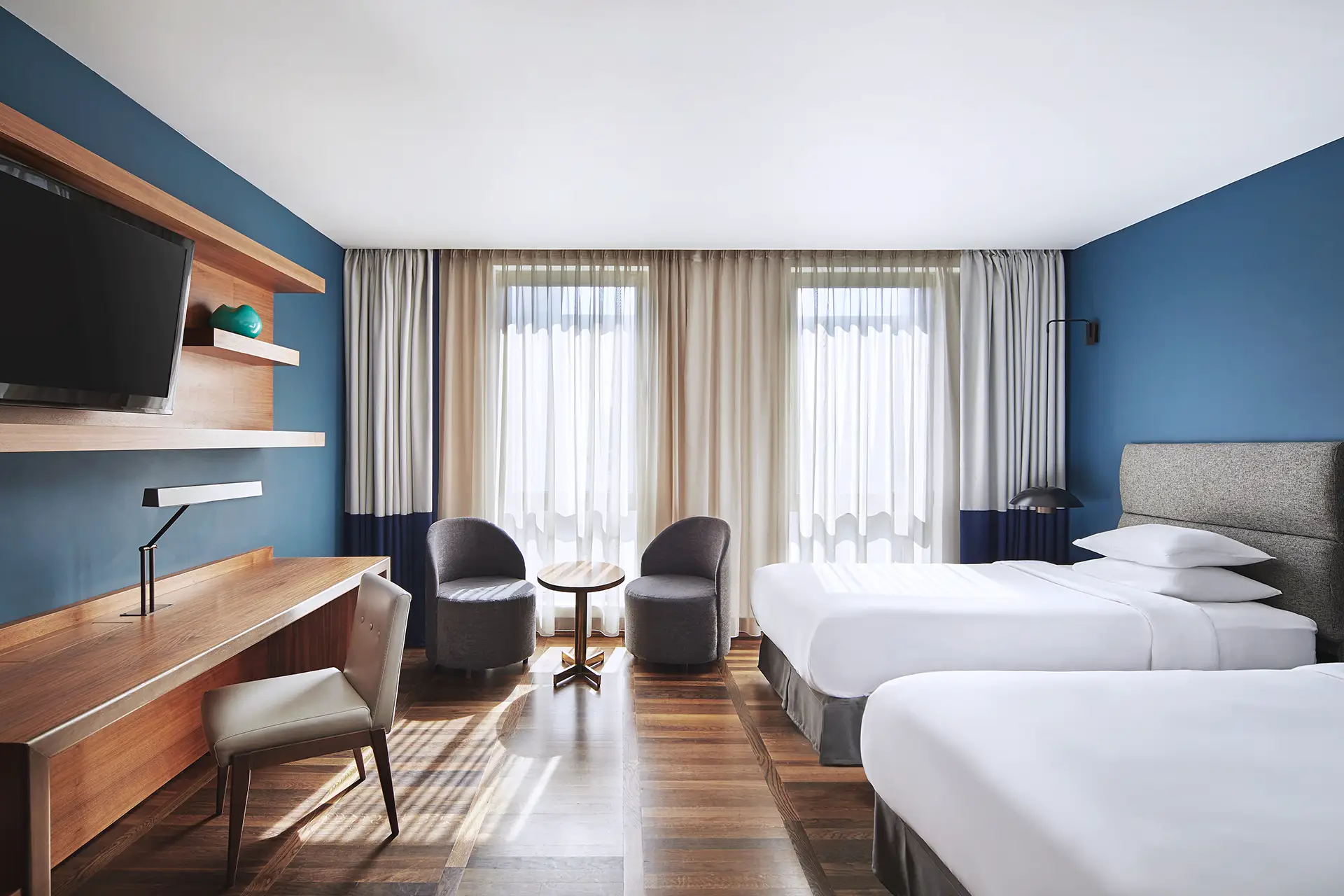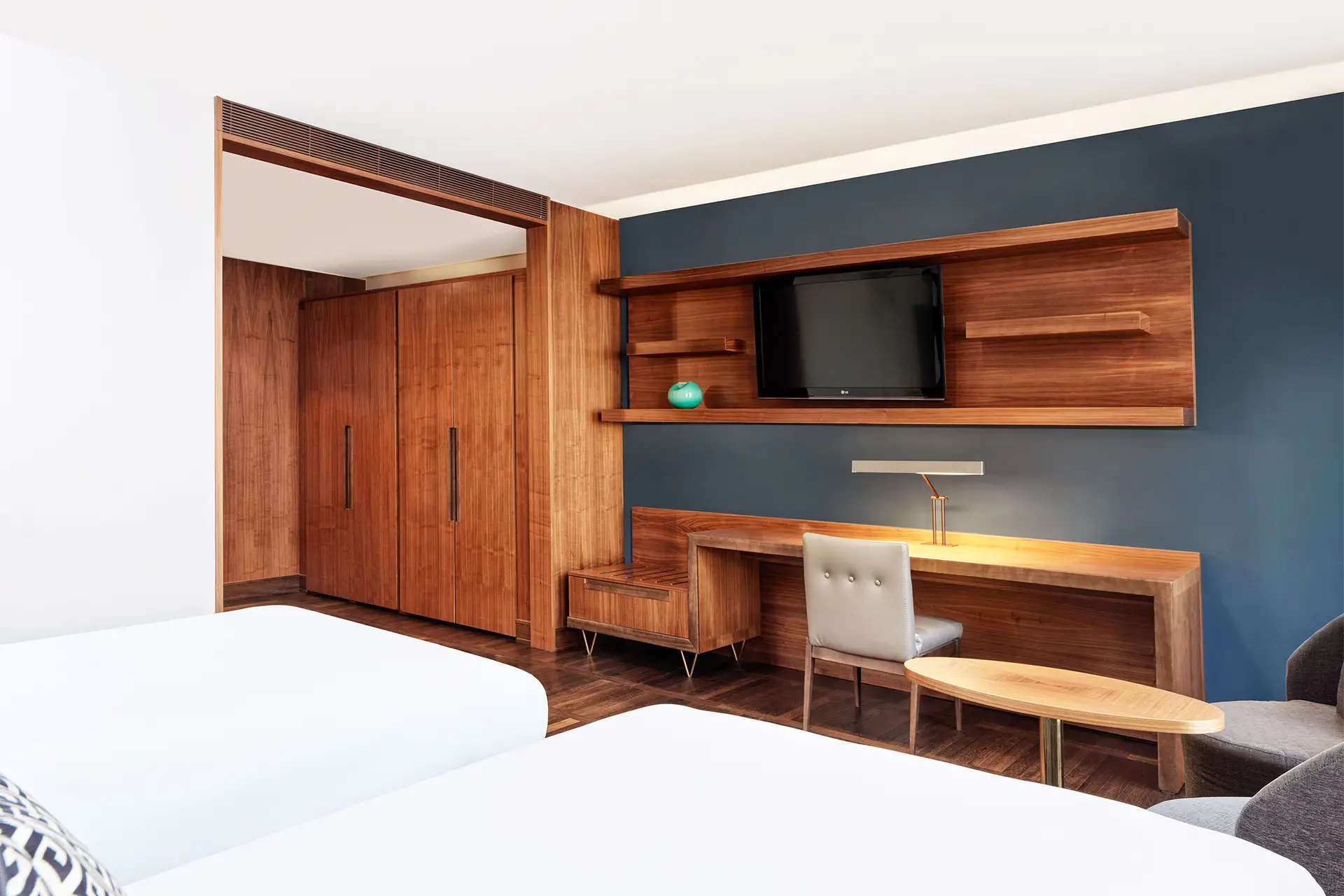 With enough space to accommodate the different demands of your daily routine, Deluxe Twin Room are indicated for business or leisure. Size is 36 m2.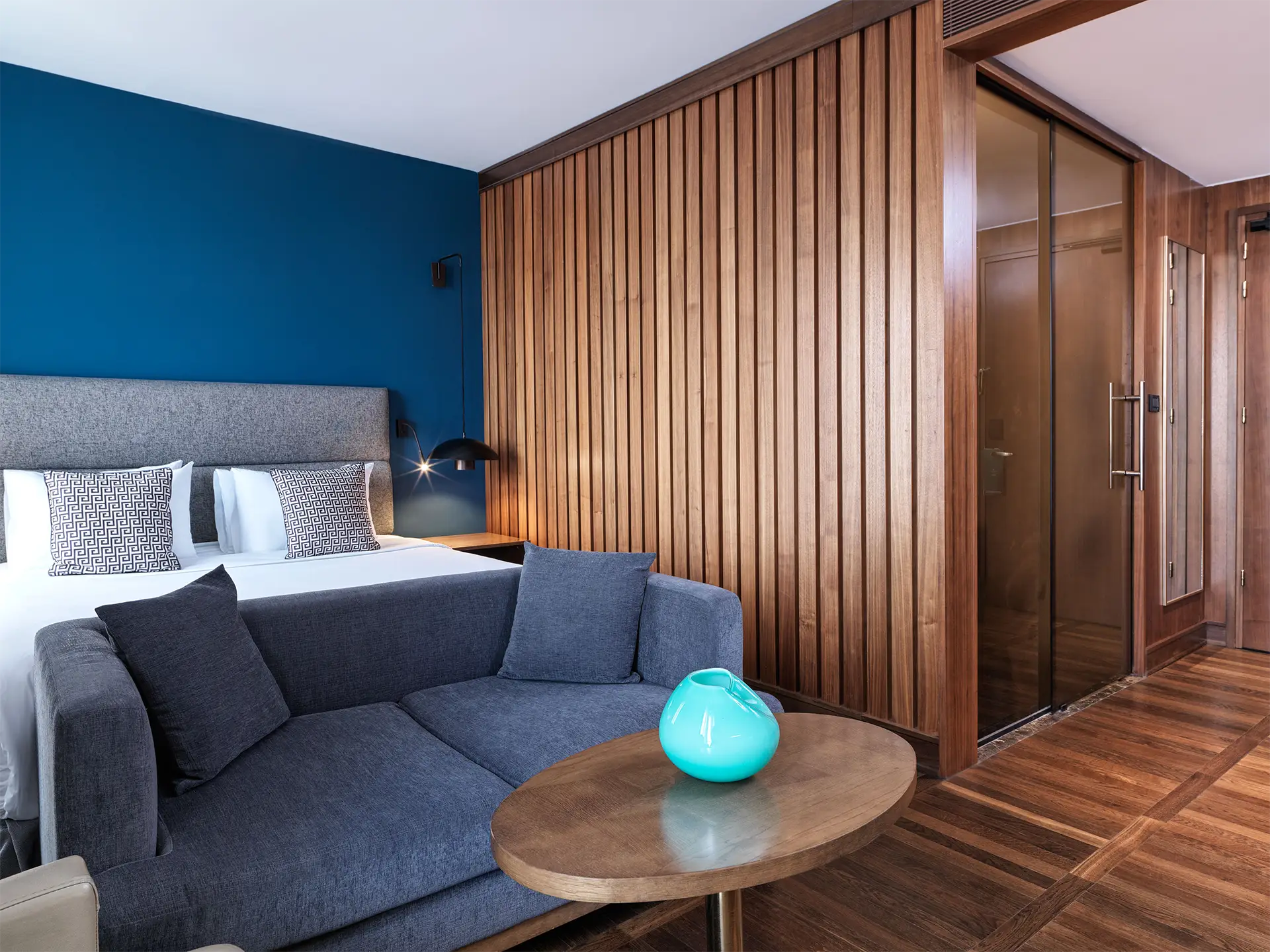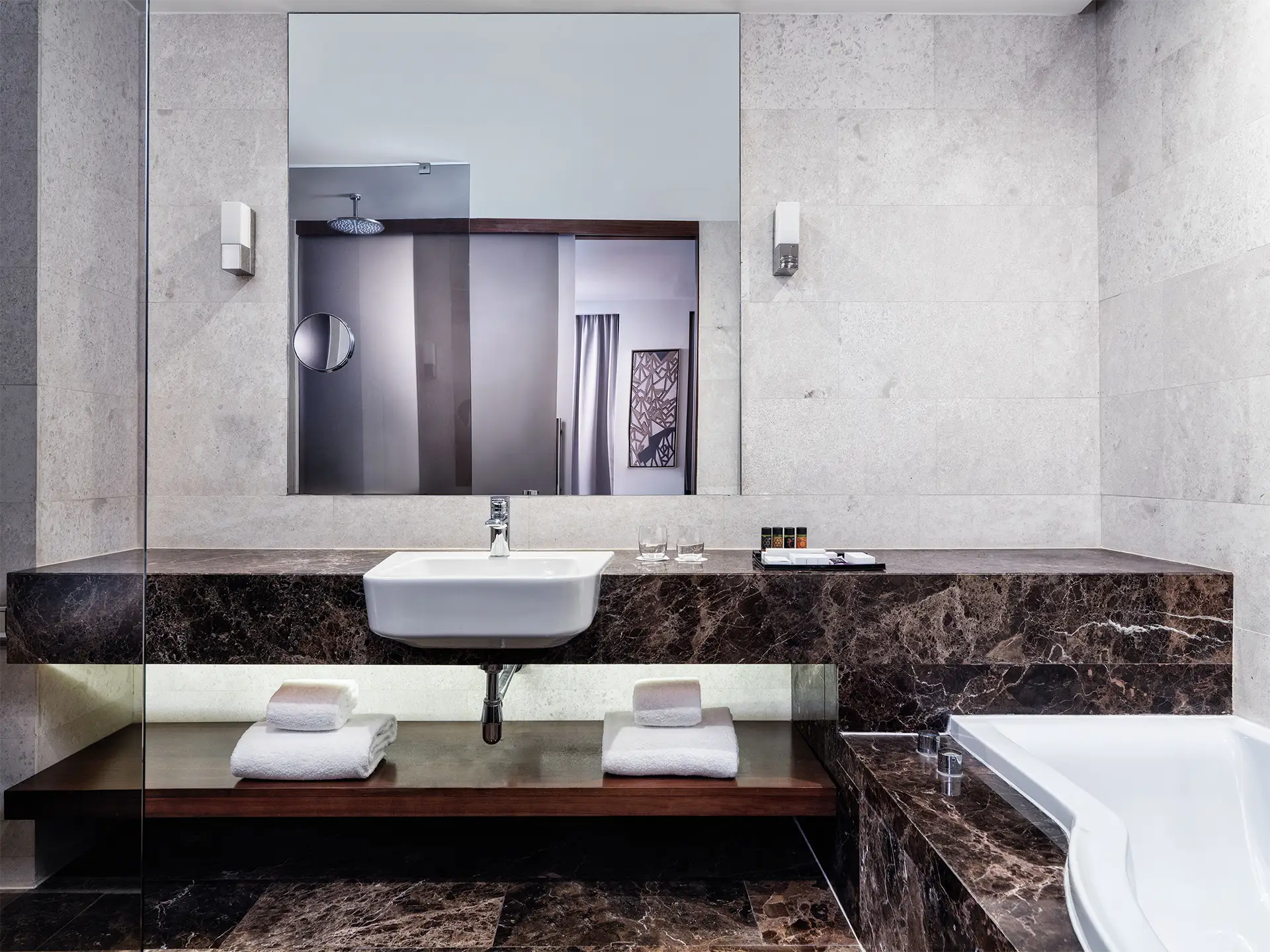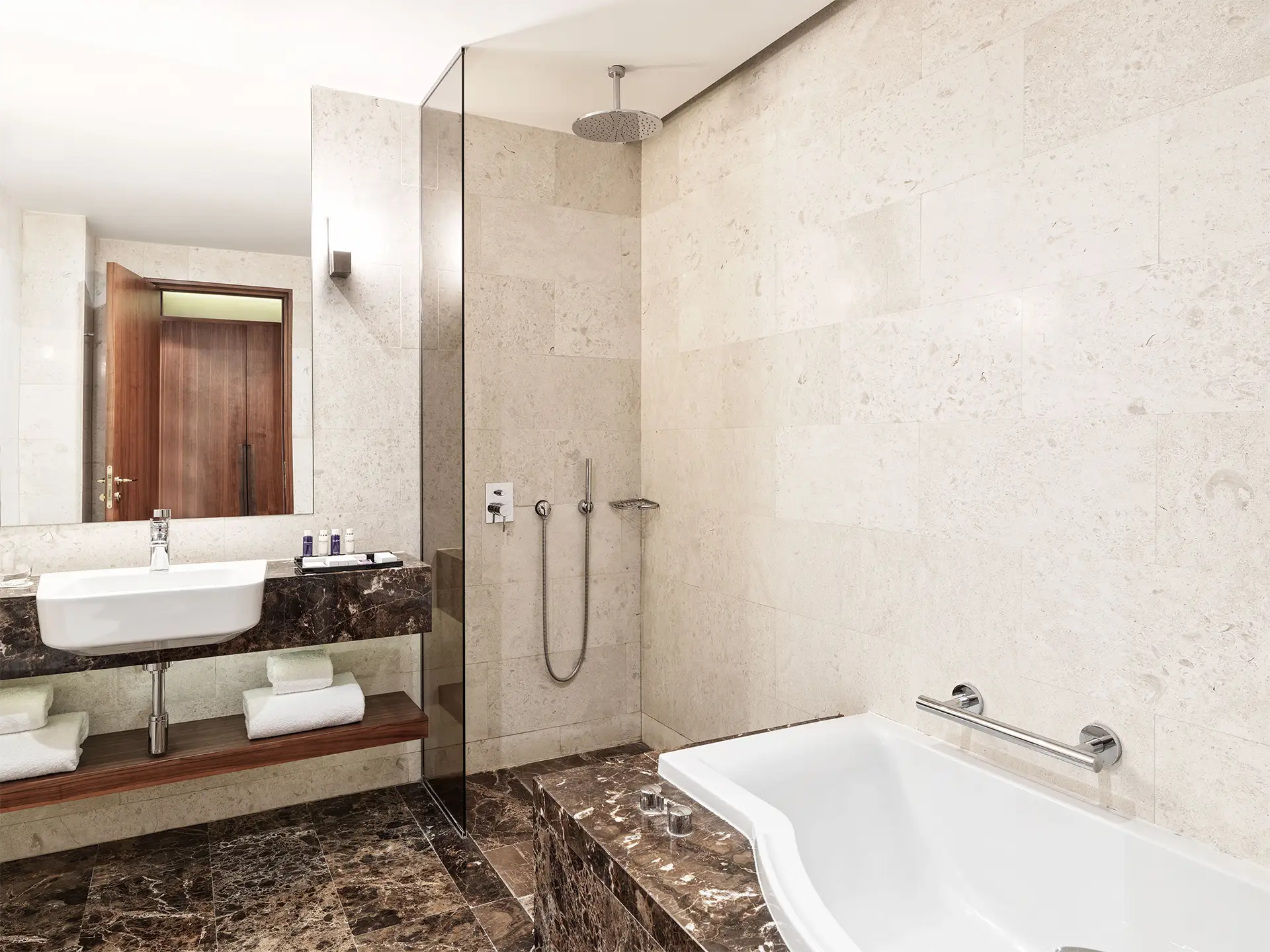 Junior Suite provide spacious, comfortable accommodation with well-balanced contemporary furniture. These gracious rooms are furnished with an Italian designer armchair, coffee table and comfy sofa. Size is 41 m2.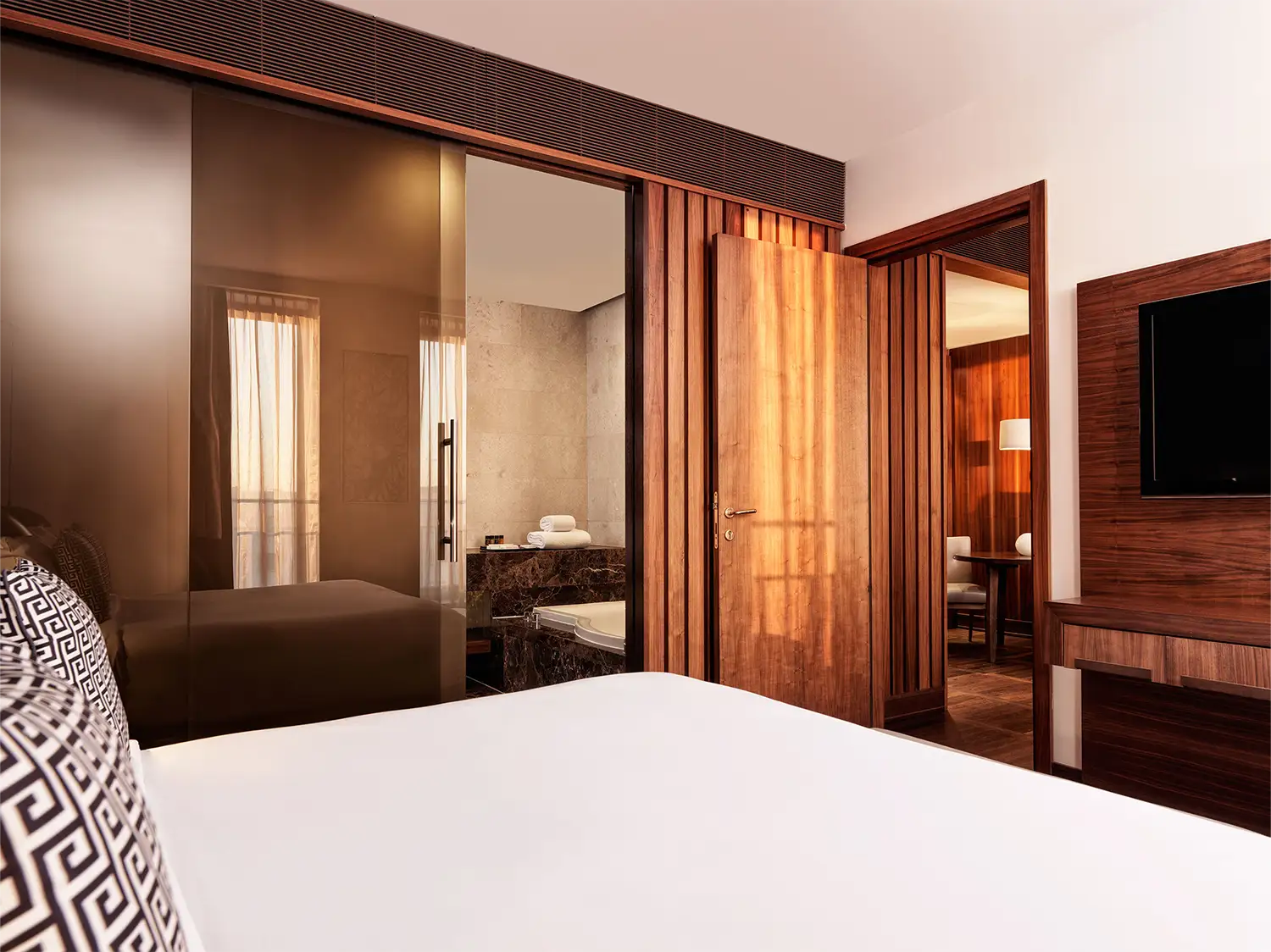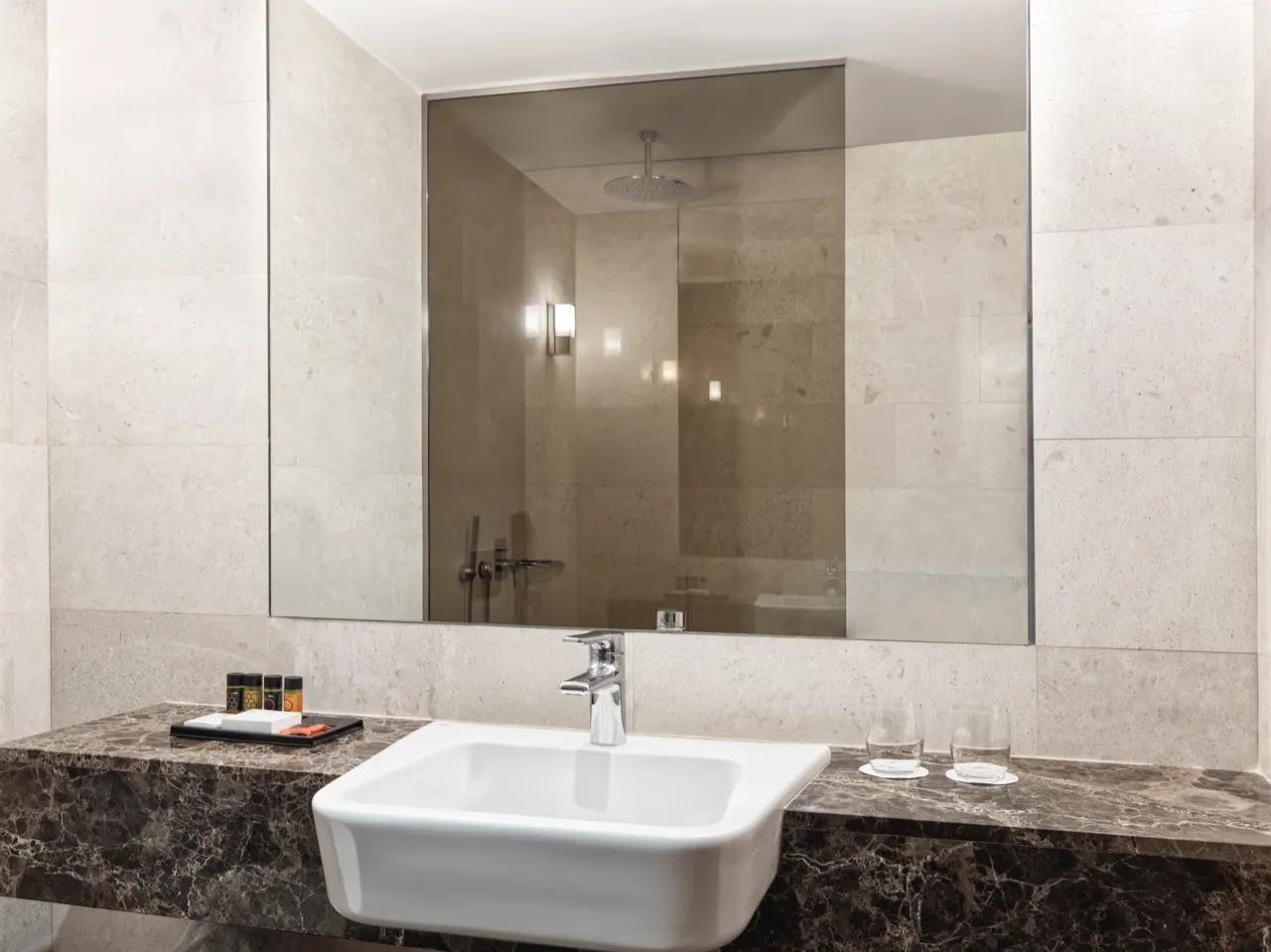 Executive Suite is filled with natural lightening and equipped with modern amenities in order to fulfill your needs for work and relaxation. Size is 47 m2.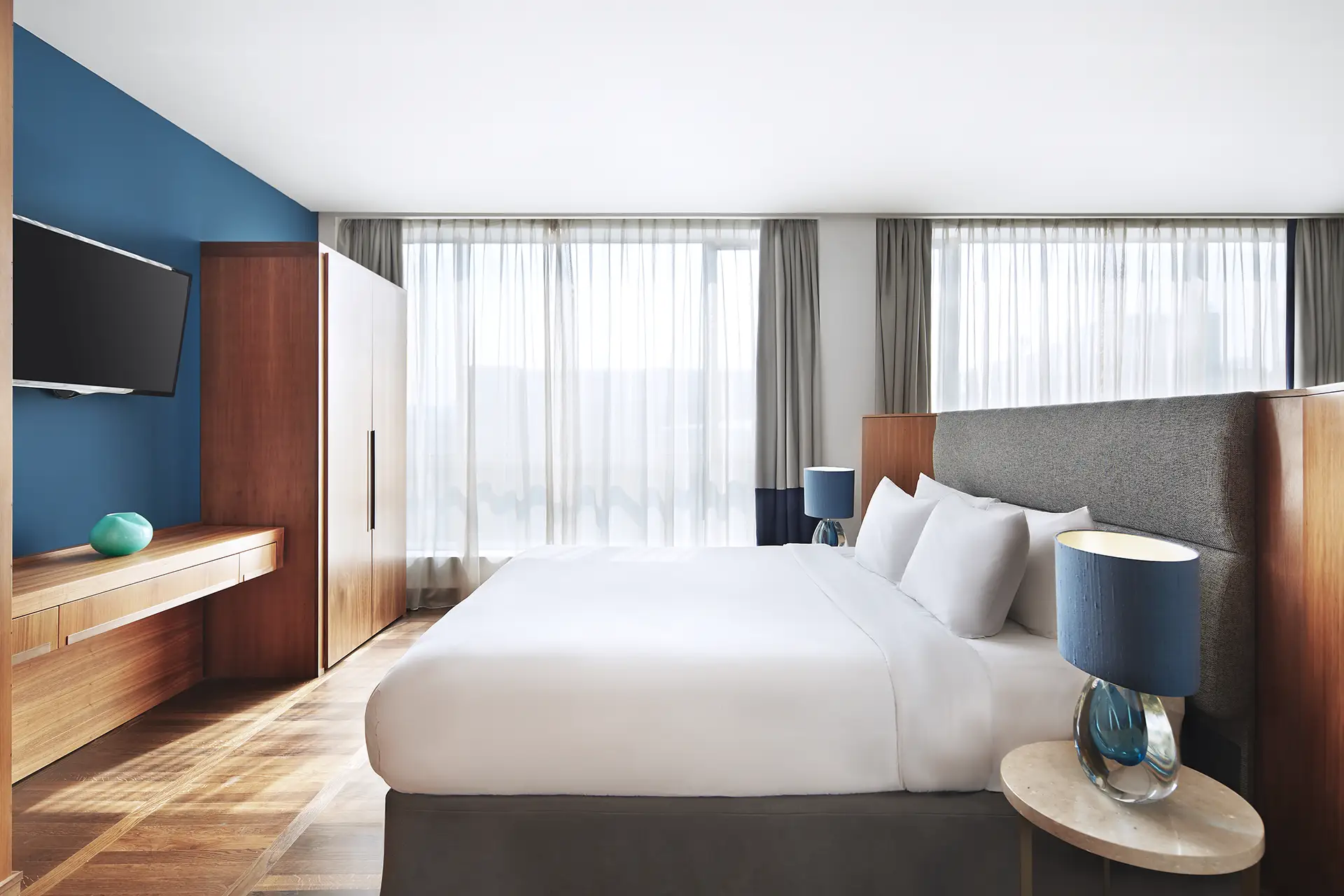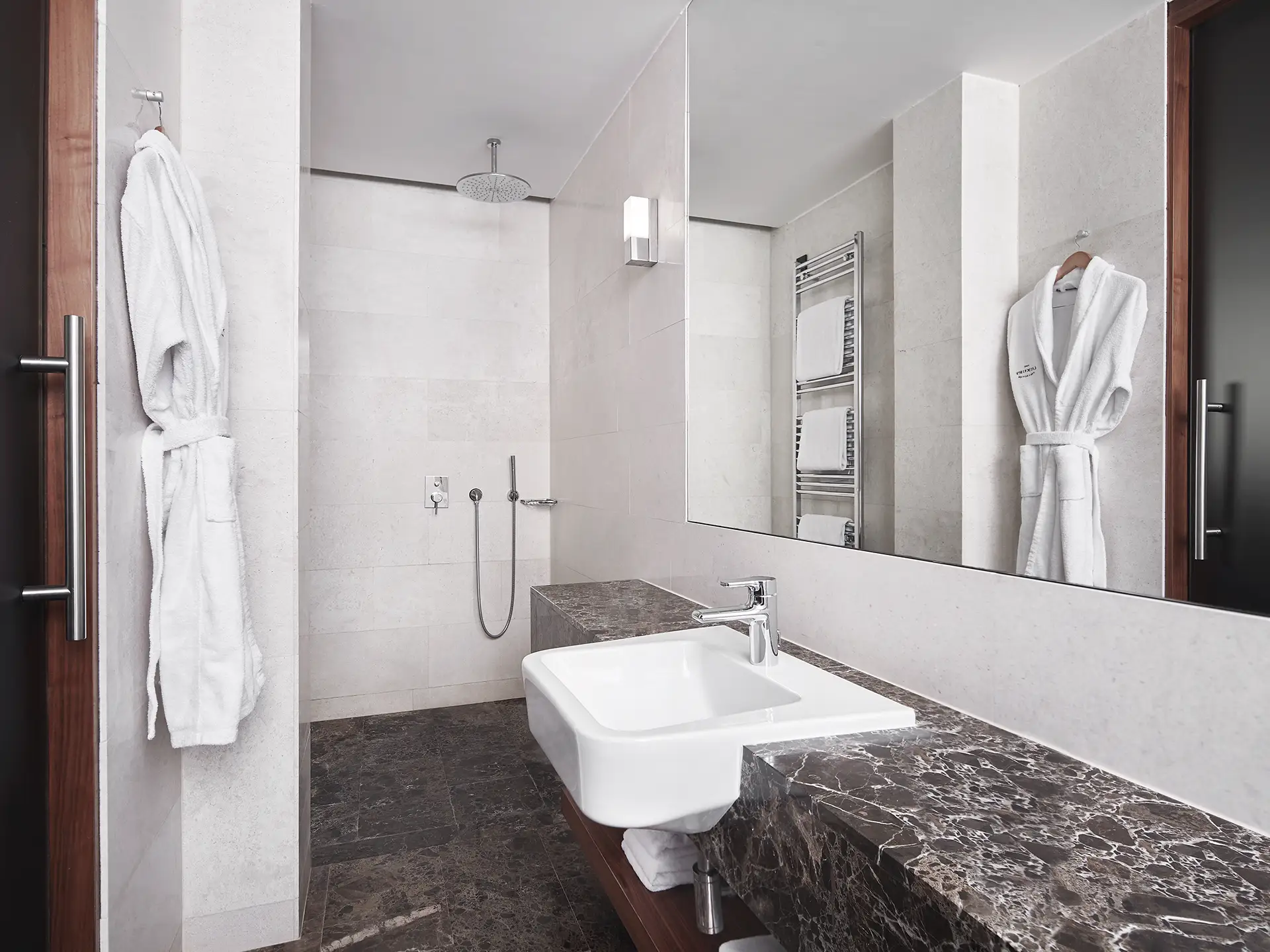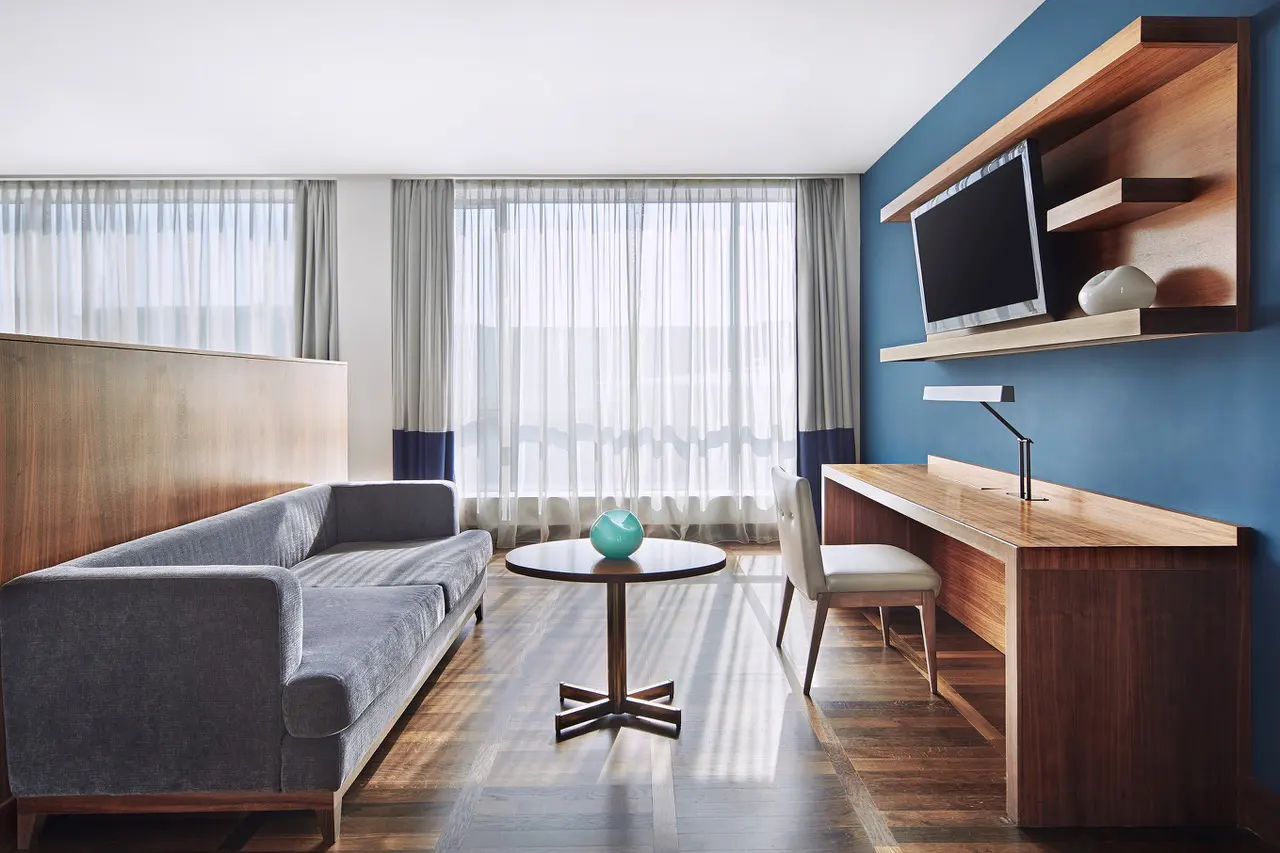 Family Suites are designed using an open space concept where the bedroom and living room flow into each other beautifully in order to create a perfect sanctuary. Size is 60 m2.


4 Guest (Maximun Adults 3)



Living Room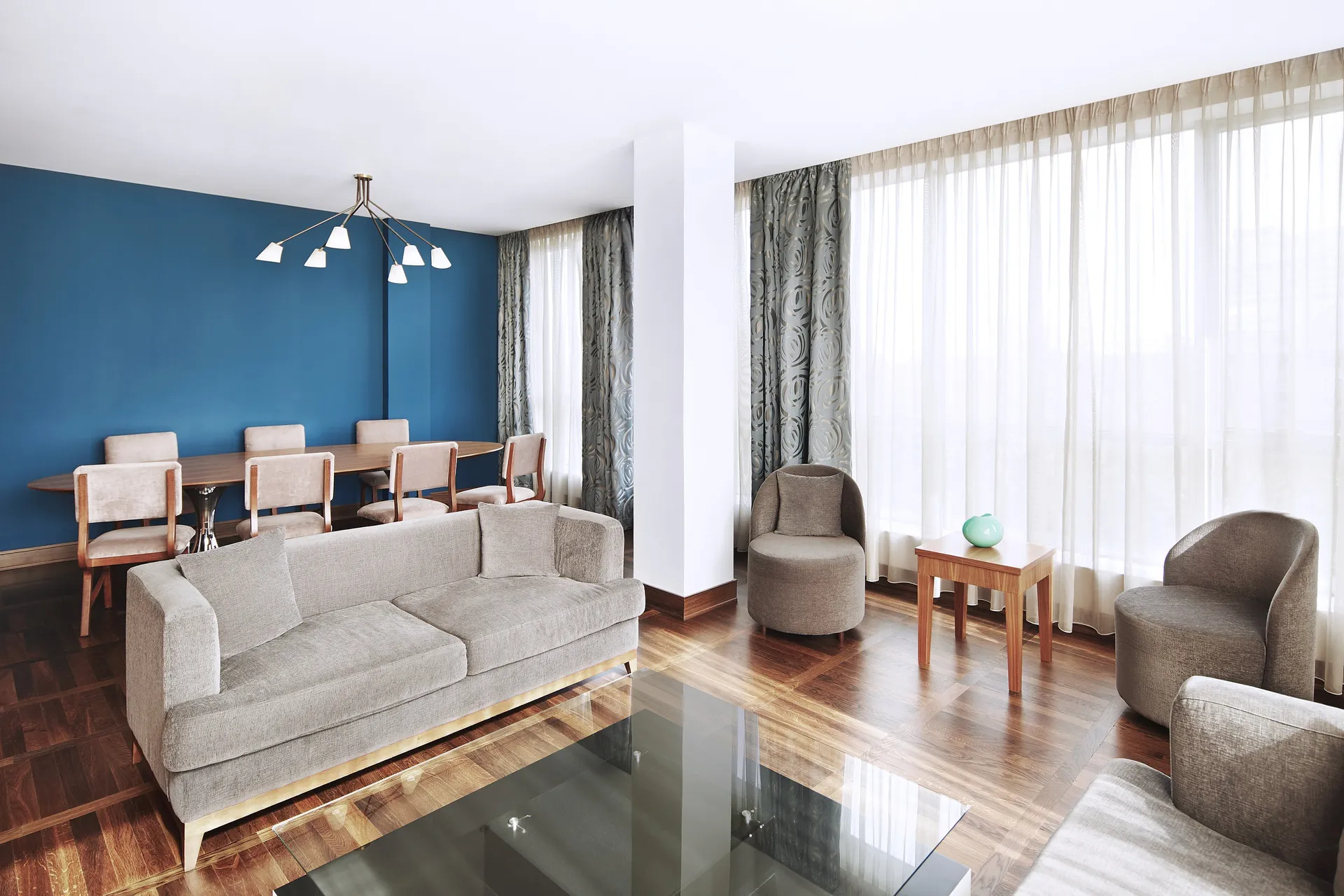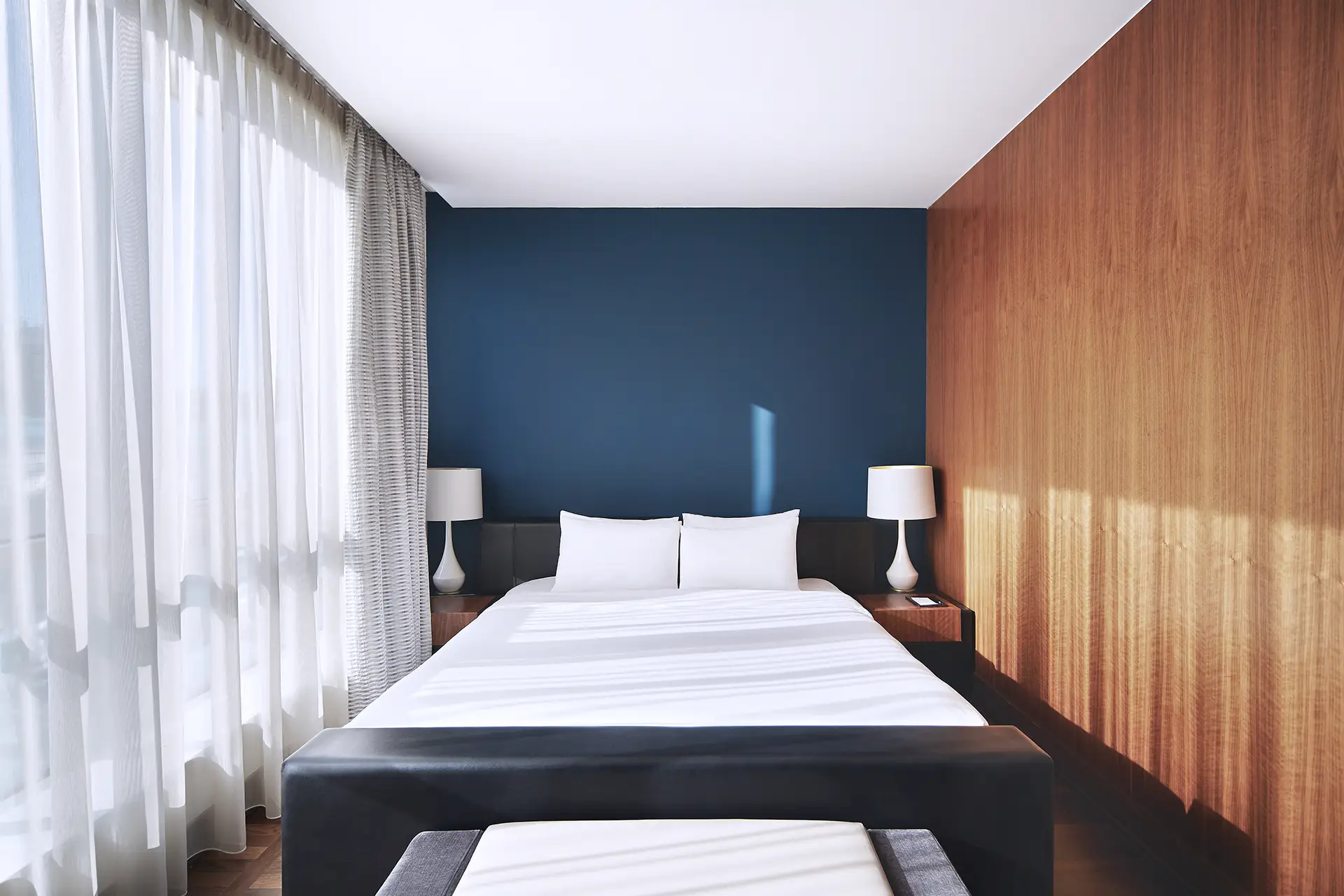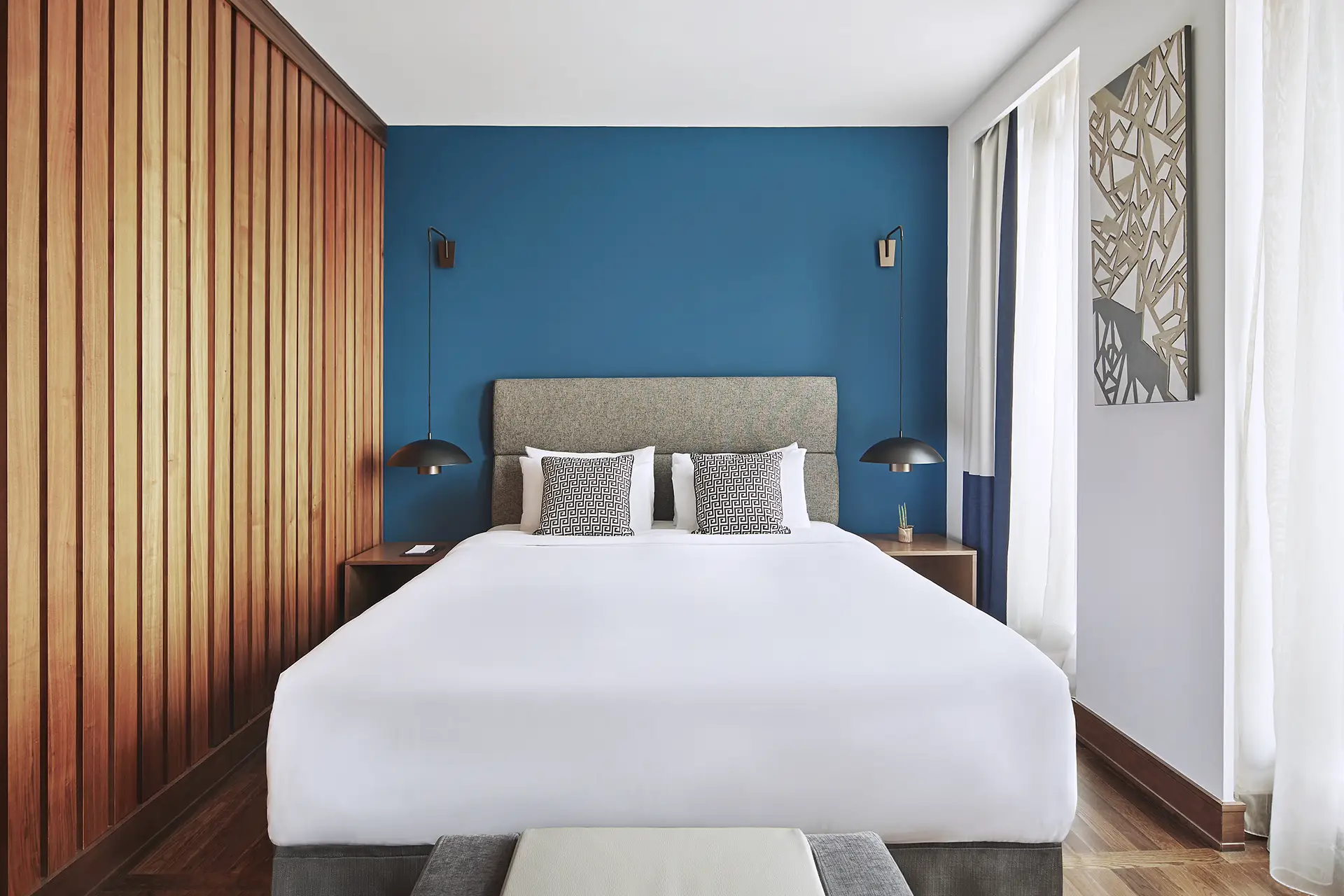 Park Suite provides you with an impression that you are surrounded by greenery, far from the hustle and bustle of the city. Here you can truly enjoy the view of the Tašmajdan Park. Size is 110 m2.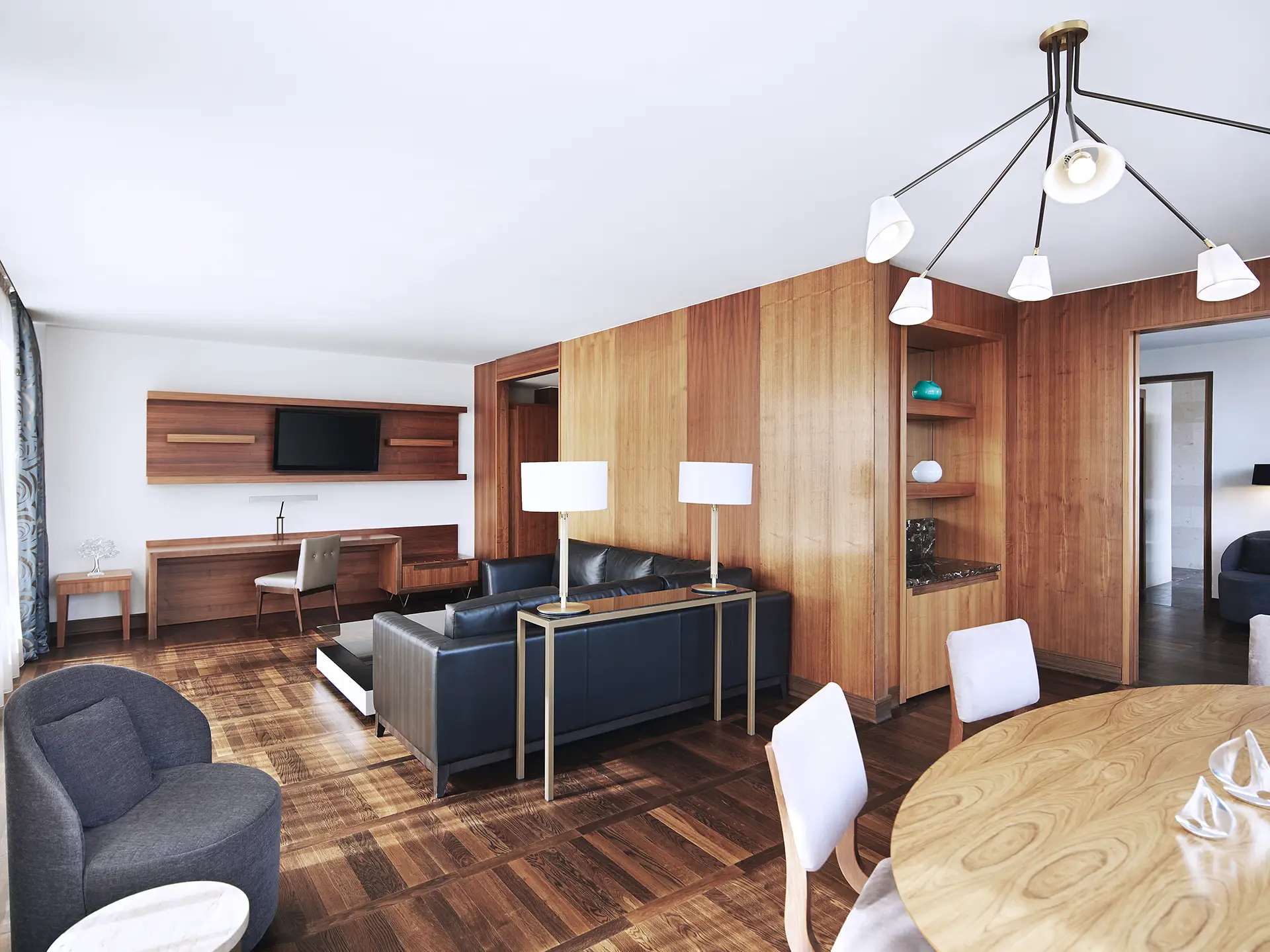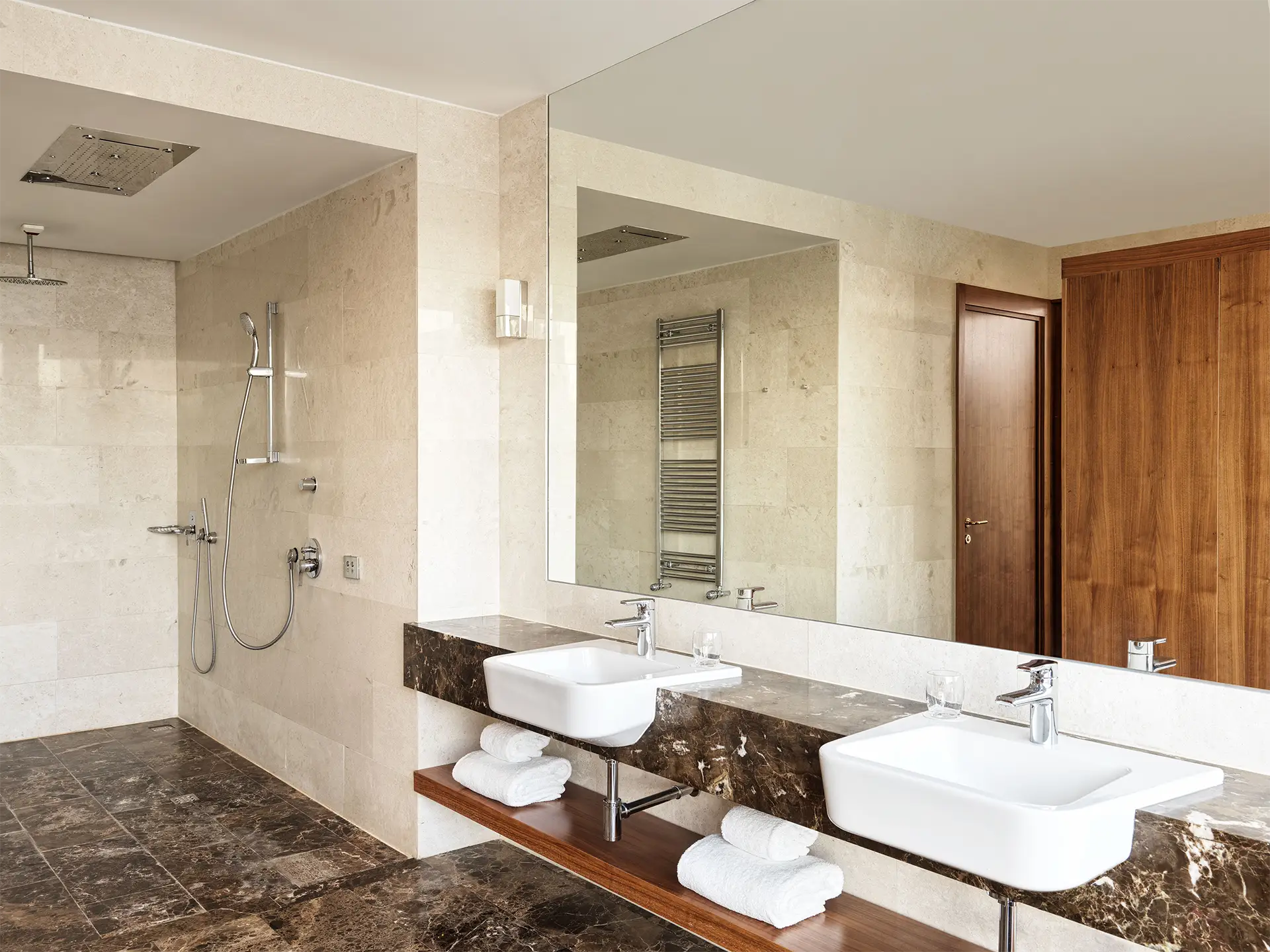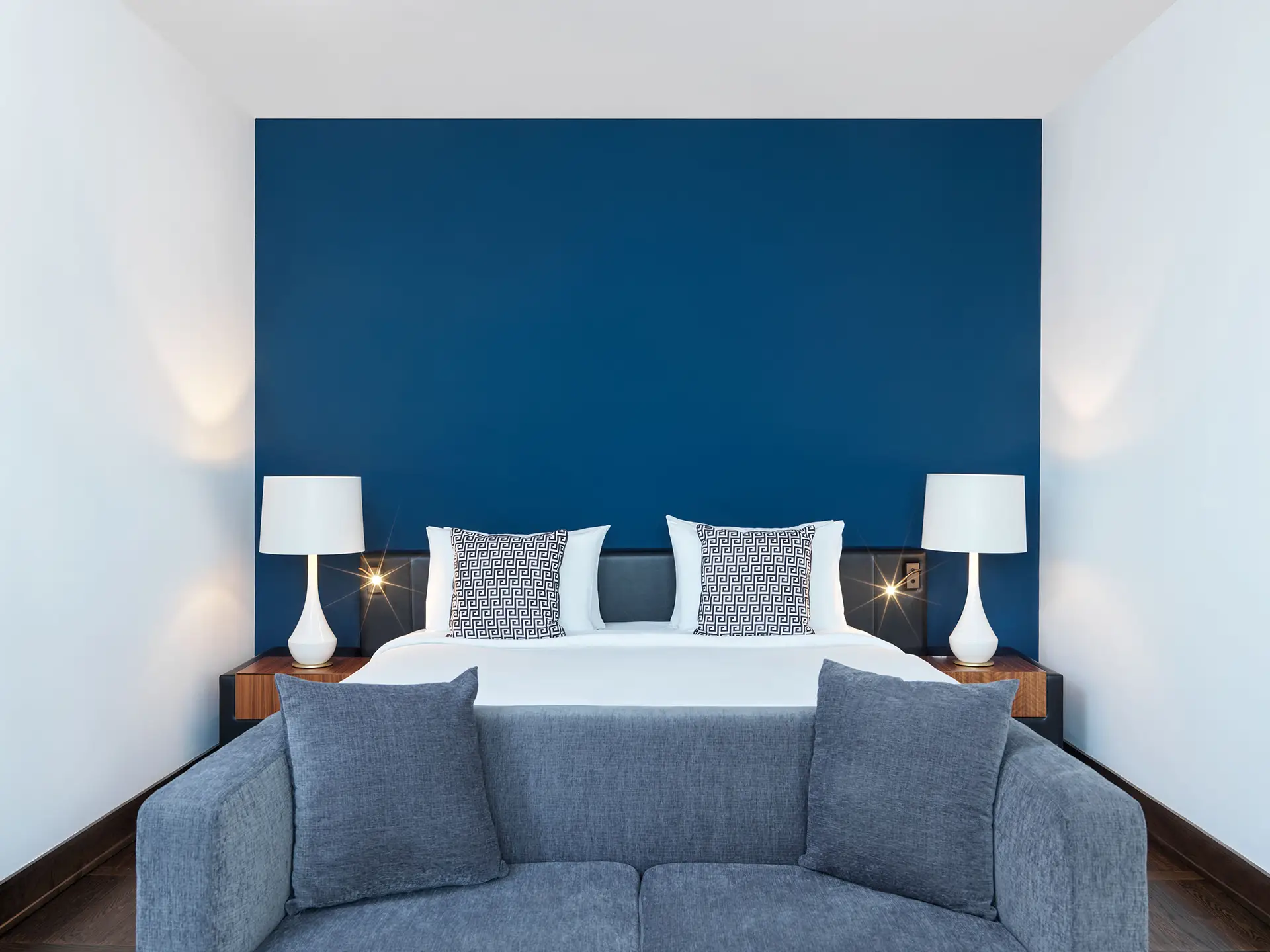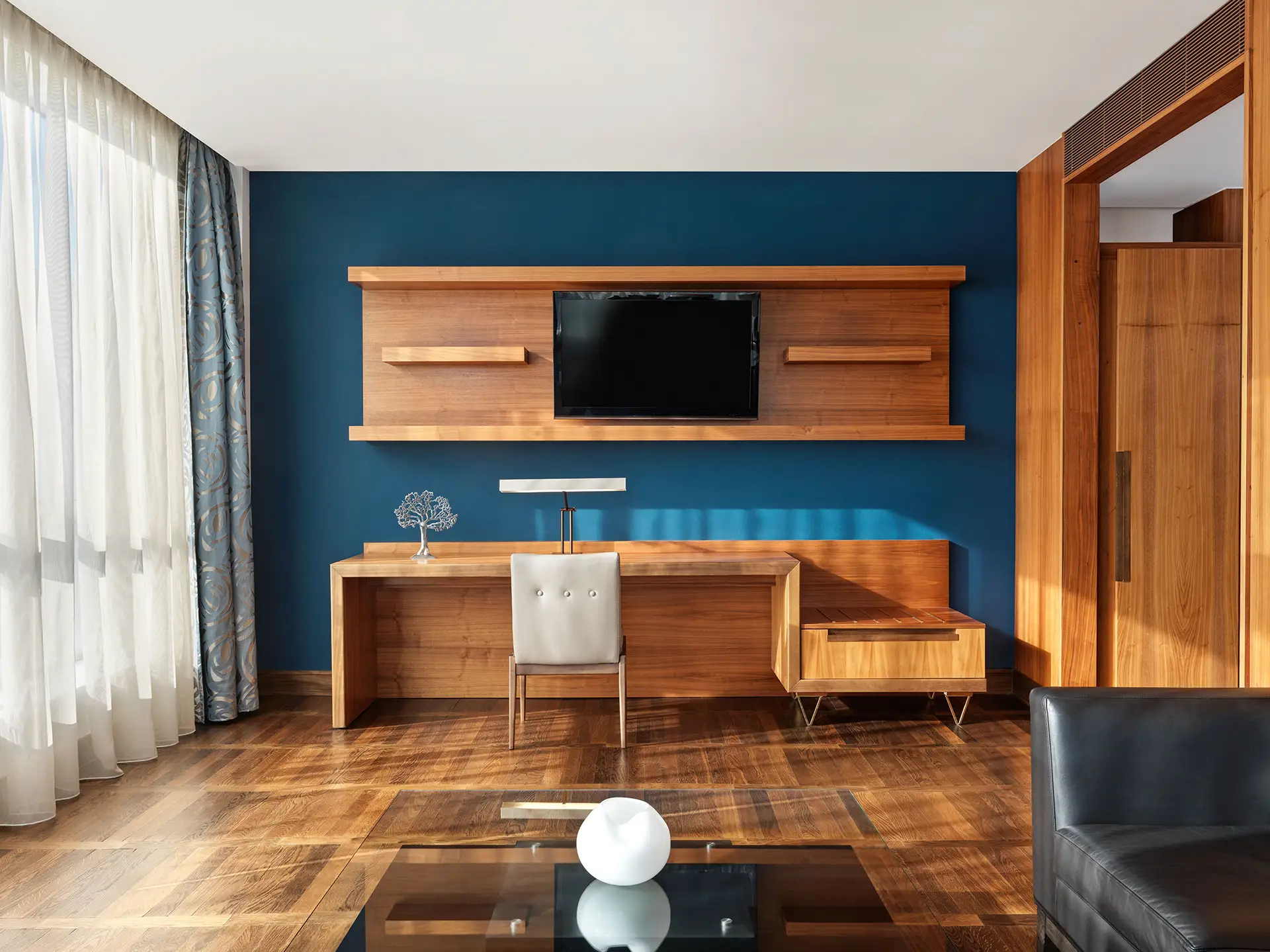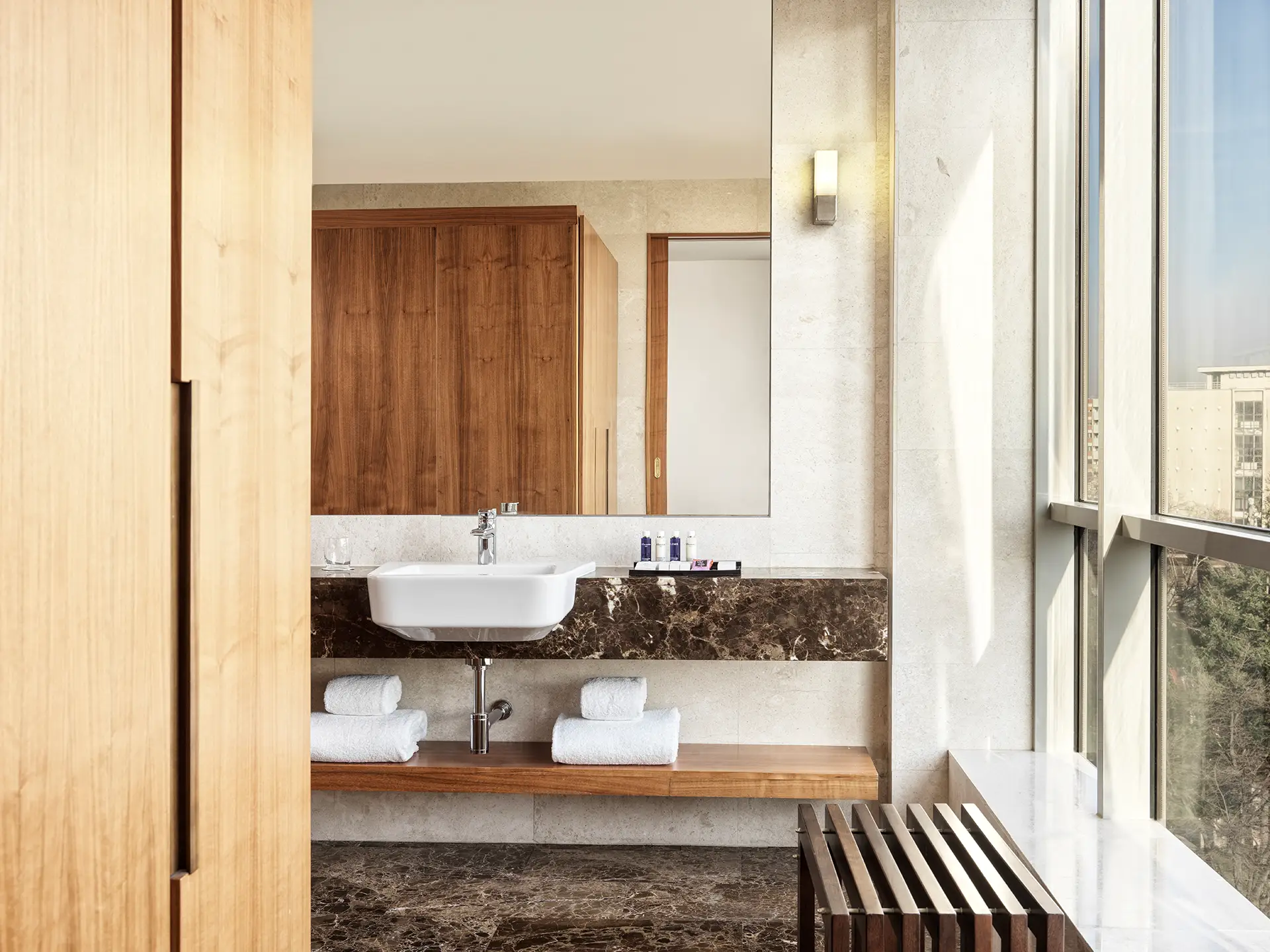 Royal Suite is luxuriously furnished suite with view which spreads across the Boulevard King Aleksandar and the large windows give the impression that you are high above the city. Size is 105 m2.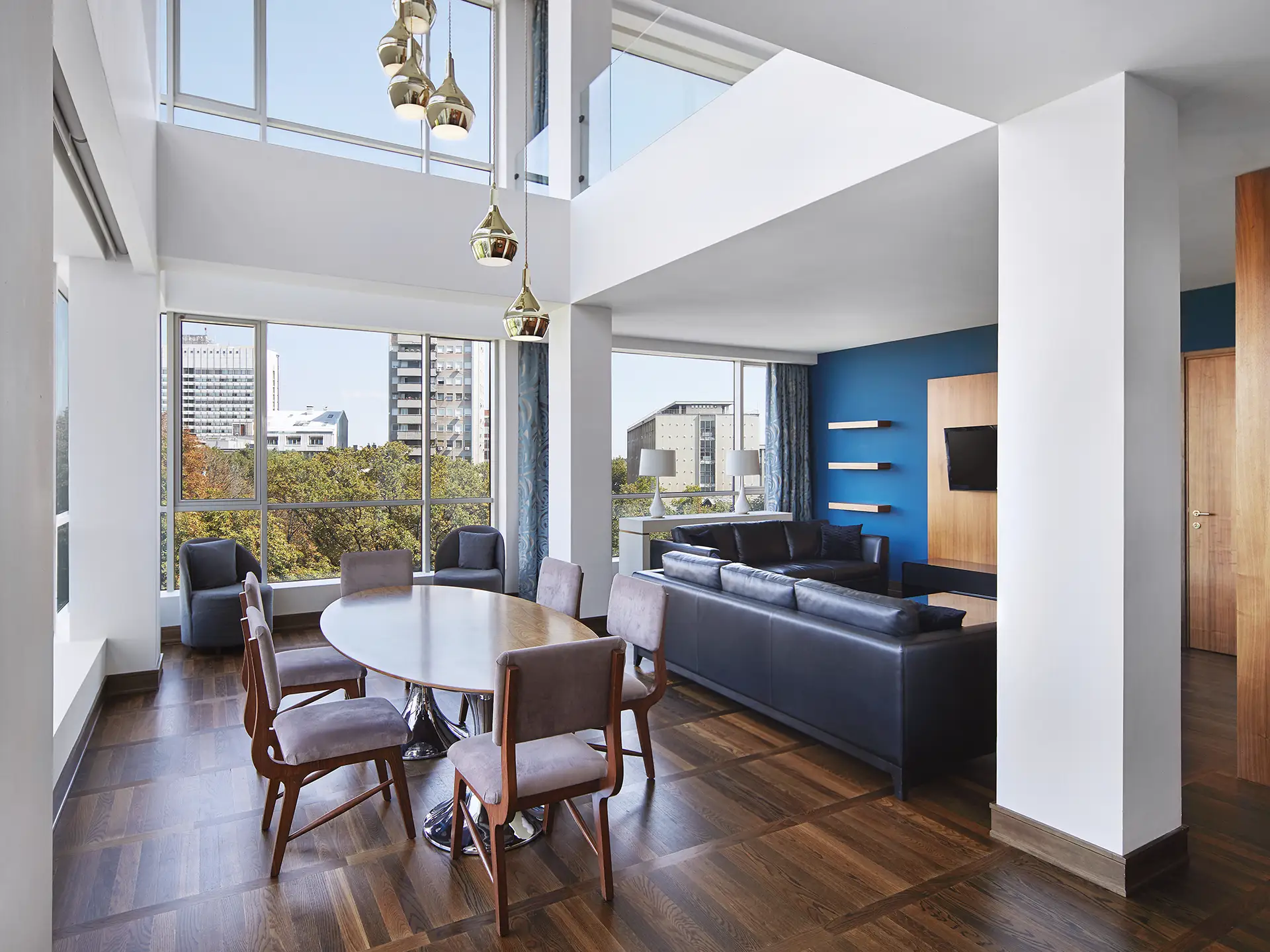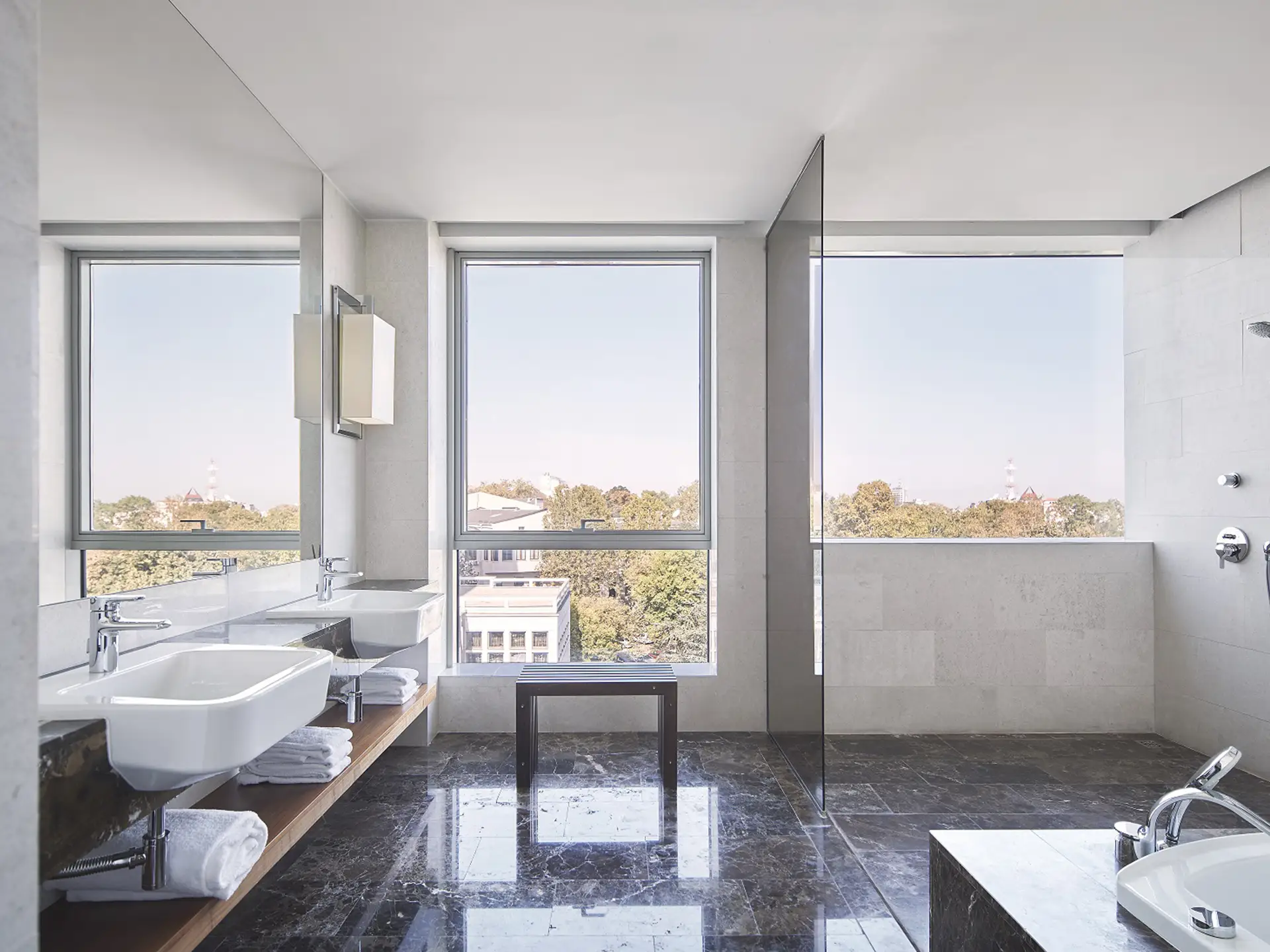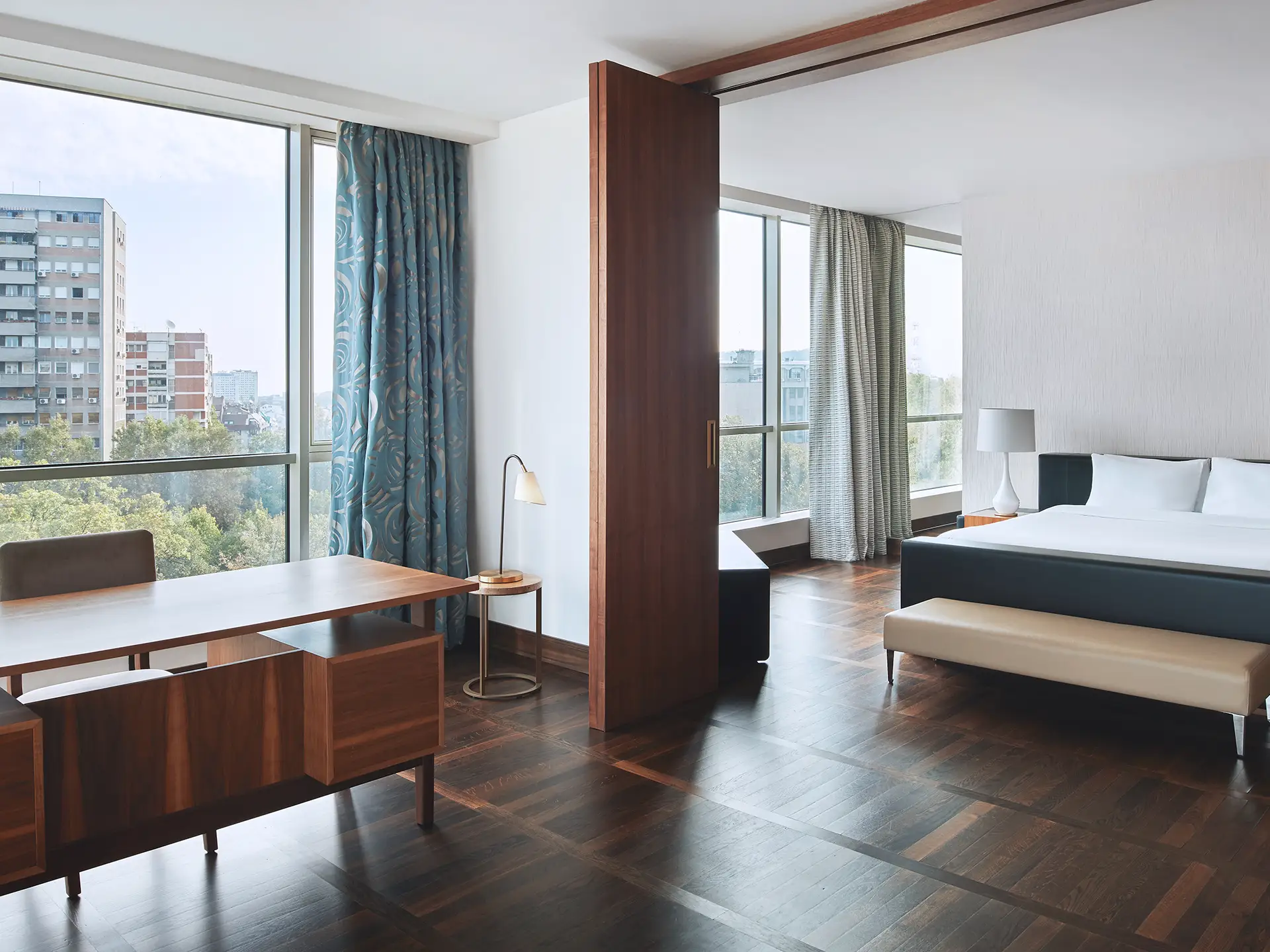 The Belgrade suite is glamorous and crown jewel of the hotel and spans on two floors. French windows offer view of Saint Mark church. Wooden stairs lead to the second floor where there is a bedroom as well as a large wardrobe. Size is 240 m2.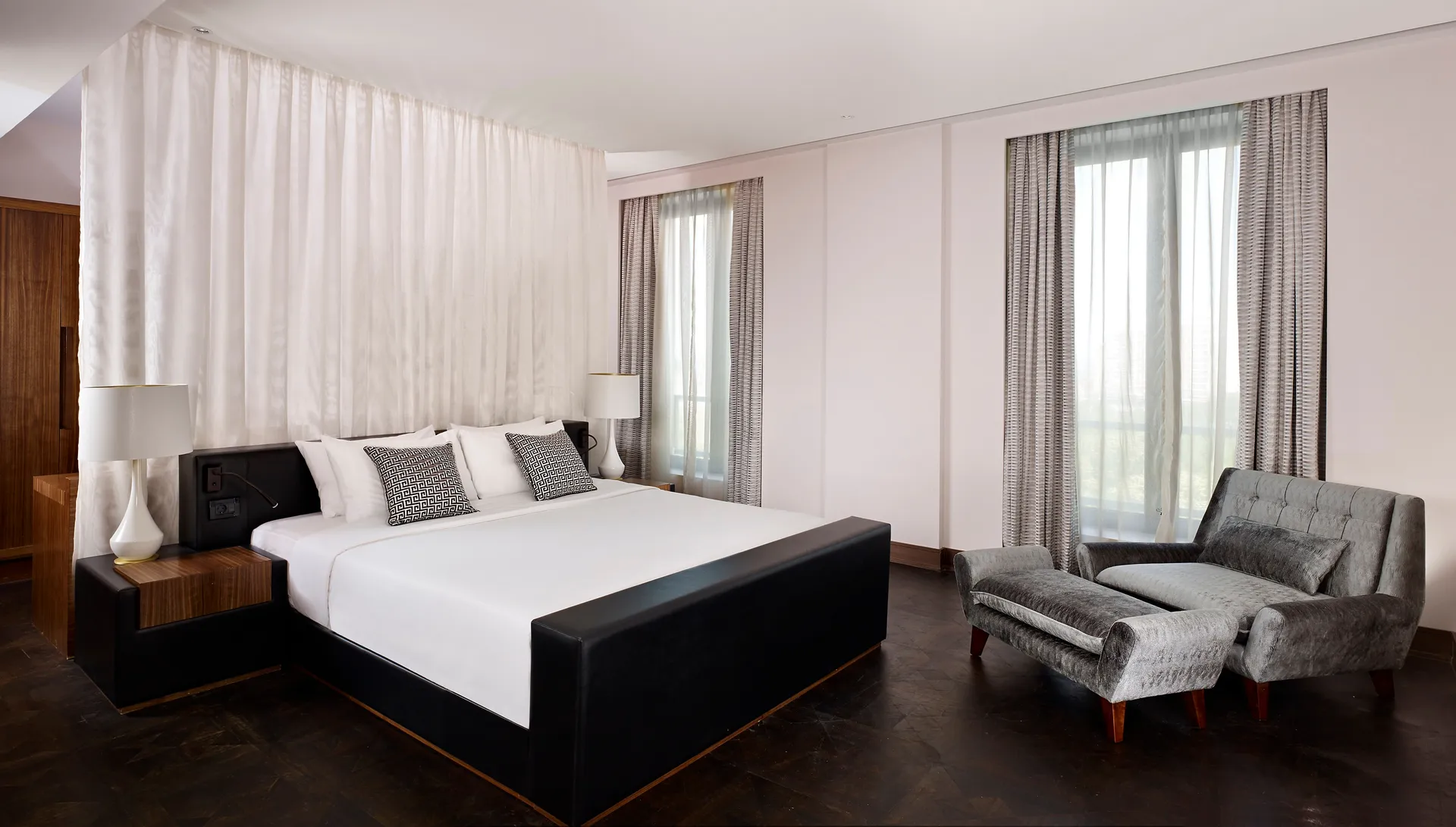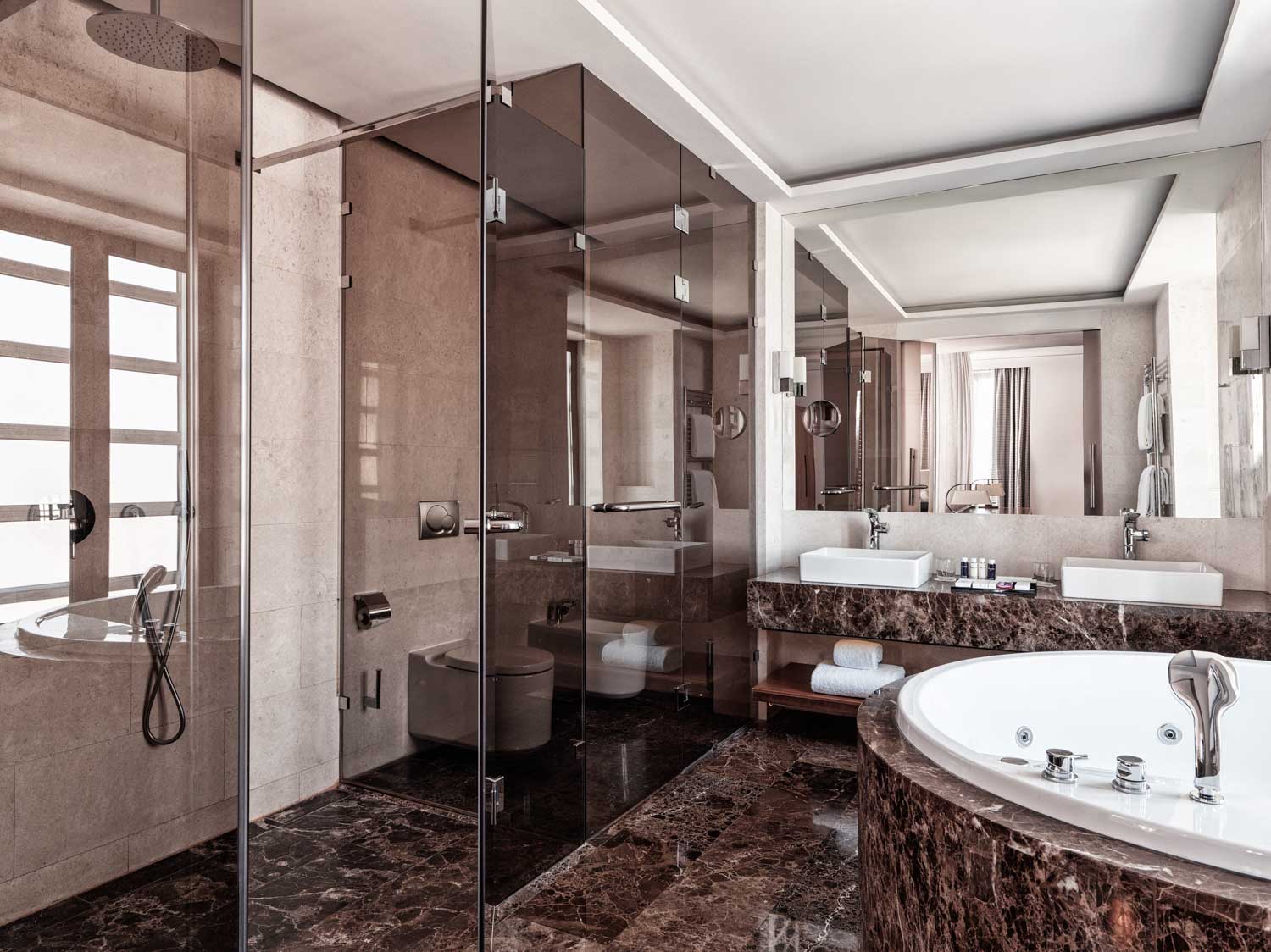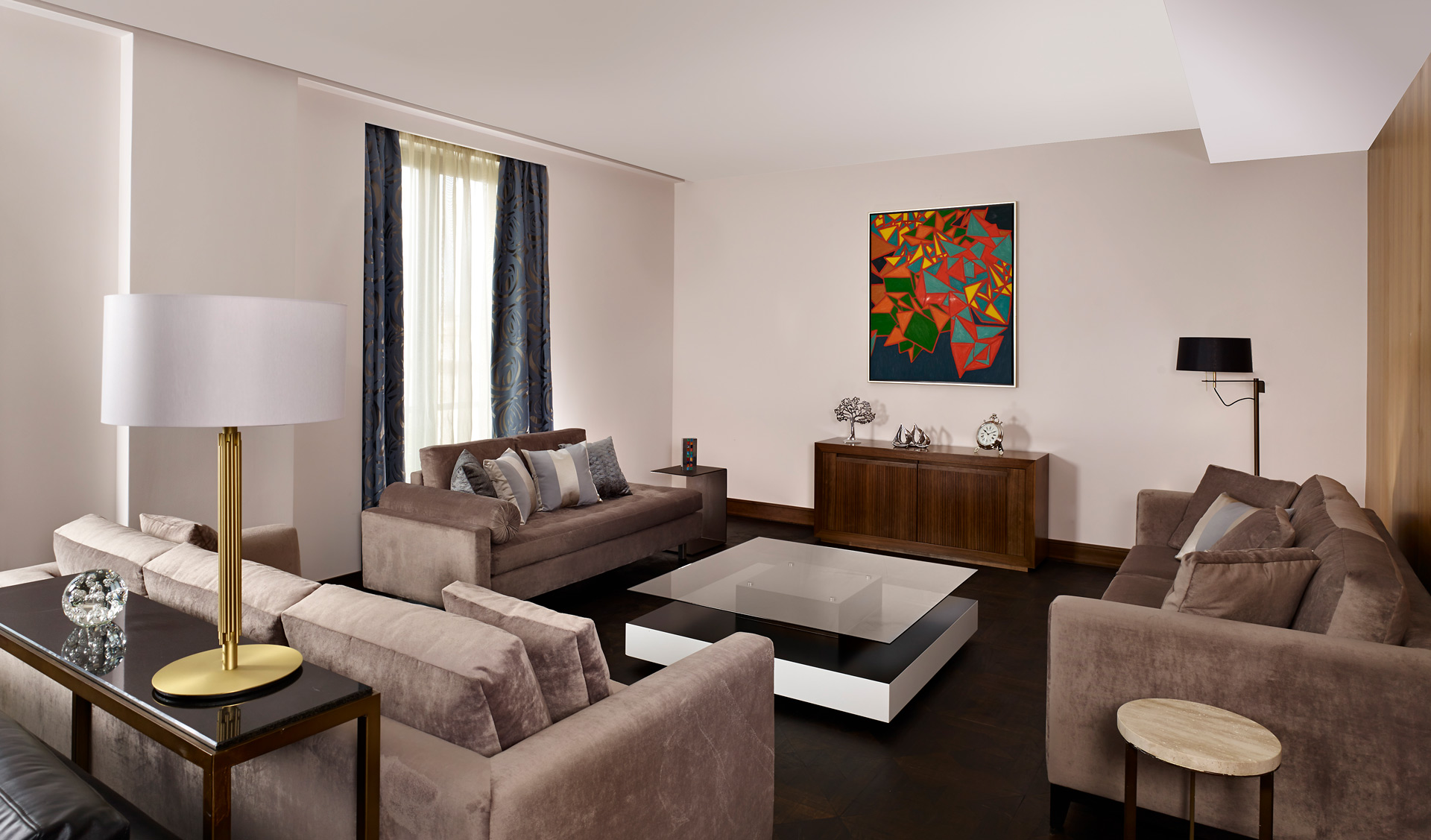 Presidential Suite is the most luxurious suite with the great historical value that makes you feel like royalty. It offers distinct design and supreme comfort providing guests with the truly unique experience and memorable stay.Size is 205 m2.


3 Guest



Living Room



Jacuzzi